10 Bali based things that don't cut it anymore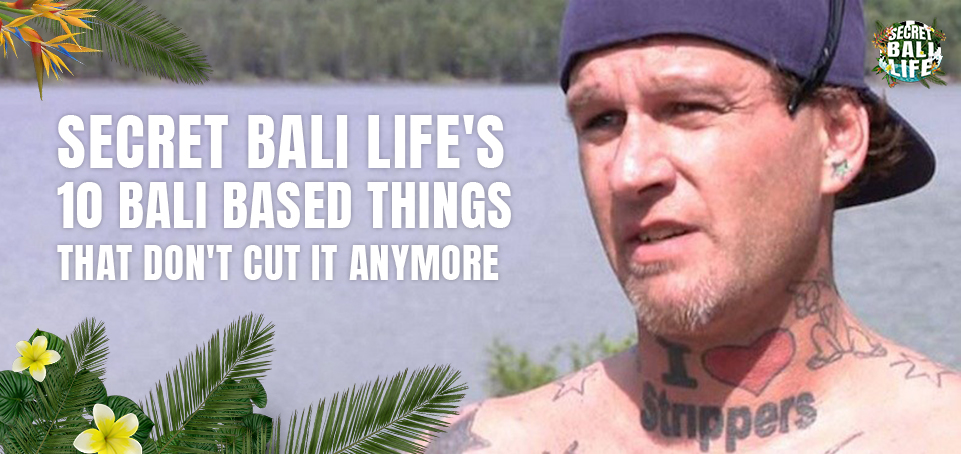 We were bored, we wanted to be unbored so we decided to roast our little Island. Here's the top ten things in Bali that used to be cool, but just aren't hitting the same peaks as they used to. In no particular order and without further ado:
1) RUBBISH NECK TATTOOS
Ah… neck tattoos, the quintessential 'don't mess with me' calling card and sign of genuine individuality.That was until every third person decided they wanted one. Also when you are putting a piece of art in such a place of prominence… quality control is essential!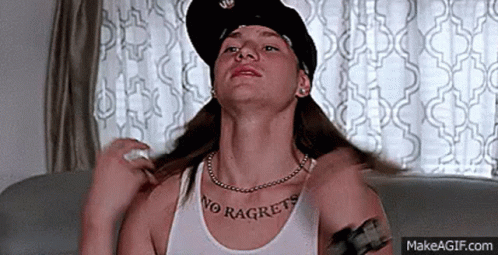 2) DATING APPS
At this point does this even need an explanation? Hinge, Tinder, Bumble… it's all become a breeding ground, for well, you know… nothing good! Do people still find love on those things? In Bali…? Maybe for one night (and a morning if you are lucky).
3) MULLETS
The quintessential Aussie identifier. If we took a shot every-time we saw one of these, we'd be in rehab by the end of the day. They were never that cool to begin with, sorry guys and same as your forefathers in a few months time you will be archiving hella lot instagram content 🙂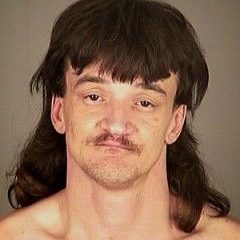 4) TOILET OBSESSED WANNABE INFLUCNCERS
'Drunk you' may be impressed with the fancy wallpaper and big ornate mirrors on display… but 'sober you' will soon realise that the hand dryer is a bit of a giveaway as to the true classiness of the location of your latest 'shoot'.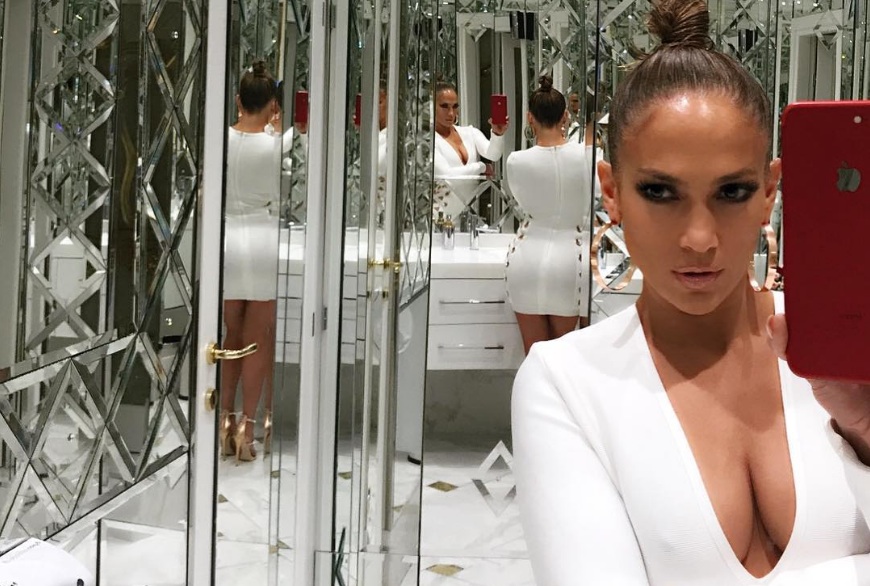 5) CANGGU NOT SO SHORTCUTS
Once the sole domain of expats and locals, residents basically, these twisty little secret roads to beat the traffic were a hidden gem for most of us. And we all knew them so well we knew where to stop, and where to go, when to let someone through and to always say thank you to each other as you obeyed these unwritten codes.
Now however it seems that every man and his dog (literally) uses them and they no longer save time, constantly have idiots… or B211 visa bods as we like to call them, stopping at the wrong points and it also appears that the polite thank you and general shortcut courtesy went out the window with masks, post pandemic.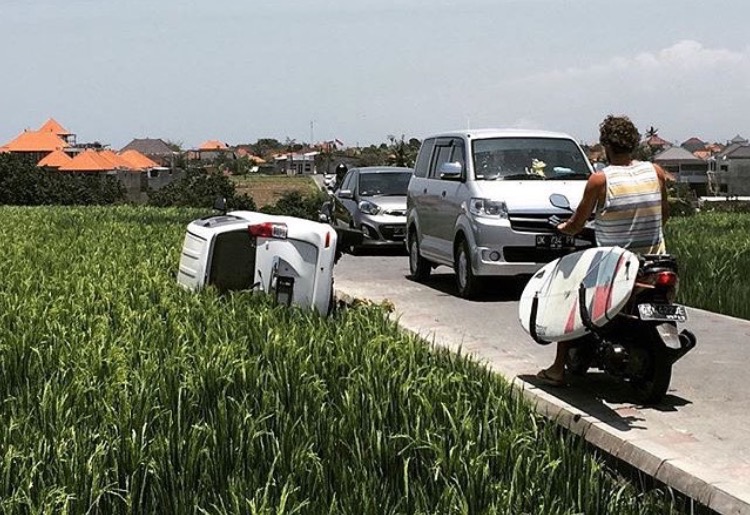 6) LANDLORDS AND AGENTS (POST PANDEMIC)
Okay okay, you've had an absolute nightmare over the last couple of years, we do actually understand. By all means drop your covid discounts, and no problem adding a little on for inflation, but doubling, tripling your pre pandemic prices, to people already in your property…
mmmm nah!
7) CRYPTO BROS 
Thanks for propping up the economy during the pandemic but please can you all go home now especially as most of you are just bros again.
8) N-MAX RIDERS 
The BMW of bikes attracts a certain type of rider… and it's not a good one.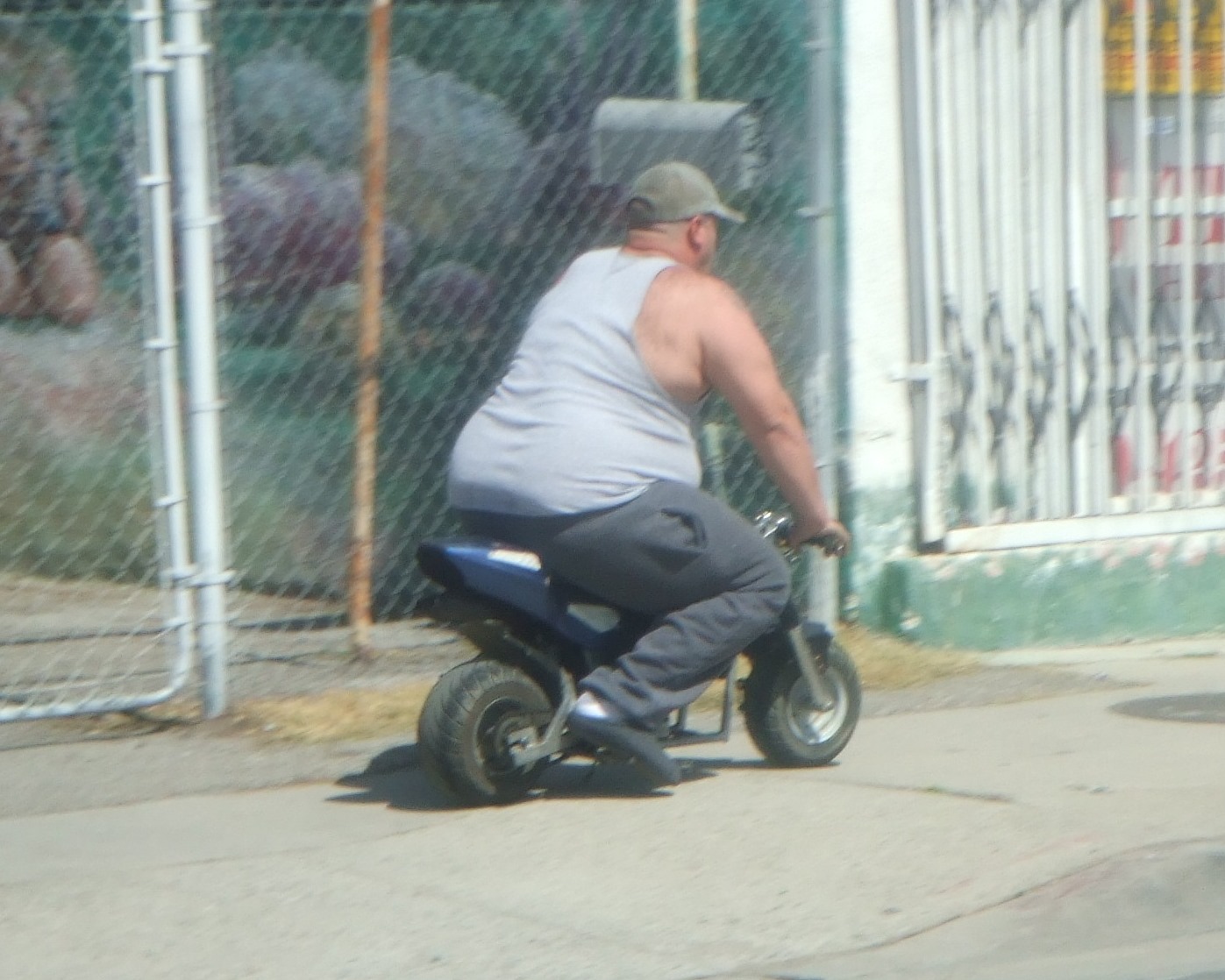 9) CANGGU 
The only place in the world where in the last 3 years STD numbers were probably higher than Covid casualties. Once an idyllic sea of rice paddies and small independent businesses who worked together… (some still do thankfully)
But in all honesty, between the traffic, non-stop building, drinking and party culture and nightly fireworks displays we don't really have to go into any more depth on this one, it speaks for itself… way too loudly.
10) TOP TEN LISTS 
#sorrynotsorry
Bit of food for thought, see you next time and have a great week!