An artistic showcase: Expect the unexpected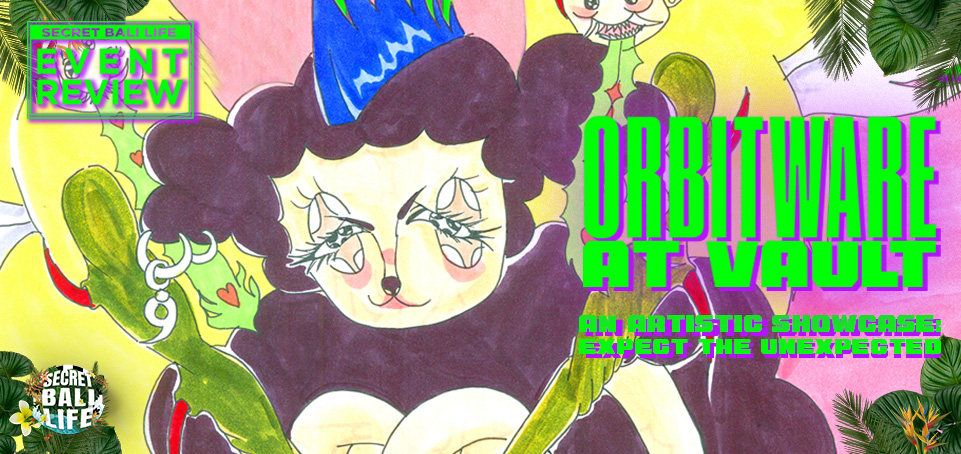 ORBITWARE is a Bali-based platform that showcases and promotes Indonesian and Asian diaspora artists, within a contemporary club setting, unifying the experience across all artistic factions.
They've been organizing their events within the underground music scene in Bali since 2019; steadily increasing their presence each year, with their largest number of events scheduled in the coming season.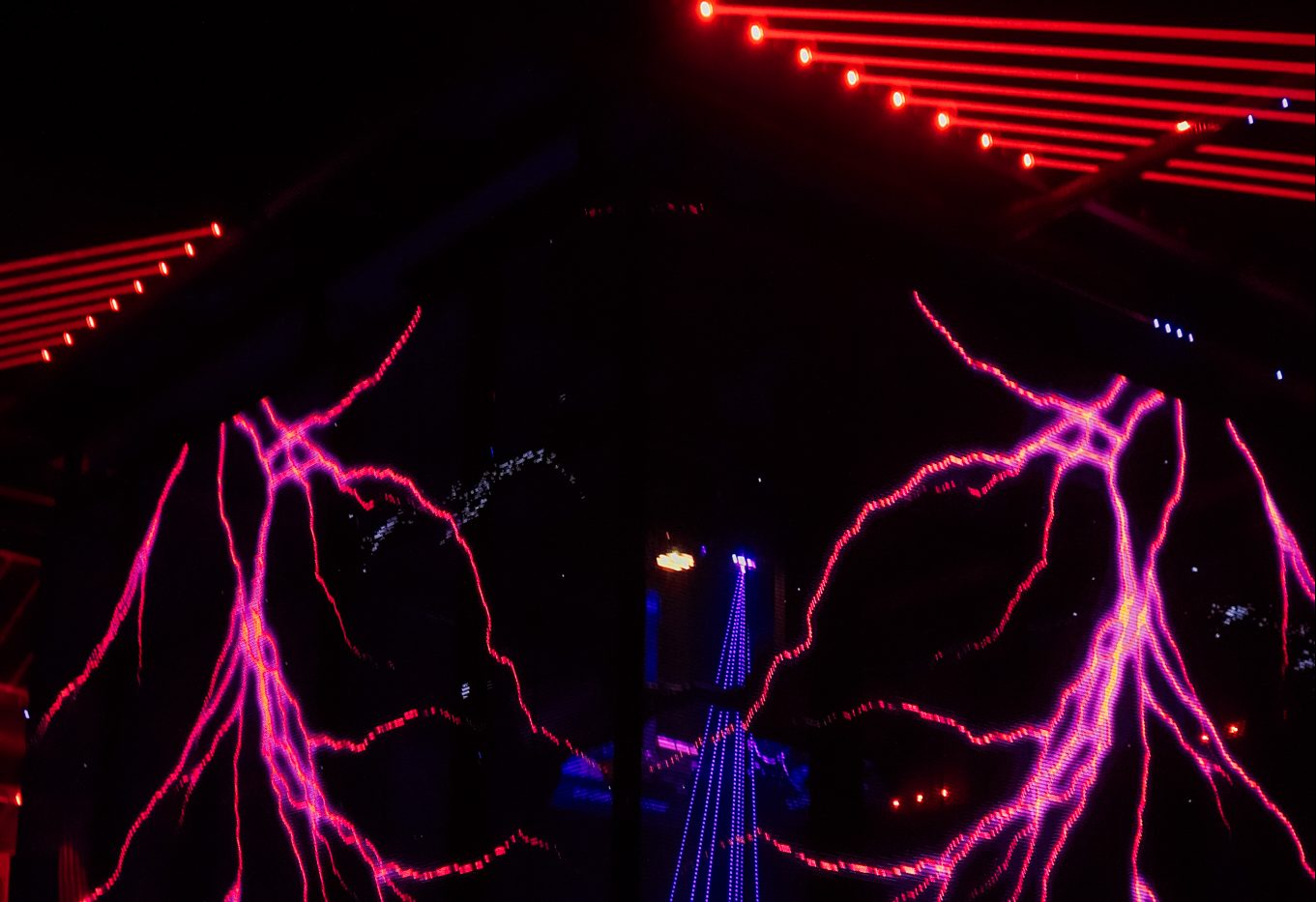 The most recent ORBITWARE event took place at VAULT, with a series of live performances and DJ sets; this included music from Rotterdam-based duo ANIMISTIC BELIEFS, Bali-based experimental electronic-gamelan duo KADAPAT, Jakarta-based modular duo RANDOM BROTHERS, as well as sets by MAIRAKILLA and RAISSA. Luckily for you, Secret Bali Life was there to attend the artistic showcase, and give our reflective takes on the cult-followed collective.
Honestly, we didn't know exactly what to expect.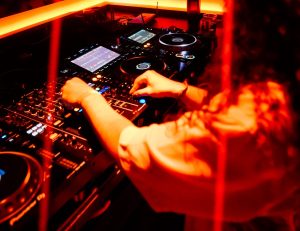 The event described itself as experimental, leaving a lot to the imagination and little knowledge of what to expect. Retrospectively, both of us can happily say we've never experienced an event quite like this before.
It started off strong, opening with a set from RANDOM BROTHERS. The Jakarta based duo curated their sound through experimentation with Indonesian electronic music. As an opener, we can't deny that they did a great job of warming up the crowd for the rest of the night. The music, rooted in its Indonesian elements, had the crowd hyped up, and the duo's own dancing confirmed they were enjoying the atmosphere just as much as us. The crowd was vivid cultural blend, and there was a great mix of locals and tourists simultaneously enjoying the music, together.
The crew of local Indonesians that attended the event were a movie themselves; between the eccentric dance moves and out-there fashion choices, they provided enough inspiration and originality that Paris or Milan would have been at a loss for words. Exuberant accessories and vibrant hair colours resembled a crowd of vivid lightbulbs, leaving us blinded behind smiles and awe at the unadulterated expression going on around us.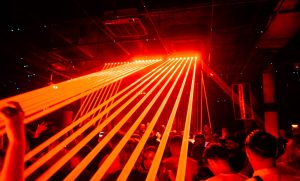 The second act to take the reins of the night was KADAPAT. Their set felt more like an art performance itself, as opposed to the club night we thought we were in for; it was altogether impressive. Showcasing stunning vocals with rhythmic drumming, the crowd went insane at the combination. The variety of percussions KADAPAT exhibited were foreign to our Western connotations of nightclub music, which made it hard to figure out exactly how to dance to the music, but the rest of the club-goers had no problem finding their own rhythm within the chaos. In hindsight, it was an unbelievable experience.
While most venues in Bali try to appease to a Western audience – by providing a trusted setting resembling one they'd find back home – the exact opposite was pushed at Vault for ORBITWARE. The event ensured Westerners were dragged out of their comfort zones and forced to surrender to a blend of refreshing local culture, which was well received. For us, (as bules…?) we're more accustomed to smooth transitions as different DJs make their way to the decks and take their centre-stage, but during ORBITWARE they weren't frightened to leave the sound systems bare as the acts switched. The crowd got momentary pauses to start up conversations with the people in their vicinity, before the next act would come on and everyone would get right back into it; as if the little break of peace and quiet had never taken place.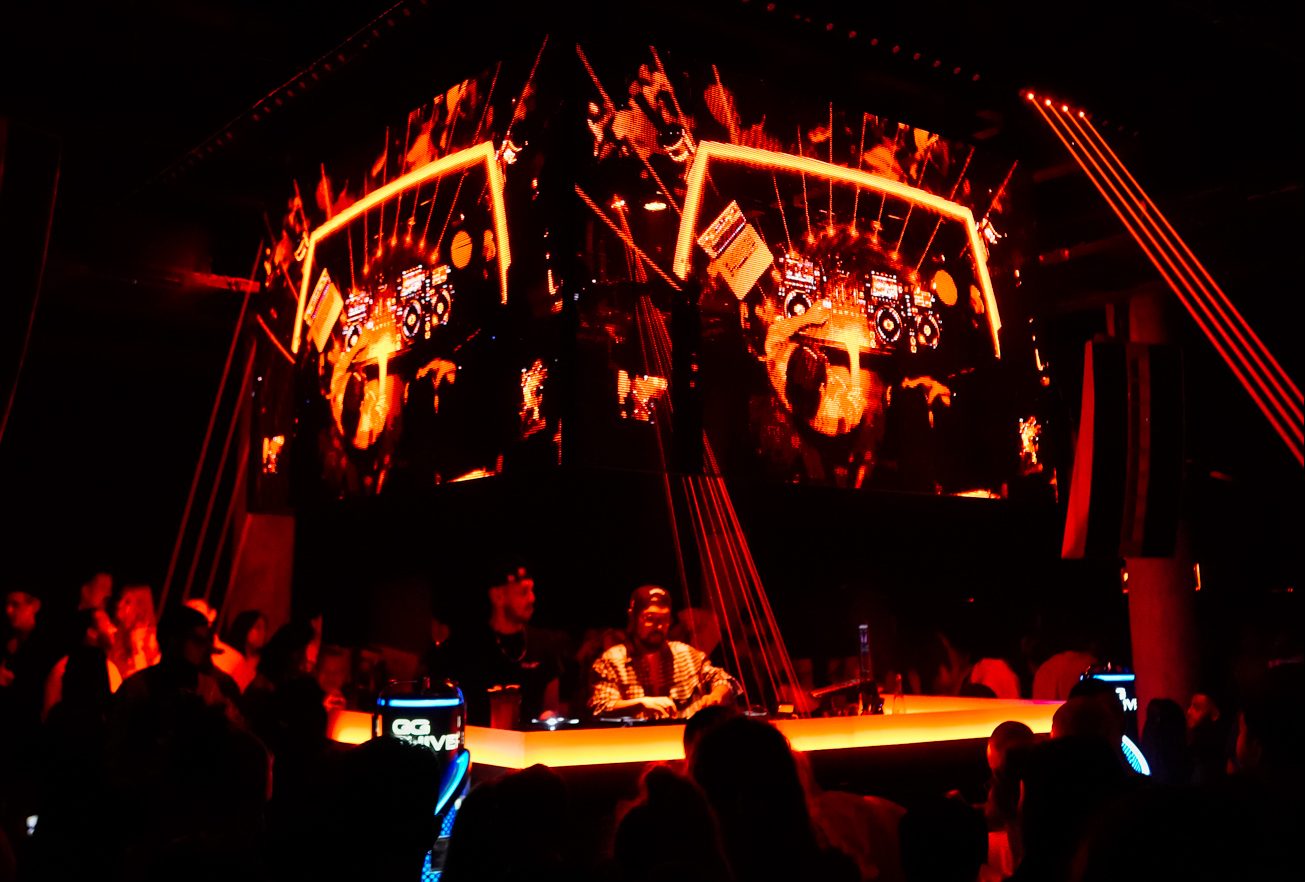 The third act on the list was RAISSA, who expanded our understanding of rhythm to another level. The set encompassed what we can only describe as Balinese techno, mixed with an even higher level of experimentation. The crowd erupted in dance as the consistent rhythms within their set became more visceral and consistent.
Rotterdam based duo ANIMISTIC BELIEFS took over Vault next, and at this point, no one in the crowd was standing still. The set kept the experimental theme of the night but had a more conventional rhythmic balance to it. The MCs original vocals gave the set even more momentum, that carried the crowd through to MAIRAKILLA's performance.
With MAIRAKILLA came more familiar hits, mixed with some undeniably sleek house and techno under-toning. It was wonderful to see MAIRAKILLA as absorbed in the performance as the crowd was, and we honestly couldn't put a bet on who was grooving more, the crowd or herself!
Collectively, it's more than safe to say that if you want to experience an unforgettable club night in Bali, an ORBITWARE event is the place to be. With a close-knit local community, energetic performances and innovative artists, this musical exhibit truly opens your eyes to a whole new genre and way of enjoying music, and with that, a whole new side to Bali.