ARTIST FOCUS: ERICK MORILLO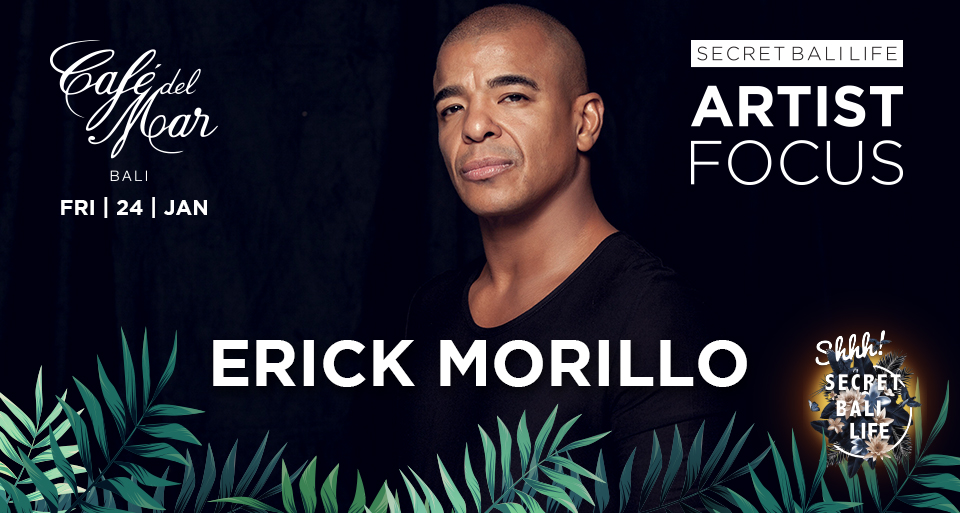 Australia Day weekend (January 24 2020) will see the iconic stage of Café del Mar Bali light up with the charismatic and supremely talented superstar DJ and world renowned producer, ERICK MORILLO! – We talk Bali, Music and Tattoos with Morillo, he's even thrown in the worst experience he's had in the music industry!
The platinum-selling artist has topped charts around the world as the producer behind Reel 2 Real's hit 'I Like To Move It' (used in both Madagascar movies, reaching millions of viewers worldwide and covered by Will I Am in Madagascar 2). There really is very little in the world of music and entertainment that Erick Morillo hasn't turned his touched, he's been responsible for a baffling array of dancefloor tracks including – 'Reach', 'Believe', 'Do What You Want' and 'I Feel Love' – under pseudonyms including Ministers De La Funk, The Dronez (with Harry 'Choo Choo' Romero and Jose Nunez) and Li'l Mo Ying Yang.

He's remixed everyone from Whitney Houston to Basement Jaxx and continues to run the legendary Subliminal Records house music empire. On his debut album he collaborated with Puff Daddy and Boy George alike.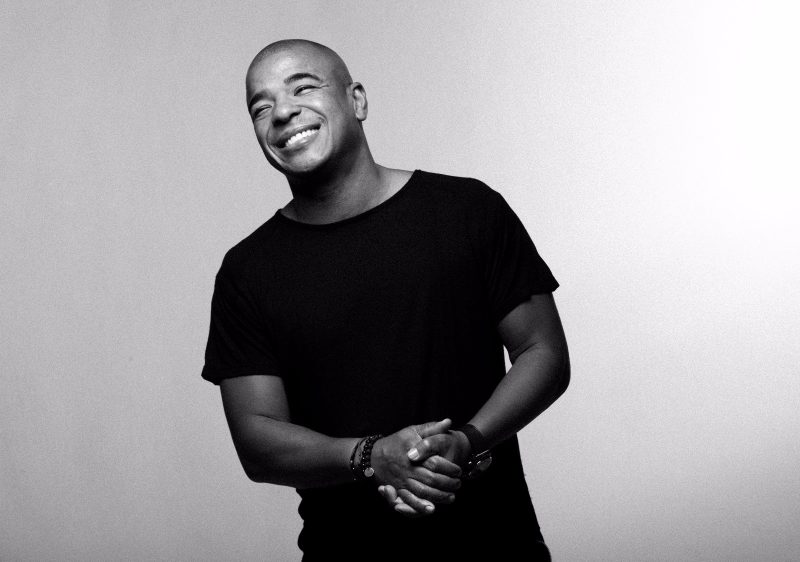 Morillo would start his DJ journey at the young age of 11 years old and after locking down multiple DJ sets at local gigs, he decided to pursue a studio engineering course at the local Centre of Media Arts. He would soon be inducted into the house fraternity by long-time friend, Marc Anthony (the Salsa King), whilst working with the now legendary Louie Vega and Kenny "Dope" Gonzalez on "Ride on The Rhythm." "Louie's watched out for me since the beginning," he says of the Masters At Work legend.
Riding into 1997, Morillo went the full nine yards and launched Subliminal Records with his production partners Harry Romero and Jose Nunez, which took almost a year of meticulous planning. With Morillo's ear and studio presence leading the way, the brand has developed itself to become synonymous with a funk-fuelled, soulful house brand.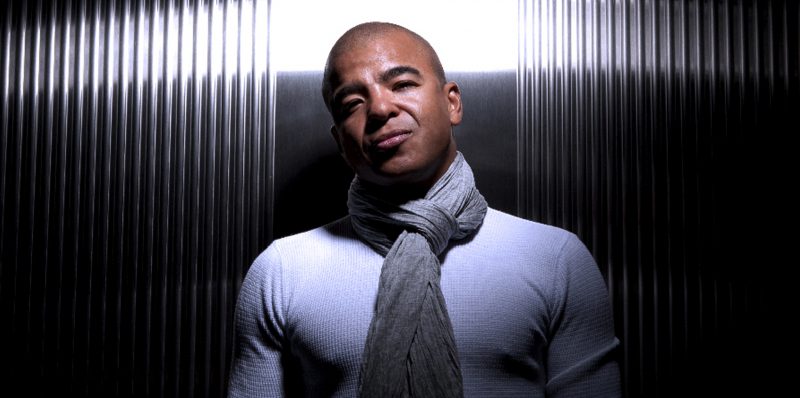 Tracks like 'Welcome To The Jungle' and 'Shiny Disco Balls' are ripe for remixing, but Erick promises that the focus will remain on the new as much as the classic catalogue. "It's going to be great music from house to techno – a little bit of everything," he says. "We're going to be releasing lots of records from different people." "Thus far the reception from DJs and the label fans has been amazing. Looking forward to their reaction when they hear all of the new releases."
Having played key sets at the opening and closing of the legendary Space Ibiza last summer, Erick will be returning to Ibiza several times this summer, with sets at Amnesia, Pacha and Blue Marlin to follow on from his recent much-hyped Mixmag Lab session, which proved the producer is back to his untouchable best.
Starting as he means to go on, 2017 has seen Erick drop several original productions and key collaborations, teaming up with Junolarc and Ora Solar on big-room house anthems 'Blinded', 'Don't Belong' and 'Gone' to excellent effect. What's more, with the likes of Kolsch, Harry Romero, Danny Howard and Pirupa having turned out for Subliminal since its relaunch, the labels resurgence and creative knack in continuing to showcase new and exciting club music further reinforces its status as one of the most important labels in house music.
With a relentless tour schedule and a plethora of exciting releases to come, it looks set to be yet another landmark year for Erick Morillo and his Subliminal imprint. We catch up with him to get the low down on what's going on in his life!
This isn't your first time in Bali, on your previous visits did you manage to take time out to explore the island and if so where were your favourite spots?
_______________________________
Last time I visited Bali I spent most of my spare time relaxing on the beach and had the opportunity to visit the Uluwatu Temple.  I was in awe of its magnificent location and was lucky enough to experience the sunset while at the temple. Simply breathtaking! Definitely a most see for anyone visiting Bali.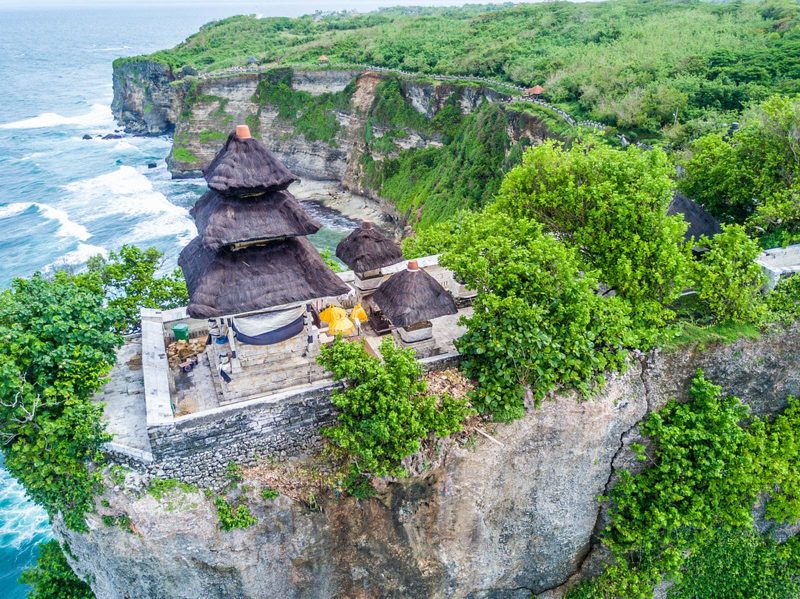 Did you ever play at Café Del Mar in Ibiza, and do you enjoy playing sets outside your comfort zone such as Sunsets?
_______________________________

I have not had the chance to play at Café Del Mar in Ibiza, but I love playing outdoors specially during sunset. When the party is outside, it is a completely different vibe and I think people really enjoy dancing to sexy house music and watching the sunset.  I can't wait to play Café Del Mar on Friday January 24th and experience another amazing Bali sunset.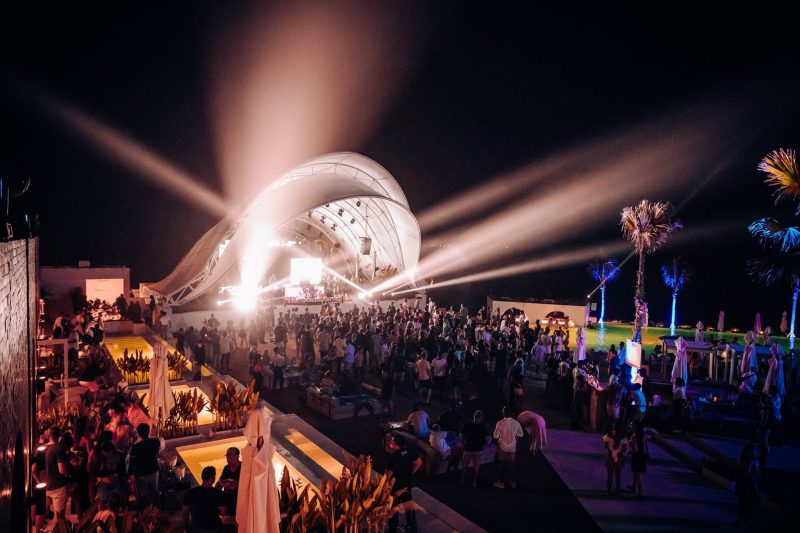 You have seen many iconic clubs and venues come and go over the years, if you were given the chance to re-erect one, which would it be and why?
_______________________________
Without a doubt Space Ibiza terrace mid 90's. The Space terrace Sunday parties were just simply legendary! The open air, awesome music – morning, afternoon and night and amazing people.  It was great to see people from all over the world and from all walks of life having an awesome time every weekend. It was definitely a one of a kind venue.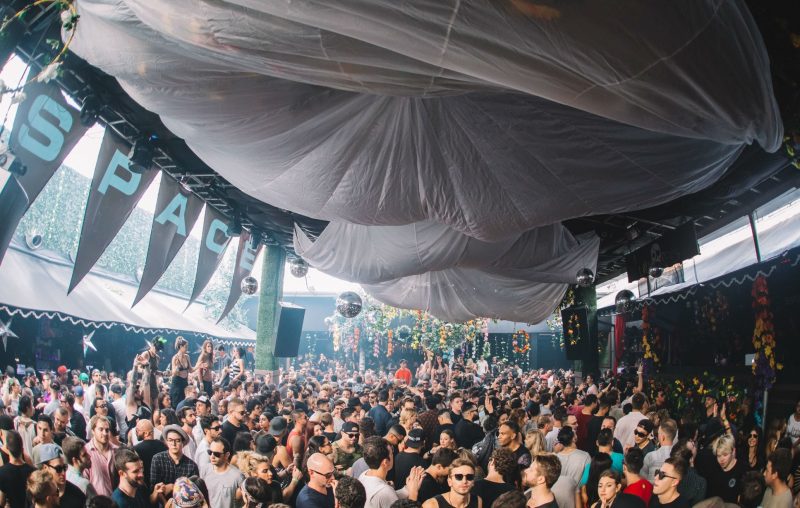 You've also collaborated with a ton of artists over the course of your career, is there anyone in particular dead or alive you would love to work with? 
_______________________________
I always admired Prince.  He was such a talented artist.  It would have been a dream to have collaborated with Prince. Lenny Kravitz is also an artists that I would love to collaborate with. Hopefully I can make it happen soon!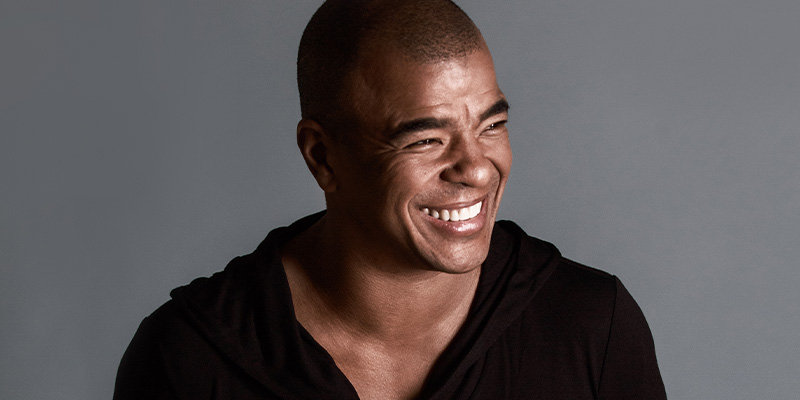 Tell us about your passions outside of music?
_______________________________
In addition to music, I've recently became passionate about health and fitness.  Constantly traveling and being on the road takes a toll on your body and over the last four years I've noticed that staying fit has helped me tremendously with the rigours of touring.  I try and workout at least four or five times a week. I'm also a huge foodie. I enjoy going out dining and finding great new restaurants in the various cities I visit during my travels.
Not many DJ's can say they have a street named after them, especially somewhere as high profile as New Jersey, how was that for you and how big a part has your hometown played in your journey?
_______________________________
As a kid, never in my wildest dream did I imagine I would be honored with a street named after me in the city where I grew up.  It was such a great event and I had the opportunity to address the young kids that attended the ceremony. I expressed to them that anything is possible if you dream big and chase your dreams relentlessly.  
I was very fortunately to have grown up in Union City, New Jersey.  Union City is about a 15 minute car ride into New York City and so it was just the perfect location as I would have to drive or take public transportation into the city each time I had to deliver one of my demos to a record label.  Back then, there was no SoundCloud or any other social media platform to promote your music. The proximity to New York City was definitely a blessing.  
It is also such a pleasure to return to New Jersey to perform at the various clubs.  Everything I play in New Jersey a group of childhood friends stop by to say hello and catch up.  It's always great to see old friends. 
Name a record label that you are not connected to that you always know you will love and play any track they release?
_______________________________

Aside from my labels Subliminal and the sub-labels SONDOS, Subliminal Soul and SUBUSA, I'm really liking the music released on Claude Van Stroke's label Dirtybird Records.  They released some amazing tracks in 2019 and I can't wait to find out what they have in store for 2020!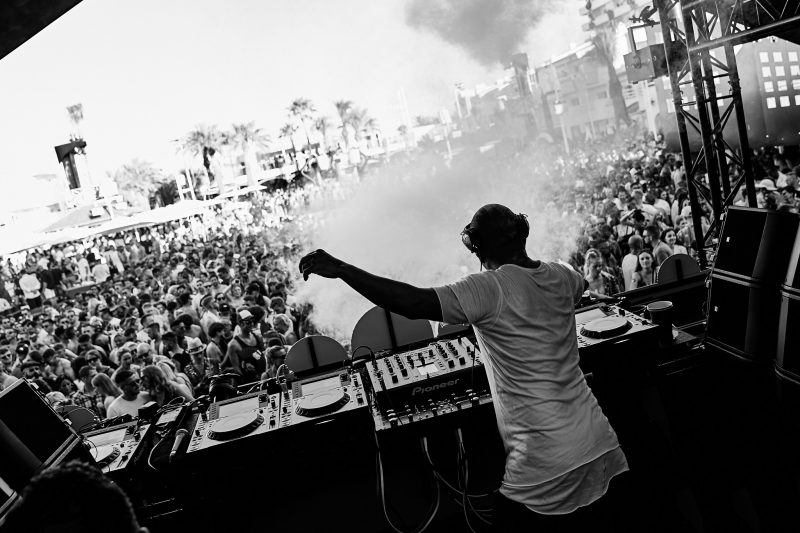 What can our readers expect from Erick Morillo in 2020?
_______________________________
They can be certain they will get some great new house music and DJ shows that will make everyone dance from start to finish!
Catch the mega-star Erick Morillo behind the decks on 24th January serving up some slick beats, to get you grooving into the naughty hours.