GOING IN DEEP: JASPER JAMES & JACKMASTER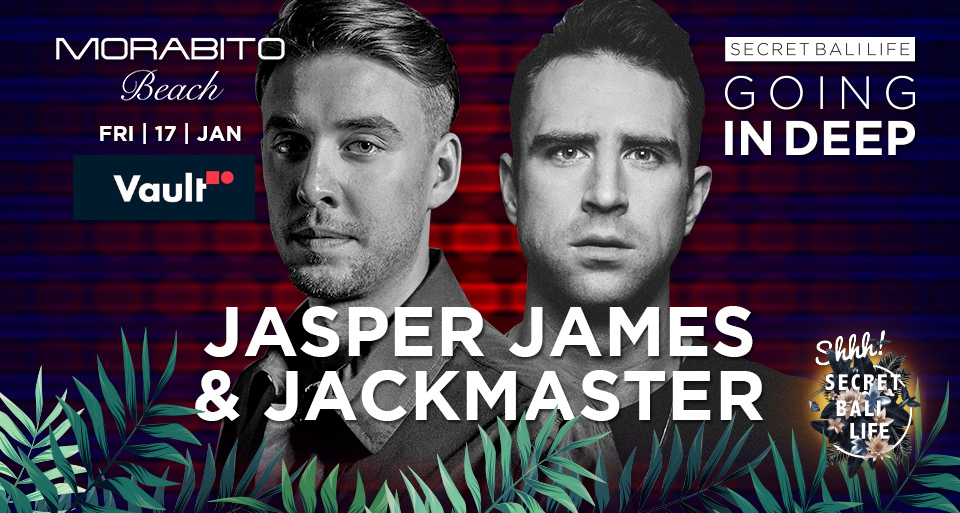 Morabito Art Villa is set to see its absolute stunner of a venue light up with two heavyweights in the electronic music scene, Jackmaster and Jasper James, on 17th January 2020. Joining in on the 'Sunset Supper Club – Mora Mora' event are Discofunk and Marco Baglione ahead of the main event at Vault later on in the evening!
The intimate music and dining experience is an exclusive solely by RSVP event, that features the two heavyweights playing alternative sets before their highly anticipated set at Vault. You're definitely in for a treat with this one as you'll be filling your bellies with a decadent 3-course pairing menu whilst grooving to the slick beats that'll be dropped during the 'get up close with the artist' event.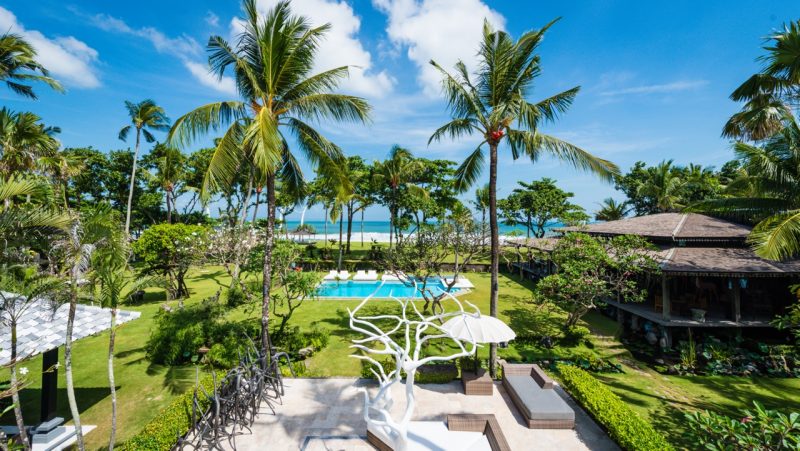 The boys have gone from Sub Club in their hometown to the mecca that is DC-10 in Ibiza, there's really no place these guys haven't gotten a crowd moving to their tunes. Now we're giving you the full low-down on Jackmaster and Jasper James, before their two sets, so you can stay in the know!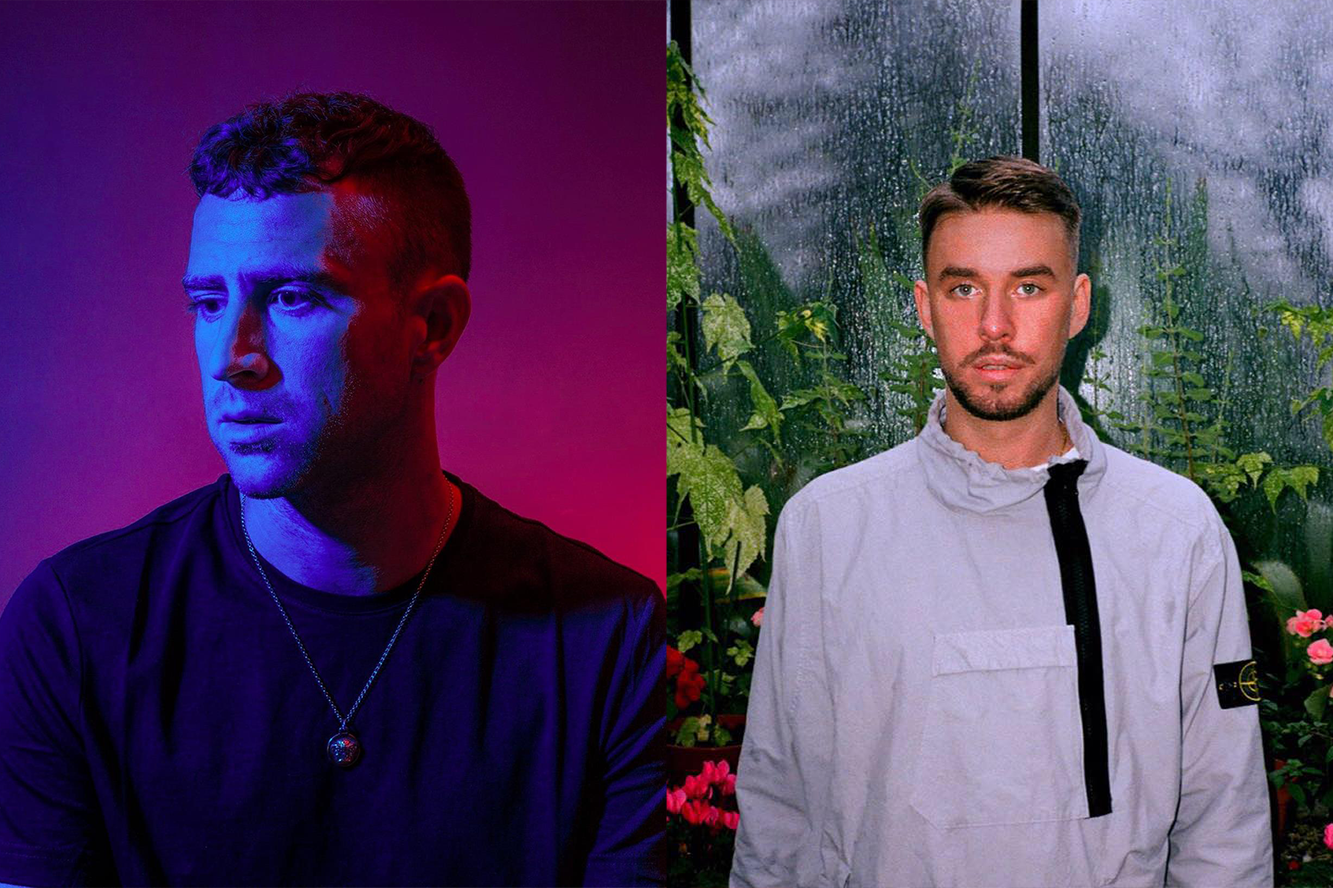 For Numbers Co-founder, Jackmasters he has established himself as one of the most admired and in-demand DJs in the world, culminating in him being voted #2 in the Resident Advisor 'Top 100 DJ Poll' in 2016 in less than a decade. A notable factor for the Glasgow native is his expansive taste and ability to surprise, since the very beginning Jack's sets have been an object lesson in unpredictability, versatility and imagination – as can be seen on the now infamous mix series 'Tweak-A-Holic', his many contributions to websites, clubs and benchmark music platforms (a DJ Kicks compilations, three Essential Mixes, Fact, Resident Advisor & Fabric) and of course, countless sets at festivals around the world.
Most Played on Youtube – 1.1 MILLION VIEWS
____________________________
Indeep – Last Night A DJ Saved My Life (JM Jackmaster Edit)
It is also worth pointing out that Jackmaster is one out of a handful of DJs on the international scene who has remained at the top without the need to produce or remix, relying almost solely on his innate skills and talent on the decks.  Jack was involved in collectives and labels like Dress2Sweat and Wireblock before founding Numbers with his friend Spencer.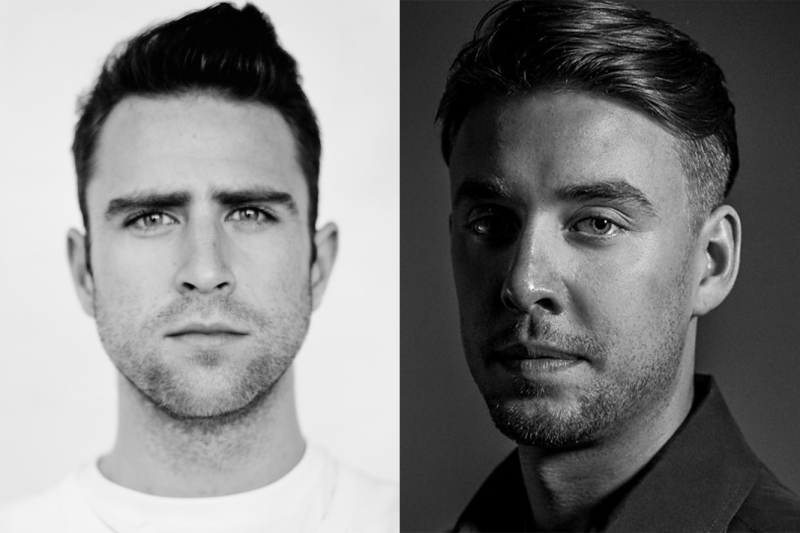 The label has released material from some of the biggest names in electronic music including SBTRKT, Jamie xx & Jessie Ware, whilst also pushing cutting edge sounds from the likes of SOPHIE, representing underground legends Lory D & DJ Deeon, and pushing Glasgow's brightest talents in Sparky, Rustie and Denis Sulta. No other DJ combines passion, knowledge, energy, honesty and humour better than Jackmaster. What you are guaranteed to get is a master selector's instinct for creating and riding the energy of a crowd: few can get a dancefloor as hyped as Jackmaster. 

JASPER JAMES AND JACKMASTER COLLABORATION
______________________________
Jackmaster & Jasper James – Live From Mitchell Street

In Jasper James's case, his last show at Vault brought the house down – he basically kept people grooving on the dance floor for 3 hours straight (worth the sweat and soreness the next day!). The DJ and producer's talent stretches beyond his years, he has crafted and developed his own brand of off-kilter house and heads-down techno, even gracing the decks with high acco-lade in venues like Fabric, The Warehouse Project, Smartbar, Blitz, Lux, Bobbeaman and of course, Sub Club.
Following the success of his year-long residency at London's Phonox back in 2015 (playing extended 6 hour sets every Saturday night), Jasper moved up to #69 on the Resident Advisors Top 100 DJs and continued to develop his own sound through his 'Homework' tours alongside compatriots Tom Trago and Bambounou, whilst playing back to back with best friend and brother in arms Jackmaster wherever possible. To truly understand the rare musical bond the two Glaswegians share, its recommended you check their improvised 'Mitchell Street' mix series, named after the infamous shared flat just around the corner from Sub Club.

Breakout Track – 2014
______________________________

Jasper James – Sneaky
Taught to DJ at 13 he went onto hold the rare accolade of being the young-est DJ ever to play the legendary Sub Club in Glasgow. Since those early sets, Jasper has gone onto develop his own unique style, comfortable hold-ing his own during b2b sets with revered DJs such as Gerd Janson, Optimo and Craig Richards. Jasper launched his own label 'Mitchell Street Records' with two of his own original productions 'Crypto' and 'These Are The Beatz' with both set for release later in 2018. Immersing himself in the A&R process, the label current-ly has a busy release schedule lined up with contributions from friends both old and new.
The massive duo will be taking over the decks at Morabito Art Villa on, 17th January 2020 for an intimate dining and music experience, before there highly in demand set at Vault. Don't catch FOMO and lock 17th January in your calendars… NOW!