INSPIRATION SERIES: NIC FANCIULLI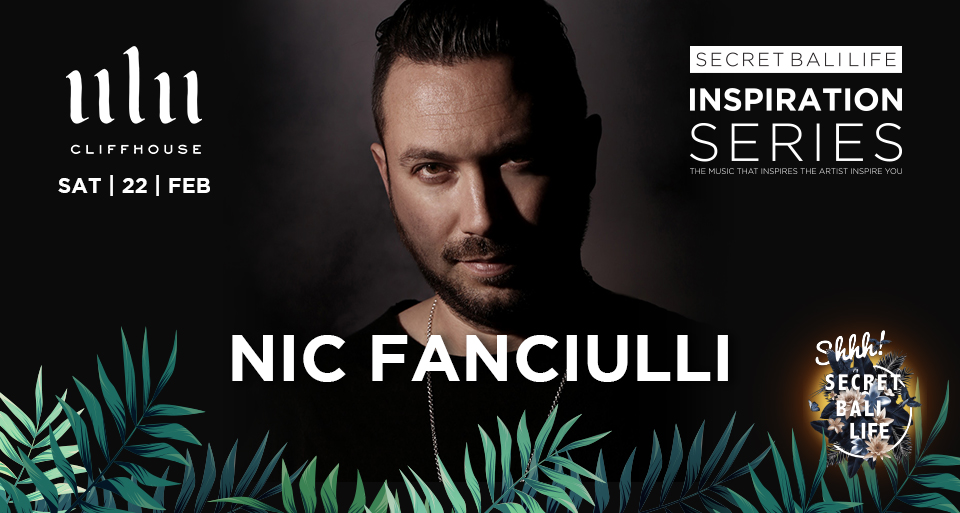 Saved Records boss, Nic Fanciulli, is really packing in the repertoire department. The international DJ, Grammy-nominated producer, bespoke festival organiser and one of the UK's finest exports in electronic music throughout the last decade became a household name… when he was only in his early twenties – We take a look at his genuine and unreserved love for the scene, the longevity it takes to remain at the top for so long and give you a playlist of his dopest tracks!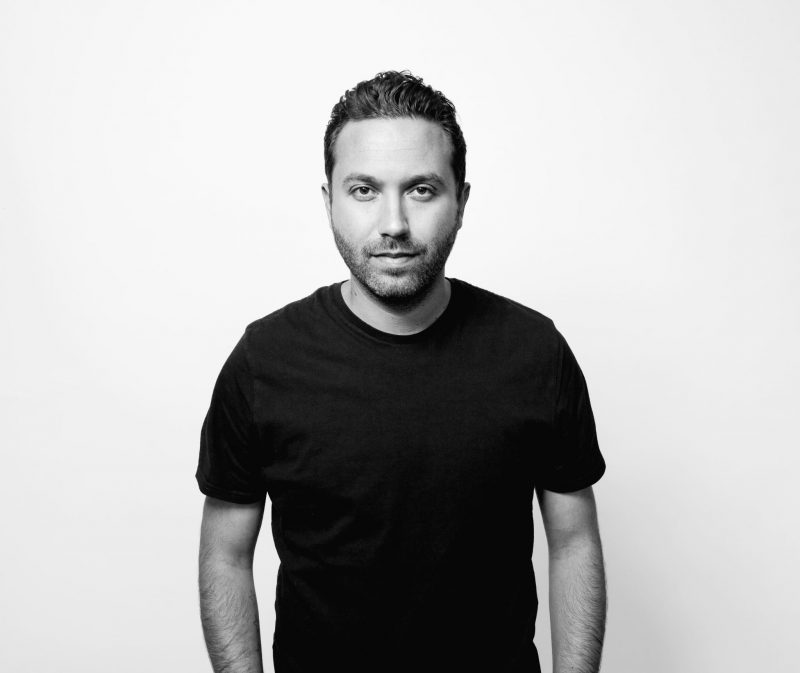 Saved Records first swung its doors open back in 2005 and, it is still a label that remains proudly at the forefront of electronic music today. Rightfully distinguished as an important purveyor of international, underground house and techno, Saved Records has become a global brand renowned for cutting-edge releases and standout events around the globe.
Nic has worked with artists as diverse as Underworld, Kylie Minogue, U.N.K.L.E, Loco Dice, Josh Wink Hot Natured, and Tracey Thorn. He's also produced a plethora of solo tracks that have received huge critical acclaim in addition to unleashing a heady collection of memorable remixes, including his recent rework of Hot Natured's 'Benediction'. Nic is responsible for a high output of a sleek, intelligent yet driving strain of house and techno, and is famed for his compilation CDs, having completed mixes for Renaissance, Global Underground, Balance, and most recently Defected's In The House series in 2014.
Despite becoming a household name in his early twenties, Nic has always maintained a humble and down to earth approach throughout his career. Bearing a strong connection to his hometown of Maidstone and its people – Nic has been staging stellar events there throughout his whole career, perhaps none so proudly as when unveiling his own bespoke festival, The Social in summer 2013. But it is his genuine and unreserved love for the scene and bringing through new talent that has given Nic the longevity to remain at the top for so long.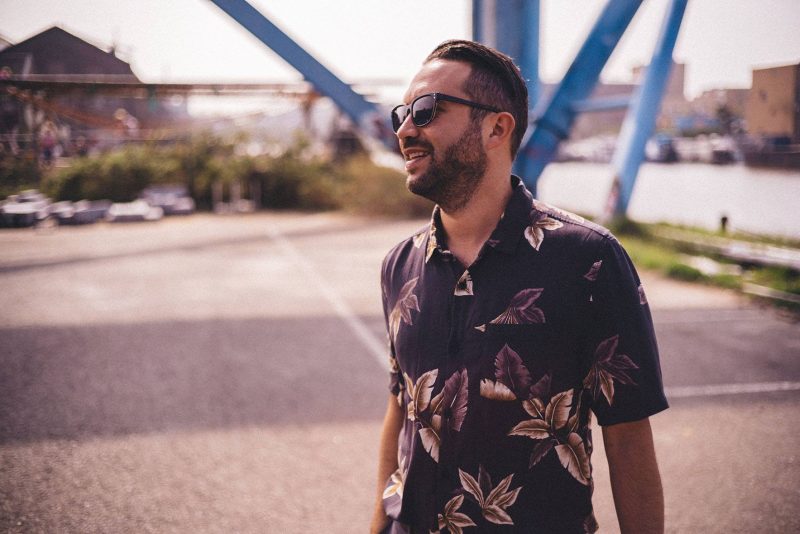 MOST RECENT TRACK
(Saved Records)
___________________________
Nic Fanciulli & Black Circle – Leap Of Faith (Extended Mix)
BREAKOUT TRACK & FIRST COLLAB (2001)
(Diki Records)
___________________________
Nic Fanciulli & Blewett (Full Strings Mix) – Dockside
MOST POPULAR YOUTUBE TRACK
(Over 10 million views)
___________________________
Nic Fanciulli – Movin' On (Original Mix)
MOST POPULAR SPOTIFY TRACK
(Over 2 million plays)
___________________________
Nic Fanciulli – Miracle (Body Rock) (Edit)

MOST CHARTED TRACK
(Times Charted: 193)
First charted on 13/11 by  DJ Decks
___________________________
Subb-an – This Place (Nic Fanciulli remix)
Ulu Cliffhouse welcomes the iconic Nic Fanciulli back to his Bali home for what promises to be a spectacular open-air set on their clifftop stage. Keep tabs on our instagram for a special competition to see Nic Fanciulli and stand a chance to win… a day bed for up to 6 people and a bottle of spirit for February 22nd!