MRS SIPPY IS HAVING A RENAISSANCE YOU SHOULD KNOW ABOUT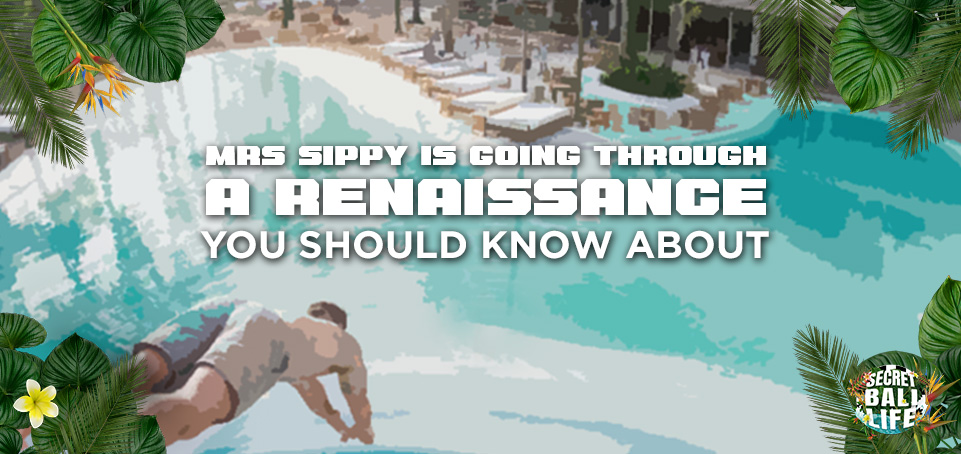 Bali's beloved pool-club, Mrs Sippy, is experiencing a resurgence that shouldn't go unnoticed. The club has always been one of the go-to destinations for tourists on the island, particularly those from Australia, with its lively ambience that keeps crowds going all night long. The venue is going through a bit of a face-lift at the moment, and we're living for the revamp were seeing occur in real-time.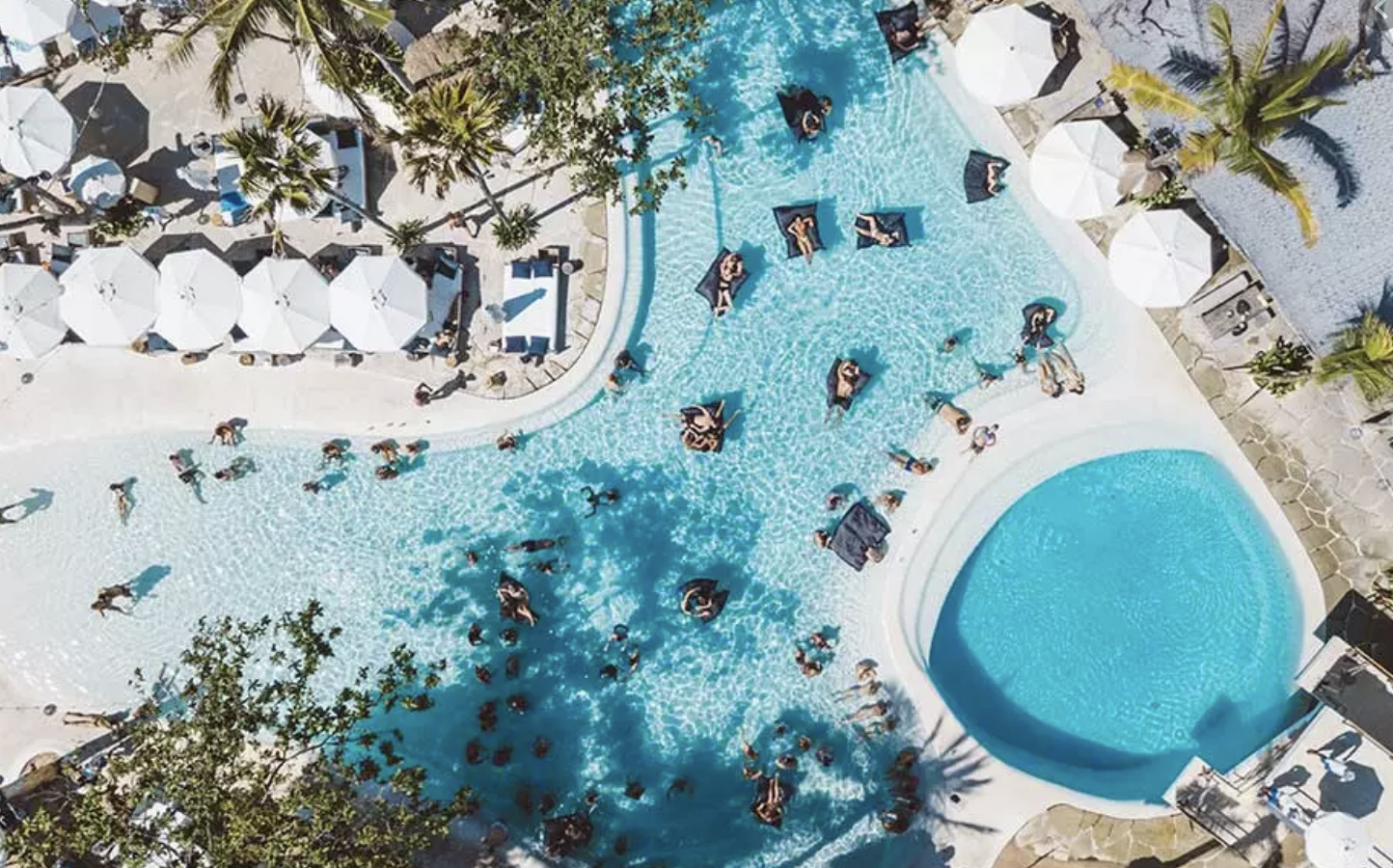 If you somehow weren't already familiar with Mrs Sippy, the beach club is the ultimate spot for anyone looking for a slice of that wild pool-party scene in Bali. The music is always pumping, the atmosphere palpable, and the setting leaves room for a little bit of sin in the sunshine.
Owned by the same guys behind the insanely popular Manly Wharf Bar in Sydney, and the iconic Burleigh Pavilion on the Gold Coast, the club's owners know partying like it's their middle name, and Sippy is no exception to that.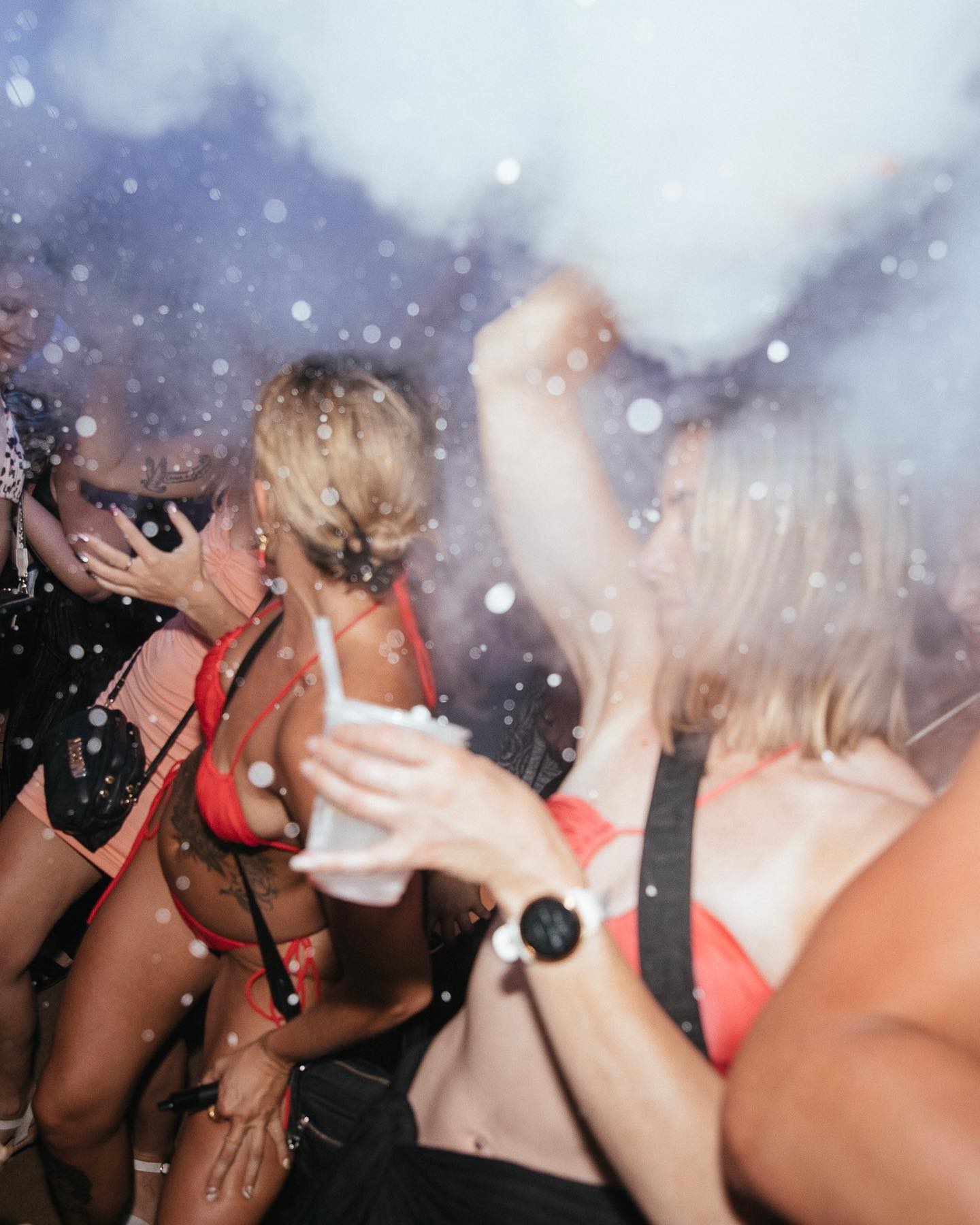 Recent renovations and upgrades to the club, combined with clever music programming, have elevated Mrs Sippy to a renewed level of popularity, emphasising it as a destination spot. Included in the upgrades Sippy have been working on has been the addition of a more prominent, larger stage, and a bigger and better sound system, indicating that the venue is showing no signs of slowing down any time soon; and are in fact likely to attract even more unmissable class-A musicians as the year goes on.
Despite continuing to showcase Aussie artists, the club has also brought in some amazing international talent, further cementing its reputation as a hotspot for top-notch entertainment. Following the success of last month's unforgettable Basement Jaxx event at the venue, Mrs Sippy has lined up an impressive roster of feel-good acts for the month of May. The likes of Riton, Mansionair, Poolclvb and Yolanda Be Cool are just a few of the note-worthy artists scheduled to perform at the Seminyak venue, ushering in an early start to the summer season.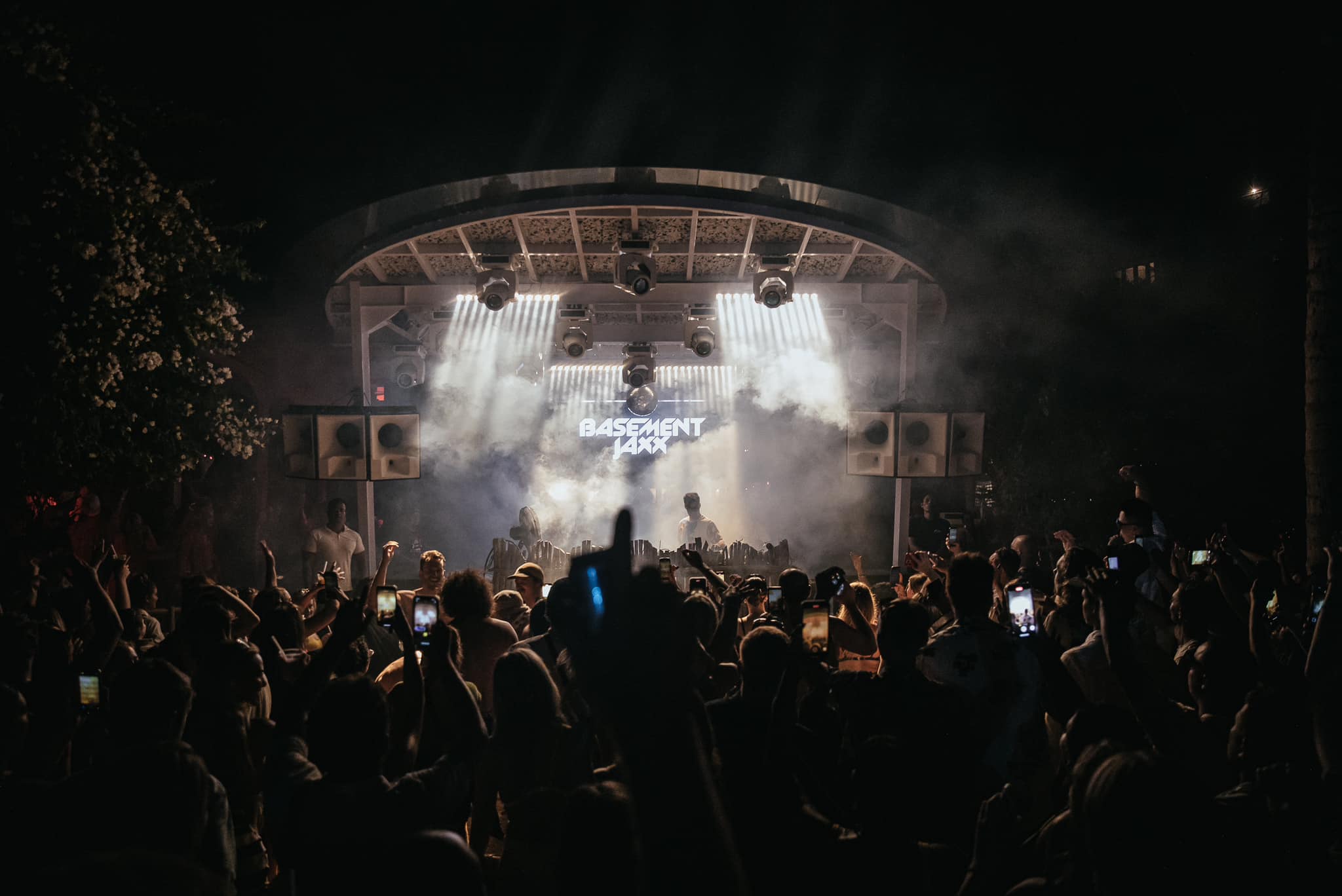 Whether you're looking to dance the night away or simply lounge by the pool with a refreshing cocktail in hand, Mrs Sippy is the place to be. With its vibrant atmosphere, top-notch entertainment, and central location, this iconic pool-club is a Bali destination that should be on your radar, if it isn't already.
Electronic-house DJ Riton is making his way to Mrs Sippy for their next event this month. The British DJ has crafted his distinctive style, influenced heavily by his Newcastle rooting and love for Hip-Hop. He's just off the back off playing a sold-out show at the legendary Printworks in London, so we cannot wait to see what he brings to Bali!
Grab your tickets to RITON (13th May) here.
Grab your tickets to MANSIONAIR (20th May) here.
Grab your tickets to SWEAT IT OUT ft. YOLANDA BE COOL & POOLCLVB (27th May) here.