SBL's EVENT PREVIEW – BURNING BEACH FESTIVAL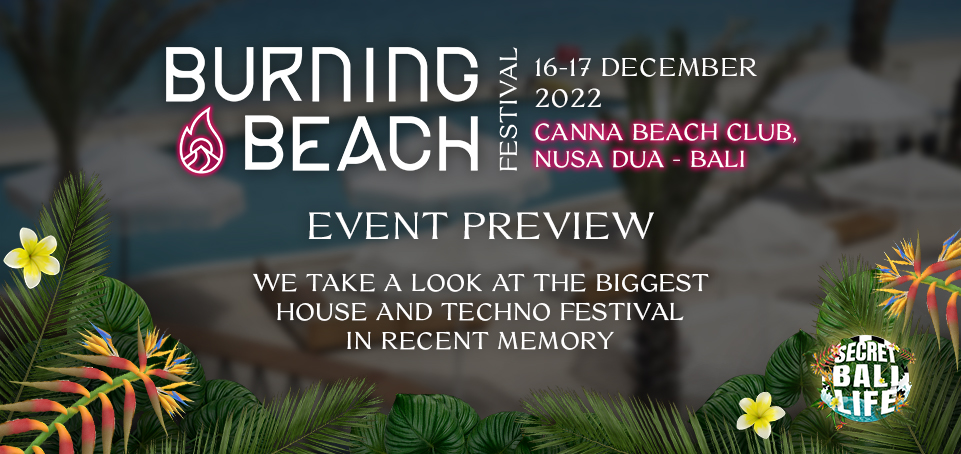 BURNING BEACH FESTIVAL – DECEMBER 16TH/17TH – CANNA BEACH CLUB IN NUSA DUA
If you're a house and techno lover, then there's a HUGE event coming to Bali, that should be on your radar, RIGHT NOW!!
BURNING BEACH FESTIVAL is NEXT MONTH, and if you've somehow not seen or heard of it yet, you really need to get the dates in your diary.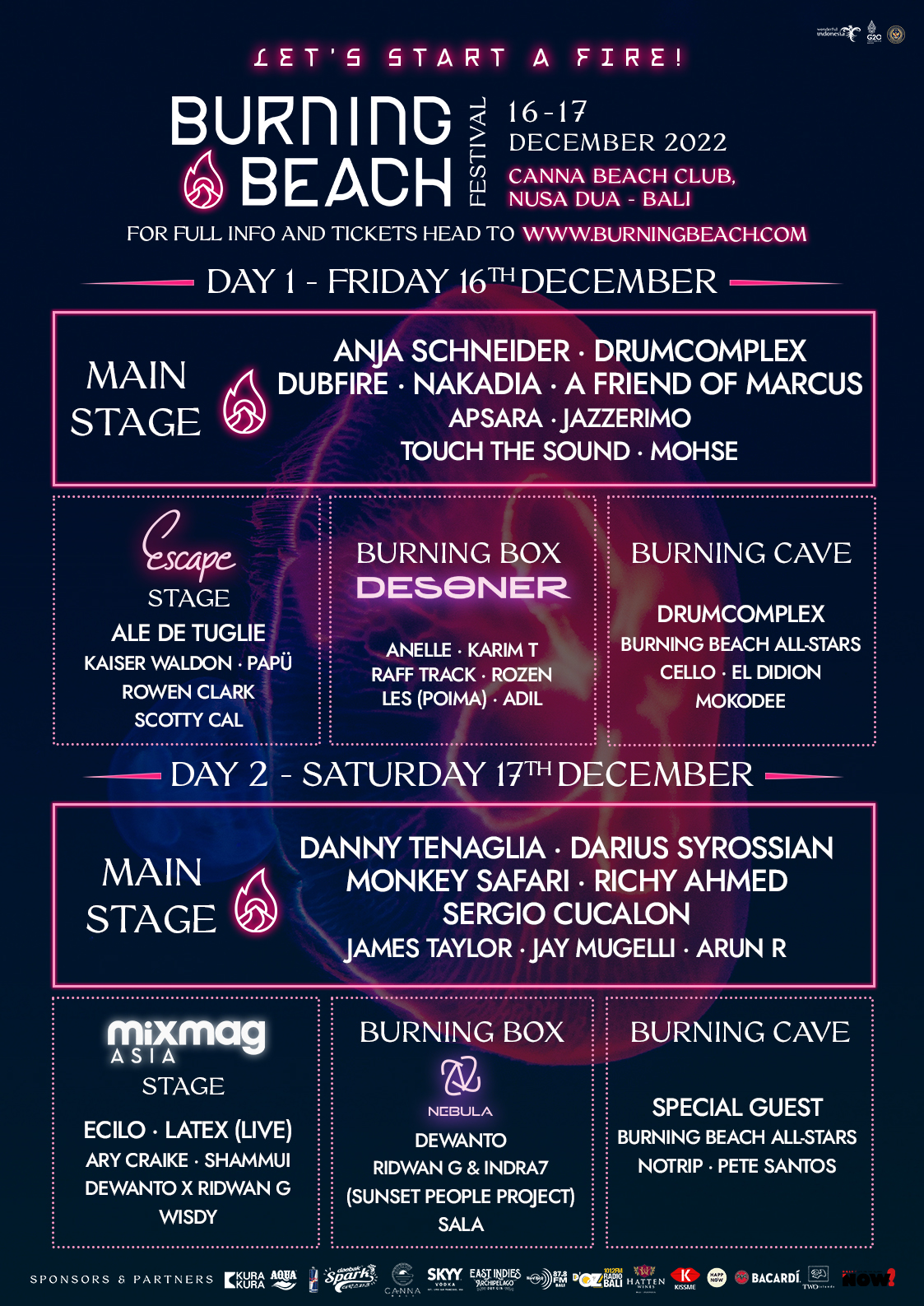 Originally set to take place in Lombok the promoters took the decision to move the festival to Bali, which is truly a blessing for any music and party heads on the island. The line-up is the biggest we can remember seeing since we started covering events in Bali and covers every base, from up-and-coming superstars through to established legends across the entire spectrum of house and techno. Not to mention the myriad of Bali and Jakarta's finest they've lined up.
They have called upon a couple of the island's most established brands in Escape and Desoner as well as activations from Mixmag Asia and one of Jakarta's favourite brands in Nebula.
They've also picked an incredible venue for the event, the brand-spanking-new Canna Beach Club in Nusa Dua. which whilst may not be on everyone's radar is truly something to behold with its layout offering everything from super high end VIP options all the way through to a white sand beach where the second stage will be with daily takeovers from Escape and Mixmag Asia.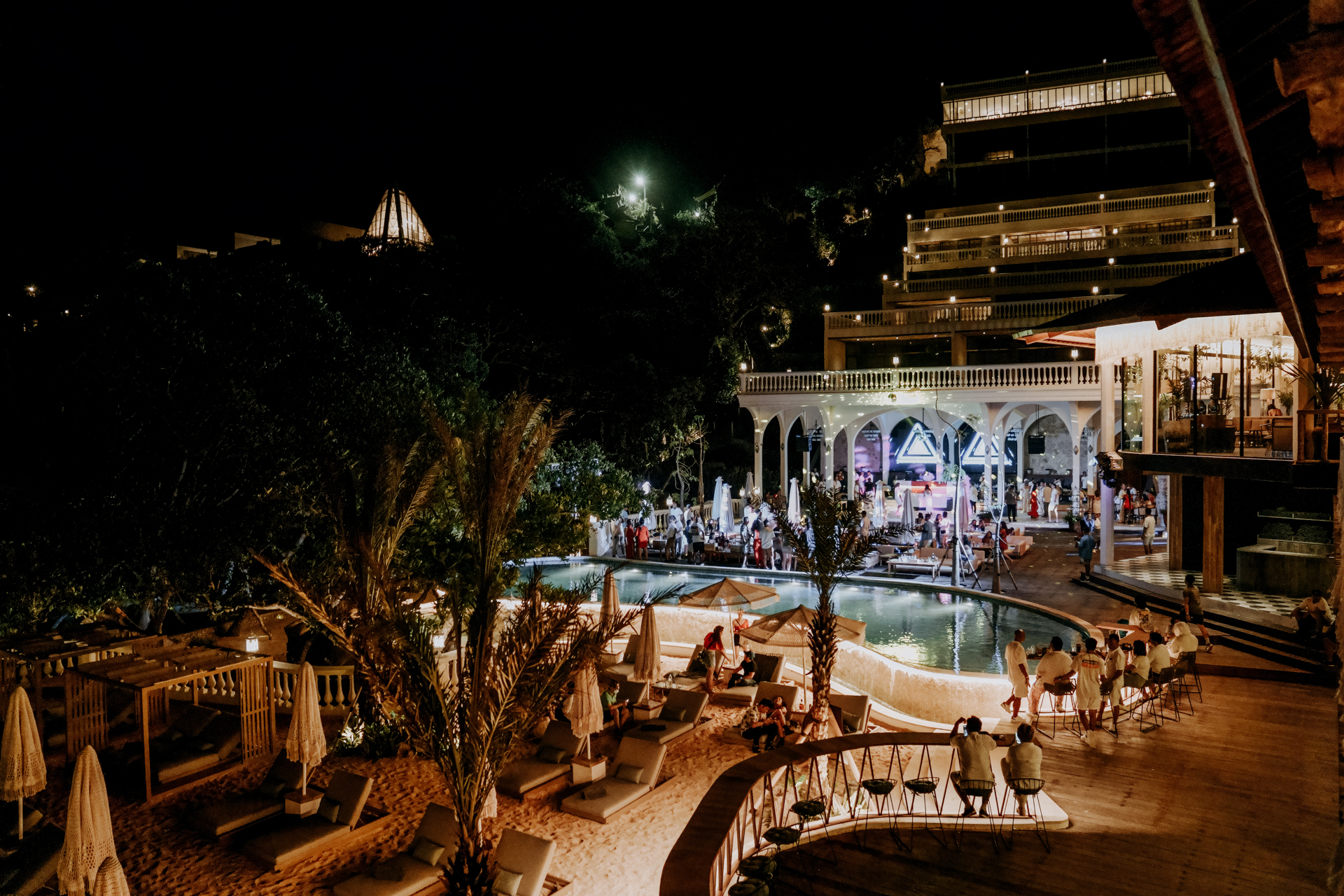 The event features a mammoth line-up that includes the likes of Darius Syrossian, Danny Tenaglia, Dubfire, Anja Schneider, Richy Ahmed, Monkey Safari, Nakadia, Ale De Tuglie, Drumcomplex and Sergio Cucalon.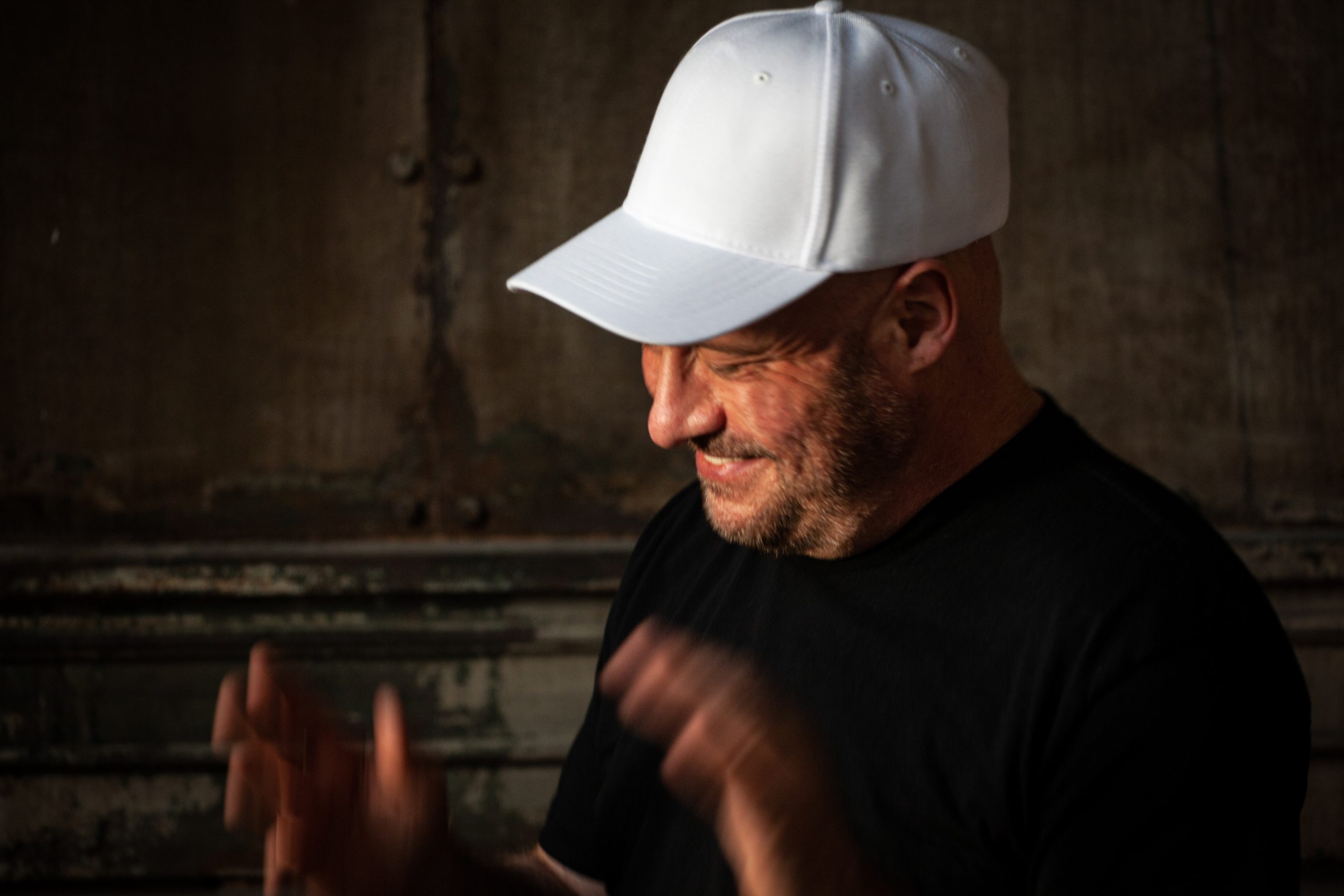 A true Godfather of house music, Danny Tenaglia has had one of the biggest impacts on the genre over the last thirty years.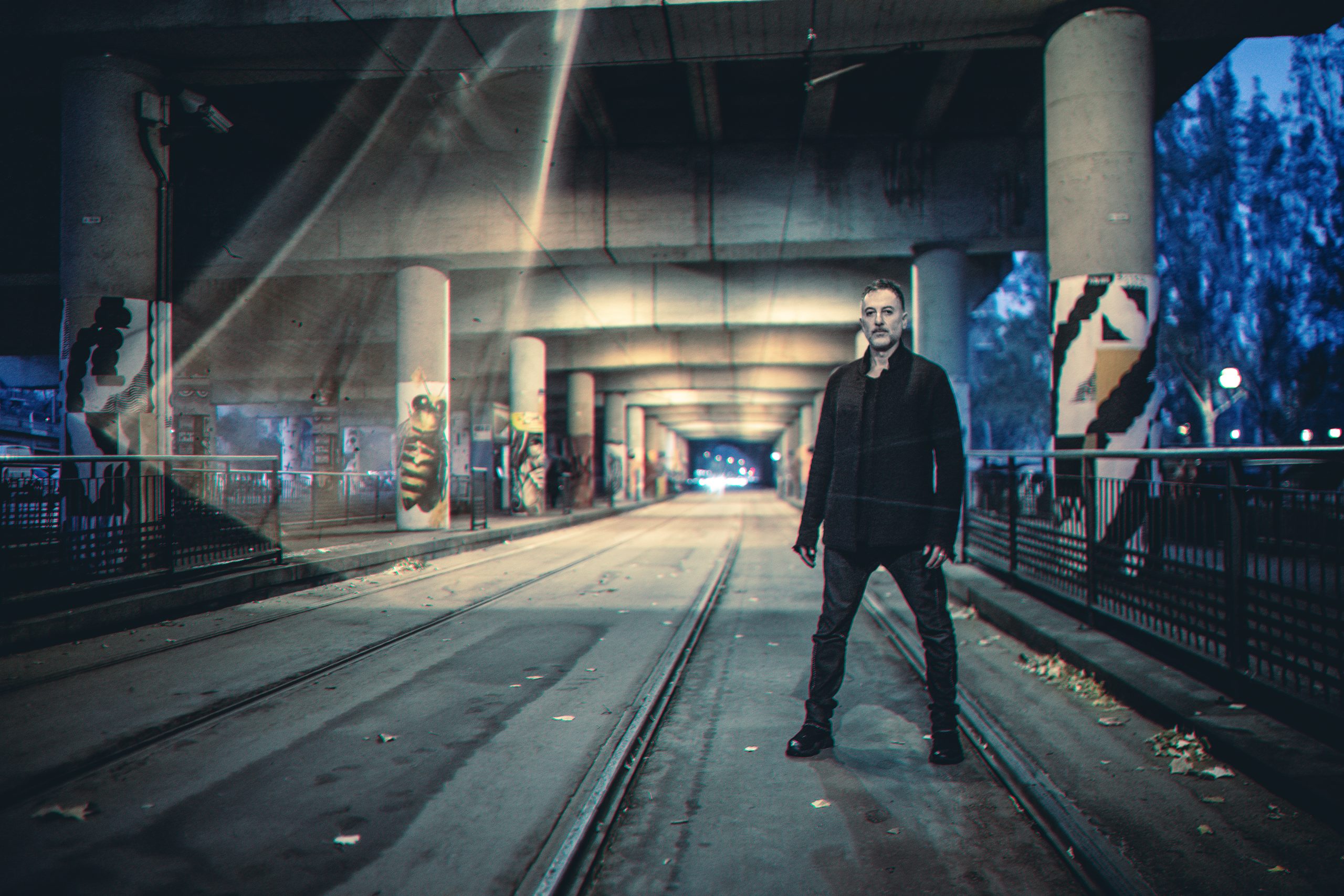 Dubfire, the notorious minimalist techno DJ, has secured himself as a must-see, honestly, the ticket alone is a bargain to see this artist perform live.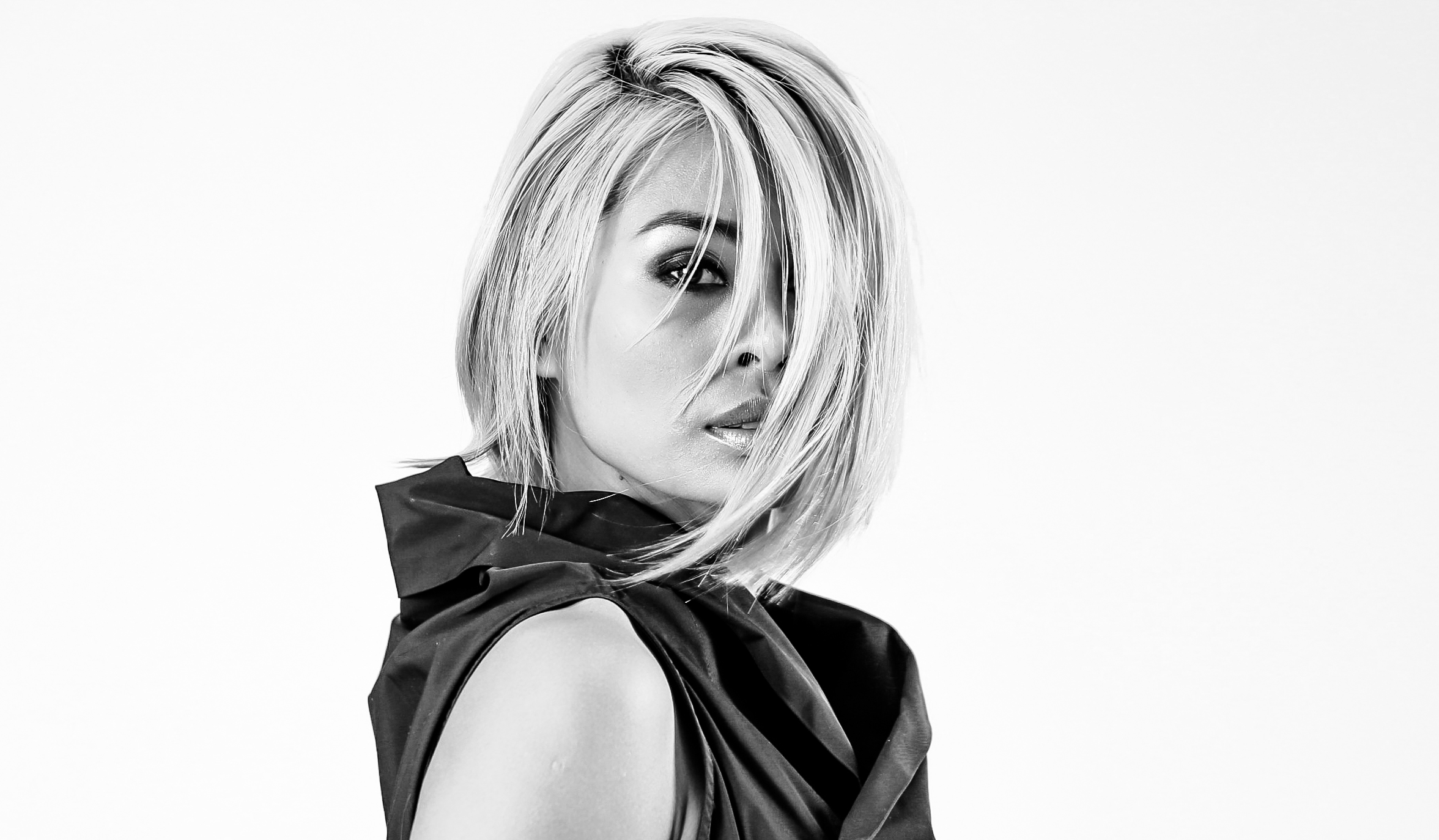 Techno legend Nakadia pioneered the rise of the whole genre in her native Thailand, before cementing herself as a household name across the globe in her now native Berlin.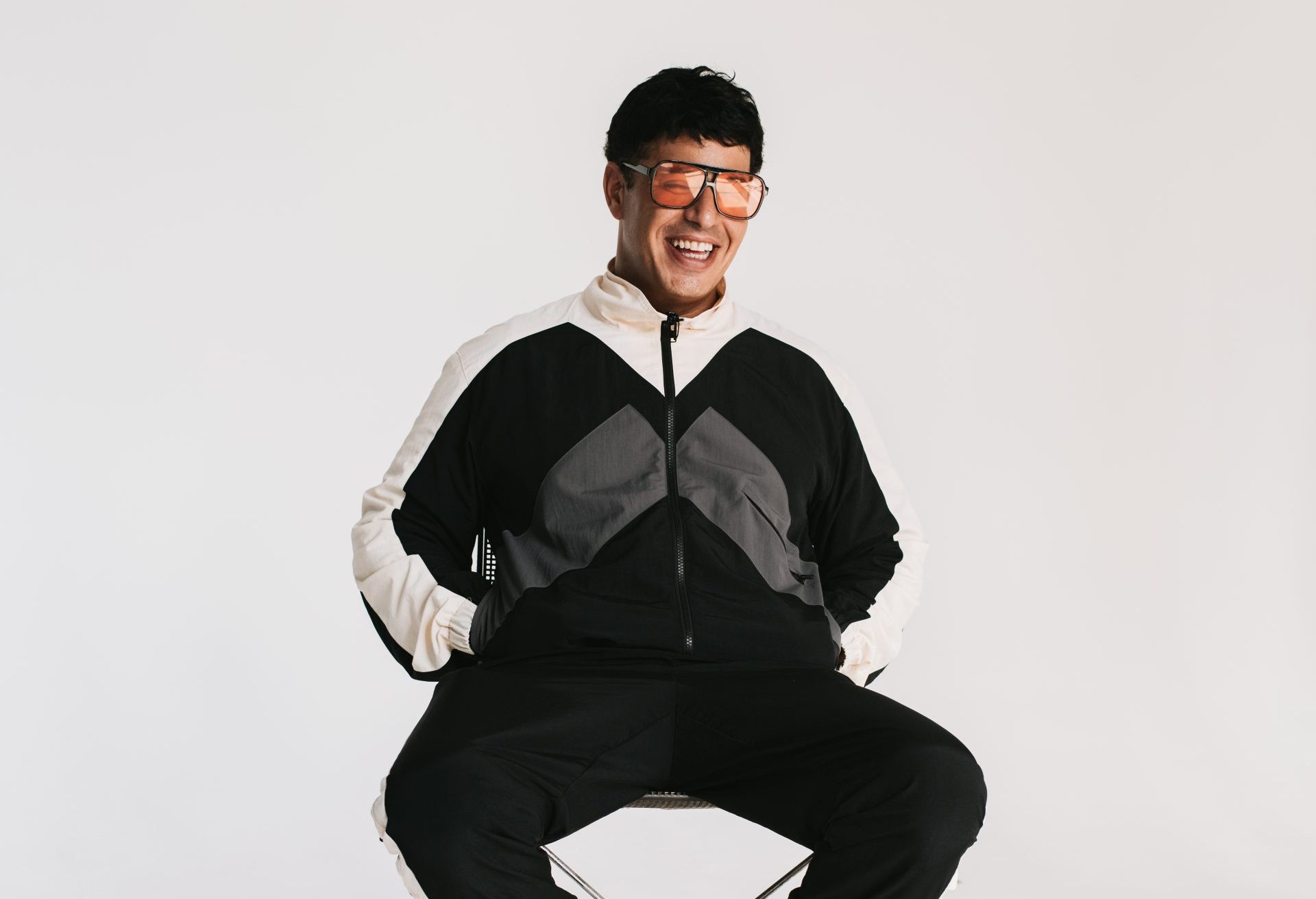 THE U.K. DJ re-defining house music, Richy Ahmed is paving the way in a contemporary wave of British mixers on the scene, taking inspiration from disco, funk, hip-hop and techno to shake up the genre.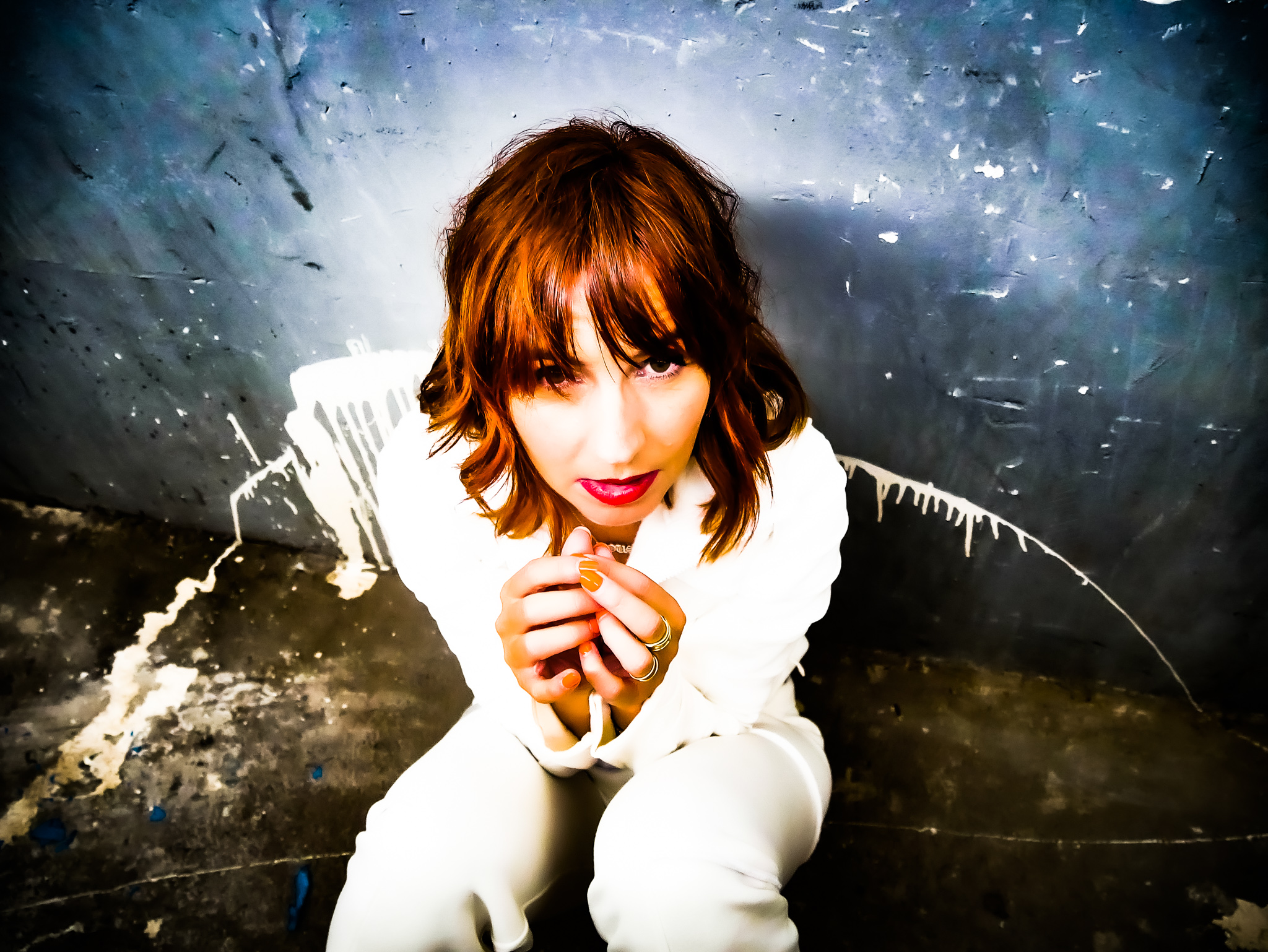 Anja Schneider has been introducing a whole generation of Berliners to her signature blend of house and techno since the early noughties.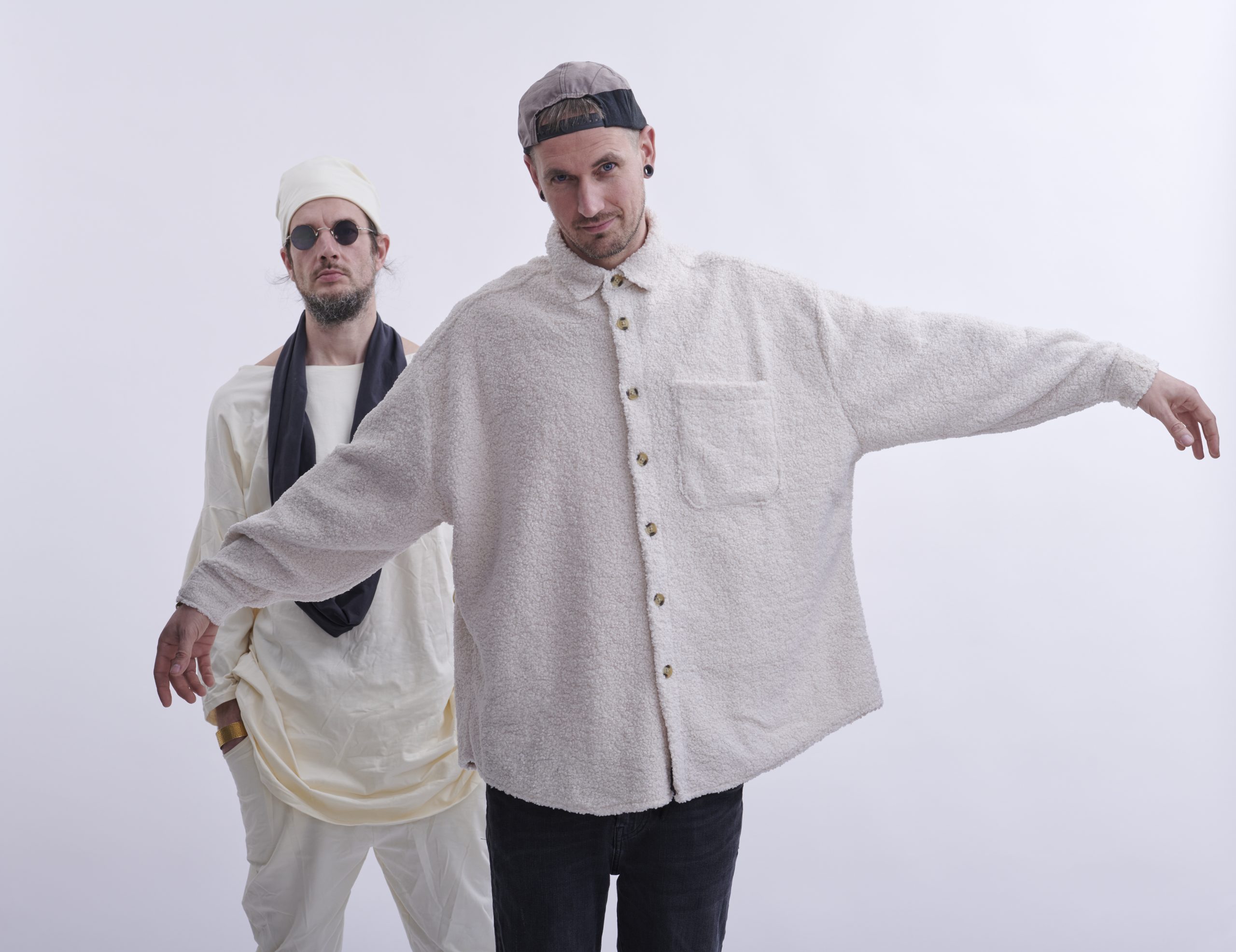 The German duo behind Monkey Safari are synonymous with delivering a good time through their unique groove.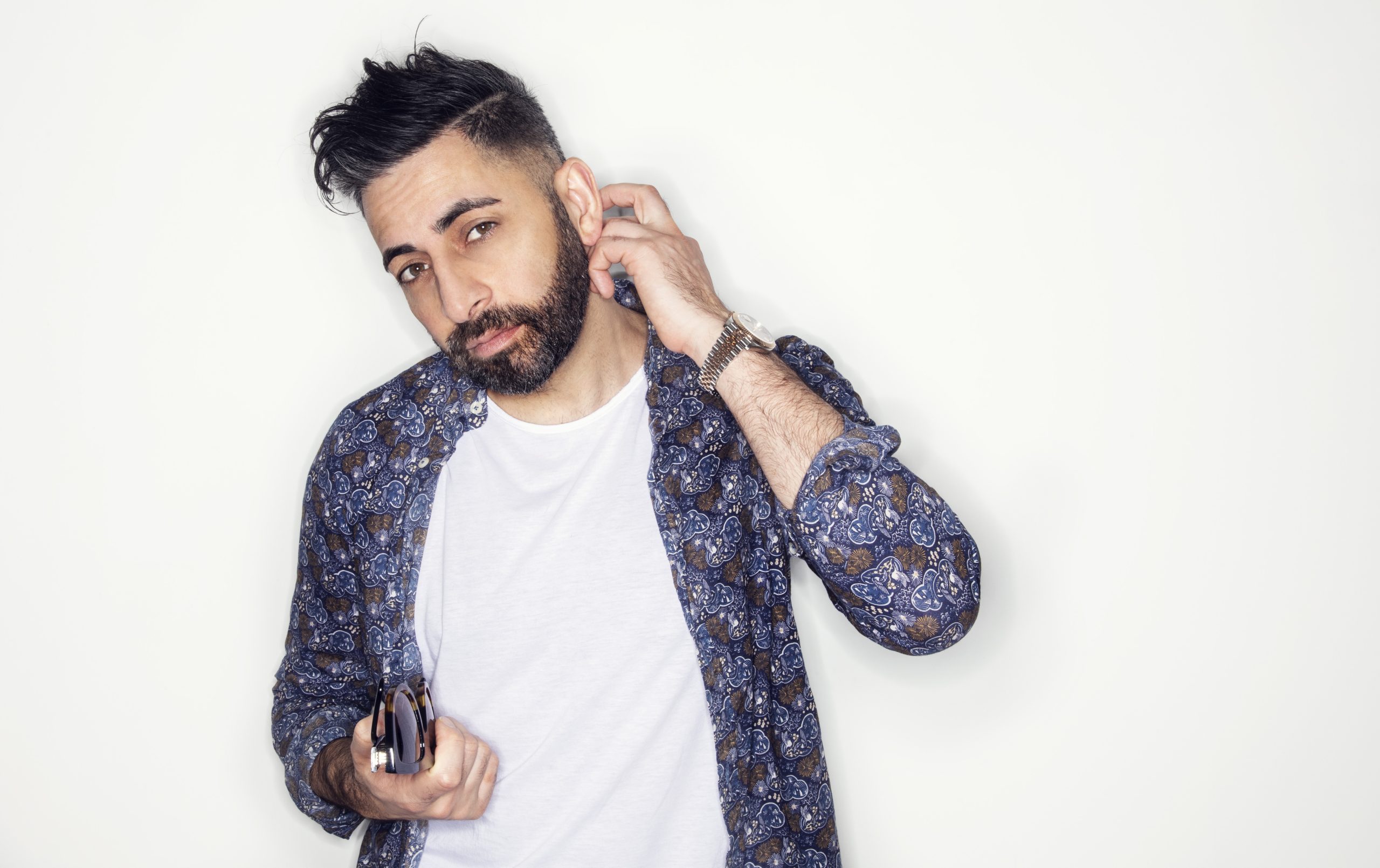 If you've holidayed in Ibiza in the last ten years, you've almost certainly heard Darius play, Syrossian has taken up residencies at some of Ibiza's most iconic clubs, including Space, Vista and Sankeys; he's also guested at the legendary DC10.
We'll definitely be heading down there for what promises to be one SERIOUS party, with quality music throughout the day and carried long into the night on Friday the 16th and Saturday 17th of December.
For more information, tickets, or to contact Burning Beach Festival visit www.burningbeach.com.