SECRET BALI LIFE'S TOP TIPS FOR HALLOWEEN WEEKEND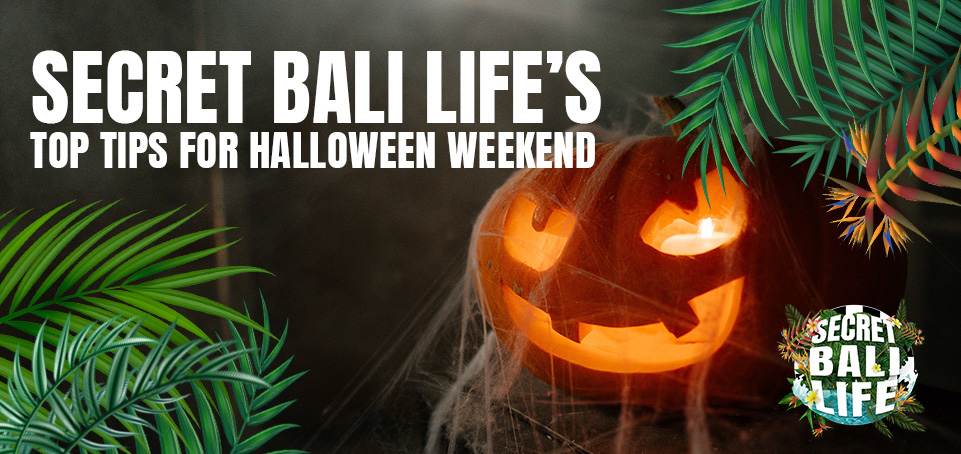 On an island that has become synonymous with one of the best party scenes on this lil planet, it can be pretty overwhelming to decide where to spend one of the biggest excuses for a big night out… Halloween.
We've pulled together our list of where you should spend your Halloweekend, covering everything from the wholesome to the debaucherous all the way through to the I don't give a **** about Halloween crew!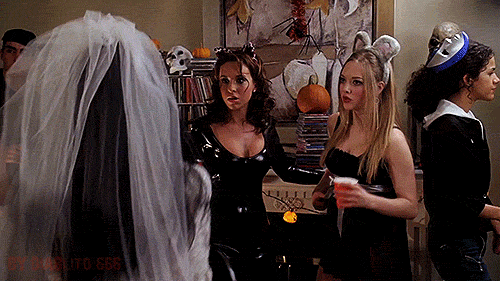 SHOW ME THE MONEY HONEY!!
If you're someone who counts down the days till you get to dress up every year, AND would like to earn some considerable cash without starting an OnlyFans page…  Savaya has got you covered. They're holding their 2nd Annual Carnival of the Lost Souls, a full-blown weekend affair filled to the brim with Halloween spirits, imported spirits and a shed load of cash for the best Halloween outfits!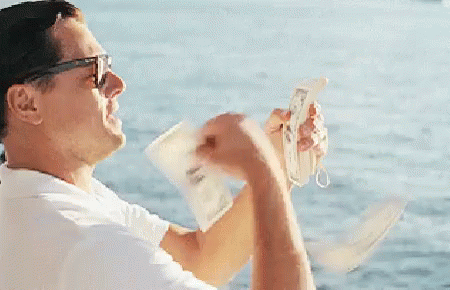 On Saturday (October 29th) you can expect tunes from a relative all-star list of Bali's resident DJs, with a total of eleven of them taking the musical reigns, expect to get down and spooky to: Andy Chunes, Citral, Cota, Jay Mugelli, Kaiser Waldon, Mikey Hwang, Nacho Corominas, Papü, Scotty Cal, Se/Rio and Tina Colada.
The Sunday (October 30th) sees techno and house master Guy Mantzur take over the wheels of steel (or plastic), with support from Da Capo and the Aluku Rebels.
Either day you go you'll be in good hands, and scarily dressed company. Throw into the mix they're giving away a massive IDR 450 MILLION (yes, you read that right, that's around $30,000) over the weekend in cold-hard cash and prizes to the best dressed attendees at the venue. There's never been a better excuse to take DIY more seriously. All this set to the backdrop of the boujee venue that is Savaya, the Carnival of the Lost Souls is sure to be a full-blown Halloween experience.
Dancefloor Dahmers…
For the house and techno lovers out there who prefer a taste of the more traditional clubbing scene, Red Ruby is where you want to head this Halloween. The venue is transforming into a Voodoo Village of fear on Saturday the 29th of October, re-imagining the space into your worst nightmare, the picture-perfect venue to party your sins away (and Red Ruby has seen quite a few of those over the years!)
Wisdy, Katze, James Taylor and Touch the Sound will be providing the beats for the night, so be afraid… VERY AFRAID, or drunk, either works for us.
In all seriousness, Red Ruby does have a pretty cult following, which to be honest fits the Halloween theme we're running with. So go find your dancefloor Dahmer.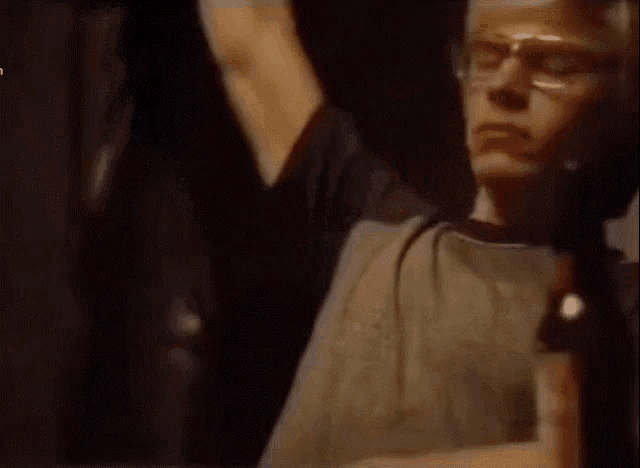 Protect your neck with some Halloween Hip-Hop…
Planning on being in Uluwatu this Halloweekend? But prefer to shake your bones to Hip-Hop instead of house and techno? You're going to want to head to Ulu Cliffhouse on Friday the 28th of October. Their hosting their own haunted Hip-Hop cliff party in collaboration with Kais Eye, bringing their signature twist to the weekend.
A web of tunes will be spun by Duls Grey, DJ Goatee, Lil Wanz, Rick Simora and Vebo through the night; so wether you're into N.W.A or Earthgang, Cliffhouse have got you covered.
There'll also be prizes for the three best dressed guests of the night, including a 2 night stay at Ulu Cliffhouse for 1st prize and spirit prizes for 2nd and 3rd place, so you can get even more blasted on the night.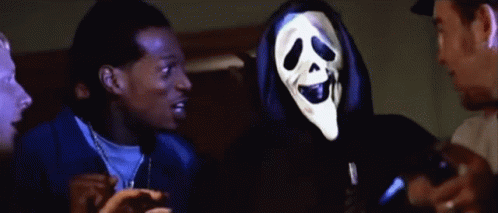 The 3D immersive one… without Paris Hilton
If you're a traditionalist and want to embrace the haunted on actual All Hallow's Eve, then you will want to head to Vault, who are holding their House of Wax party on Monday the 31st.
Priding itself as THE underground spot in Bali, you too can experience being 6ft under for one night of mayhem. With Goodgrip, Vebo, Goatee and MC Bosman, you already know this is going to be a Hip-Hop and RNB soundtracked horror story to remember. On top of this, the venue is hosting a full-blown 3D visual experience for guests on the night, yep, we already know what you're thinking, nothing could be more terrifying than having to watch Paris Hilton's performance in House of Wax in 3D.
And, if you lost out with your costume over the weekend, now's your chance to try and have a second go at winning some prize money, with IDR 10 MILLION up for grabs for the best dressed on the night.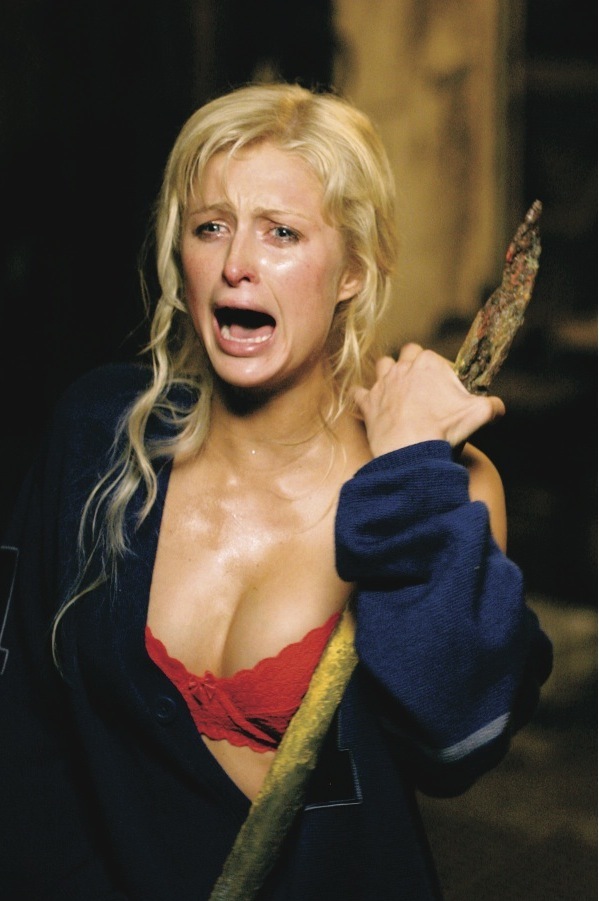 The Addams Family Option…
Got the family round for this years spooky season? Ku De Ta have got you covered. The beach front venue is hosting their own Halloween Family Sunday. On October 30th they're embracing all things wholesome from 10am to 3pm.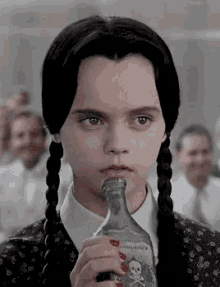 Expect arts and crafts, tricks and treats, face painting and a whole lot more. The best dressed kiddo on the day will win dining vouchers with a total value of IDR 8 Million (there's even two categories, so the chances of your kid winning have just doubled) and the most creative family costume collective will be in the running for IDR 2 Million in gift vouchers.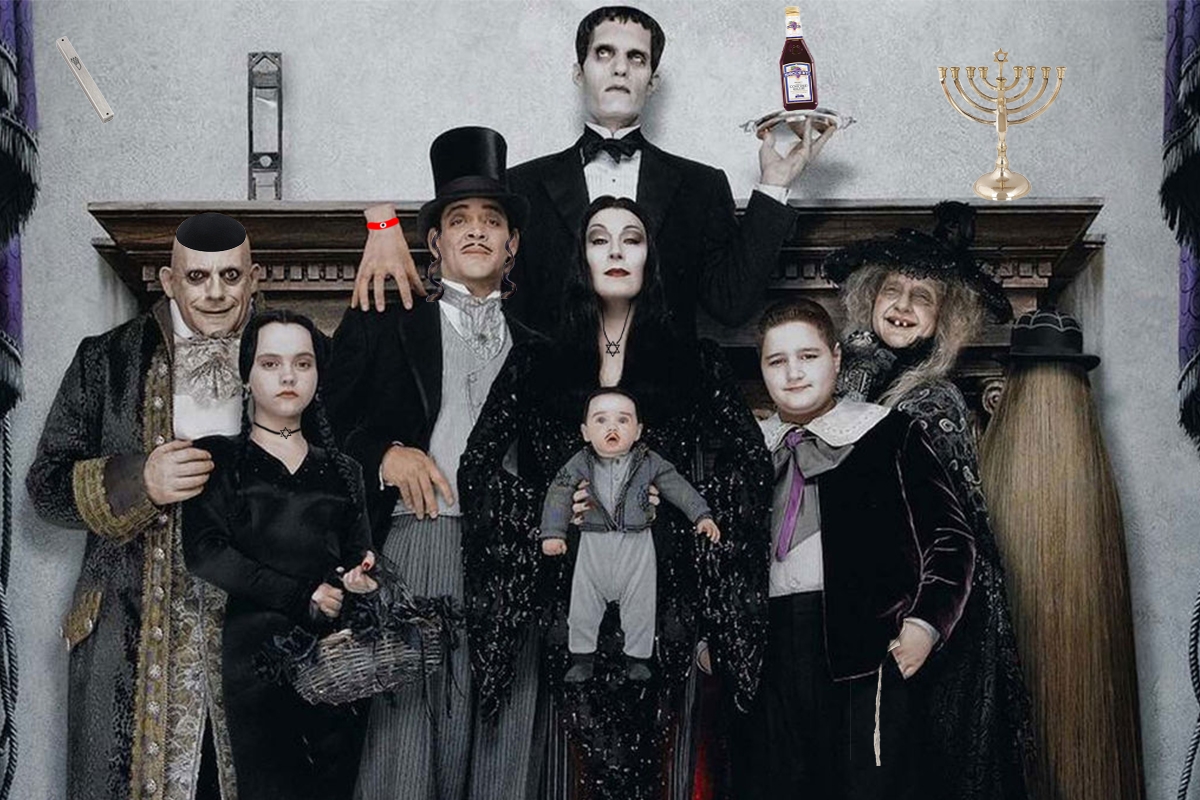 The I don't give a **** about Halloween option
Finally, if you hate Halloween and couldn't think of a worse excuse for a holiday, we've got an option for you too. Mrs Sippy is hosting Armand Van Helden on Saturday the 29th of October. No costumes, no prizes just a legend of a DJ!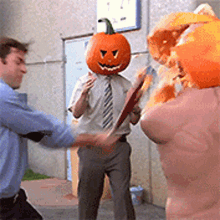 The revered house producer will be taking over the venue for the night, and even the most die hard Halloweener would probs reconsider their plans for this one.
Responsible for some of the biggest hits you've heard including the timeless tune that is Bonkers ft London's best, Dizzee Rascal, Van Helden is sure to create some magic at Mrs Sippy. To be totally honest, if you're on our site, reading this, you should already know who Armand is…
And that's that, our run down of what to do this Halloween. We hope wherever you end up, you make some bad decisions and big memories…