TEST TRACK: EDU IMBERNON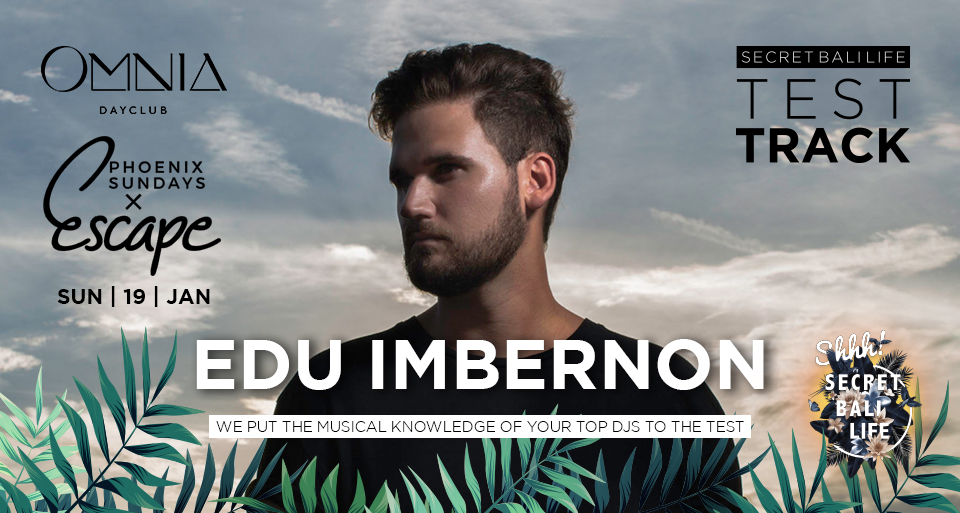 Through his productions, DJ sets, labels (Fayer and Eklektisch) and Fayer event series, Edu Imbernon has distinguished himself as a unique driving force in melodic, emotive and energetic electronic music. We catch up with Edu before his set with the legendary Escape party at Omnia Dayclub and shoot him our Test Track series – where we put artist to the challenge of answering situations with a track.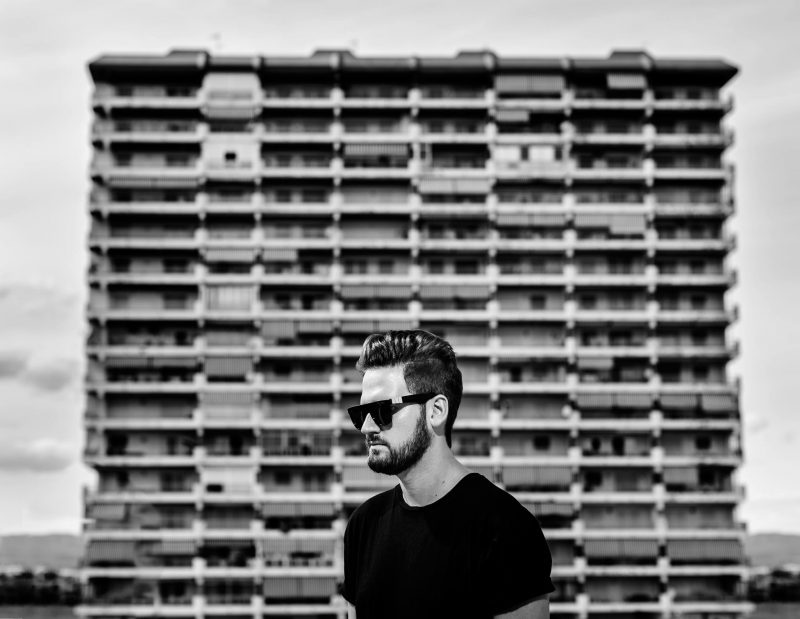 Paving his way through his formative years as a producer and DJ in late 2012, Edu would go on to bring 'Fayer' to life. From it's first baby steps as a small non-regular 70 person event in an upstairs room of a small club in Valencia, to 5 years later where the event series has become a massive beast. Fayer event series has definitely see itself go from strength to strength, seeing as the likes of Dixon, Ame, Maceo Plex, DJ Tennis, Solomun, Jamie Jones, Seth Troxlet, The Martinez Brothers, Stephan Bodzin and Tiga have all made appearances at clubs, open airs and festivals alike, to thousands of party goers for it. Back in 2016, Edu locked down a special Fayer Showcase at the globally renowned club 'Space Ibiza' opening party and the following year saw a showcase at Barcelona's biggest regular event series Brunch in the Park and additional shows reaching as far as Cairo, Moscow and Beirut.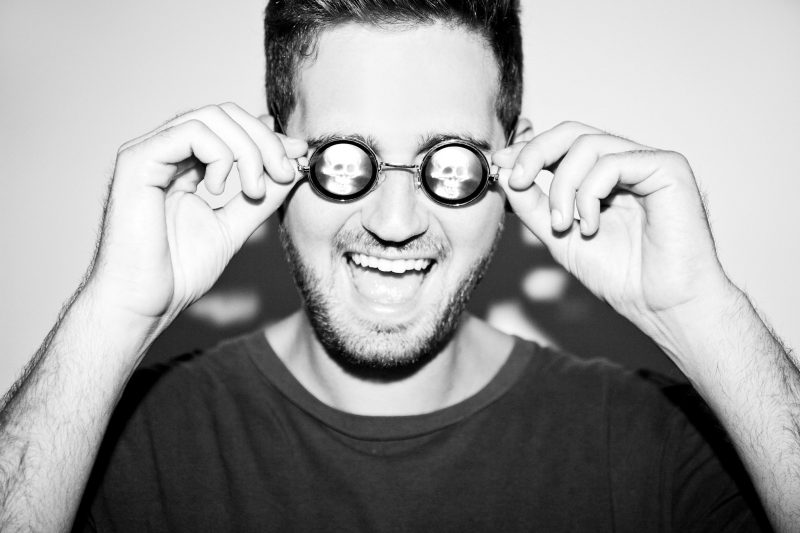 Besides his successful event series, the label side of his brand (Fayer Music) focuses on bridging the gap between the worlds of indie and electronica, as well as the house and techno sounds of the club world; with the likes of Adriatique, Maya Jane Coles, David August, Robag Wruhme and Edu himself all releasing music through the Fayer label. Edu's music is equally as acclaimed as his event series and label, with a songcraft carved out all on his own, that has become a unique blend of electronica, house and indie. The sound was fostered by his anthemic remix of The XX's 'Crystalised' in 2010 – the process was responsible for his discovery writing and producing, with live instruments and vocals alongside electronics and synthesised sounds.
His career as a DJ has seen his global touring schedule continuously evolve with time, with each of the last couple years seeing over 100 shows across 30 countries over 5 continents with stand out sets at the world's finest festivals: Sonar, TomorrowLand, Coachella, Ultra, BPM Festival. He's even kicked it at the finest clubs in the world; Fabric in London, Watergate in Berlin, Warung Beach Club in Brazil and Womb in Tokyo and at the original home of dance music; consecutive Space Ibiza residencies ended with performances at the epic opening and closing parties. Looking to the future, is more evolution and development, a new sound for his own musical creations, fresh boundary-pushing talents within his labels and global events with his Fayer brand. Despite his long list of achievements thus far, this visionary Valencian is still somehow just in his twenties.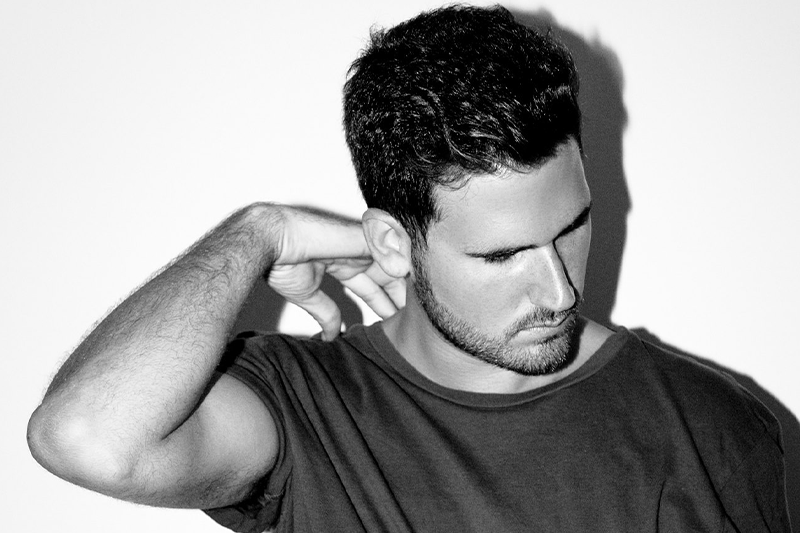 Now Edu Imbernon is teaming up with Bali luminaries, Kaiser Waldon and Scotty Cal, as they bring their legendary Escape party to Omnia. Escape was conceived in Manly, Australia before a natural progression brought the party to Bali and it's never looked back since. Escape is a place to make new friends and connect with old ones whilst listening to the sounds of the moment. Joining the party with Edu Imbernon are Kaiser Waldon, Scotty Cal, Pete Santos, Lloyd and Fadi. Before you strap on your dancing shoes, scroll down to see how Edu did on our Test Track challenge… find out what is one record in his collection that he wouldn't give up, for any price…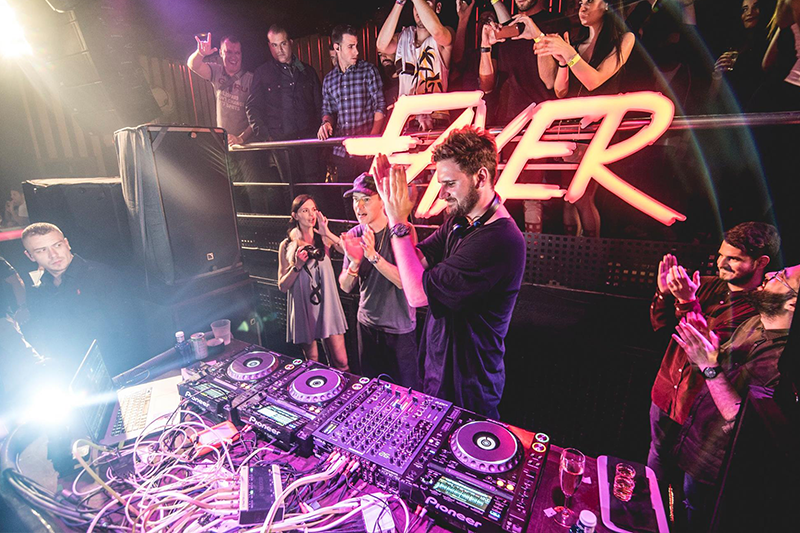 If you were gonna mess with the crowd at one of your sets and play something totally left field, what track would that be?
_______________________________
I have a big influence on 80's and 90's sound. I've always wanted to play a record called This Is Seagull by The Snake Corps.
One record in your collection you wouldn't give up, for any price…
_______________________________
Together – Hardcore Uproar from 1989, one of my fav records.
A friend asks you to pick a track for the first dance at his wedding…
_______________________________

Peter Murphy – A Strange Kind Of Love
A track that would be a total challenge to remix from any genre but you would love to work on.


_______________________________
Massive Attack – Teardrop
Name one track, from all the tracks you've ever released (collaborations/solo/produced), that you would play for your parent(s)?


_______________________________
My dad is a trained pianist so I always show him my music, if I had to pick one it would be Edu Imbernon – Bitter Fate.
We surely enjoyed that challenge Edu Imbernon took on, some pretty solid tracks thrown in there – Maybe you've even found your wedding song today. Don't miss the mega-star that is Edu Imbernon as he joins in the epic Escape party at Omnia on January 19th, Sunday!