THE SECRET BALI LIFE TOP TIPS FOR NYE IN BALI THIS YEAR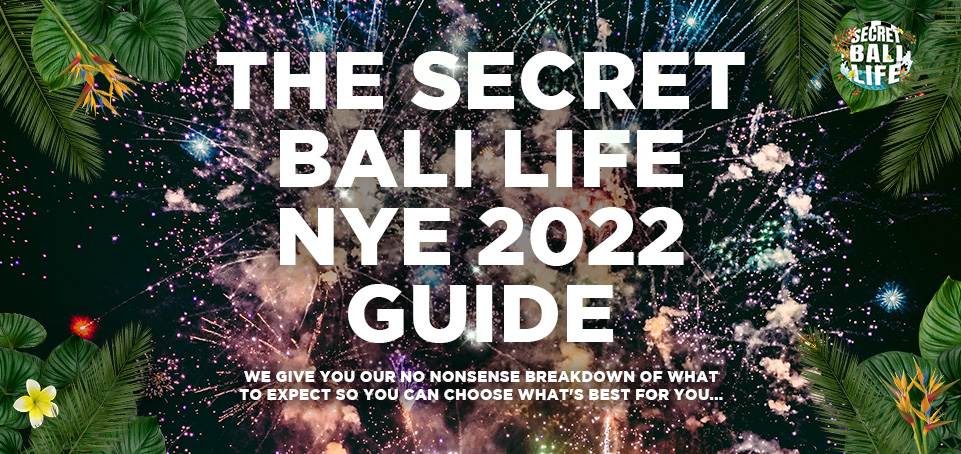 Well our first year out of the pandemic is coming to a close… and it's been emotional! Finally enjoying activities that we all took for granted has been a blessing. The world and the island have certainly changed a lot, but we've definitely earned the right to finally party, and there's no night bigger than New Years Eve to see out the old and say hello to the new.
As always, there's a tonne of events on and it can be tedious to weave through all the info getting thrown around to pick where to spend your night. So we've decided to give you a helping hand and have collected our thoughts and tips to put together the who's who breakdown of NYE events in Bali this 2022 so you can choose which one suits you best…
CLICK THE FLYERS FOR EVENT AND TICKET LINKS. 
SAVAYA
Grammy award winner and four-time DJ Awards winner BLACK COFFEE will be bringing in 2023 at Savaya on December 31st. To secure a booking of this calibre on one of the most competitive nights globally for bookings is a HUGE coup for Savaya and the island!
At time of writing the event is almost completely sold out, but for the boujee ones amongst you (with some characteristically deep pockets too) you can still buy tables for the event which is nailed on to be an unforgettable way to see in the New Year.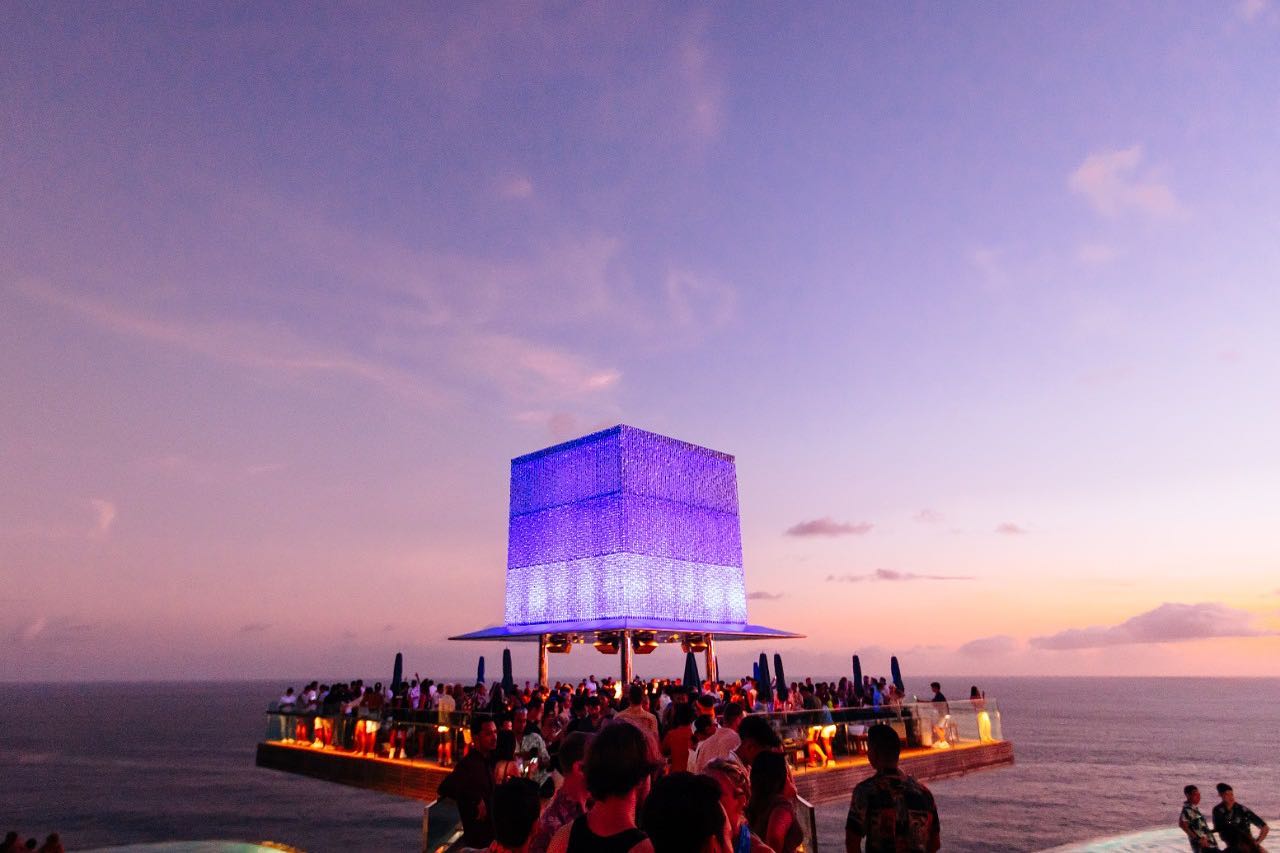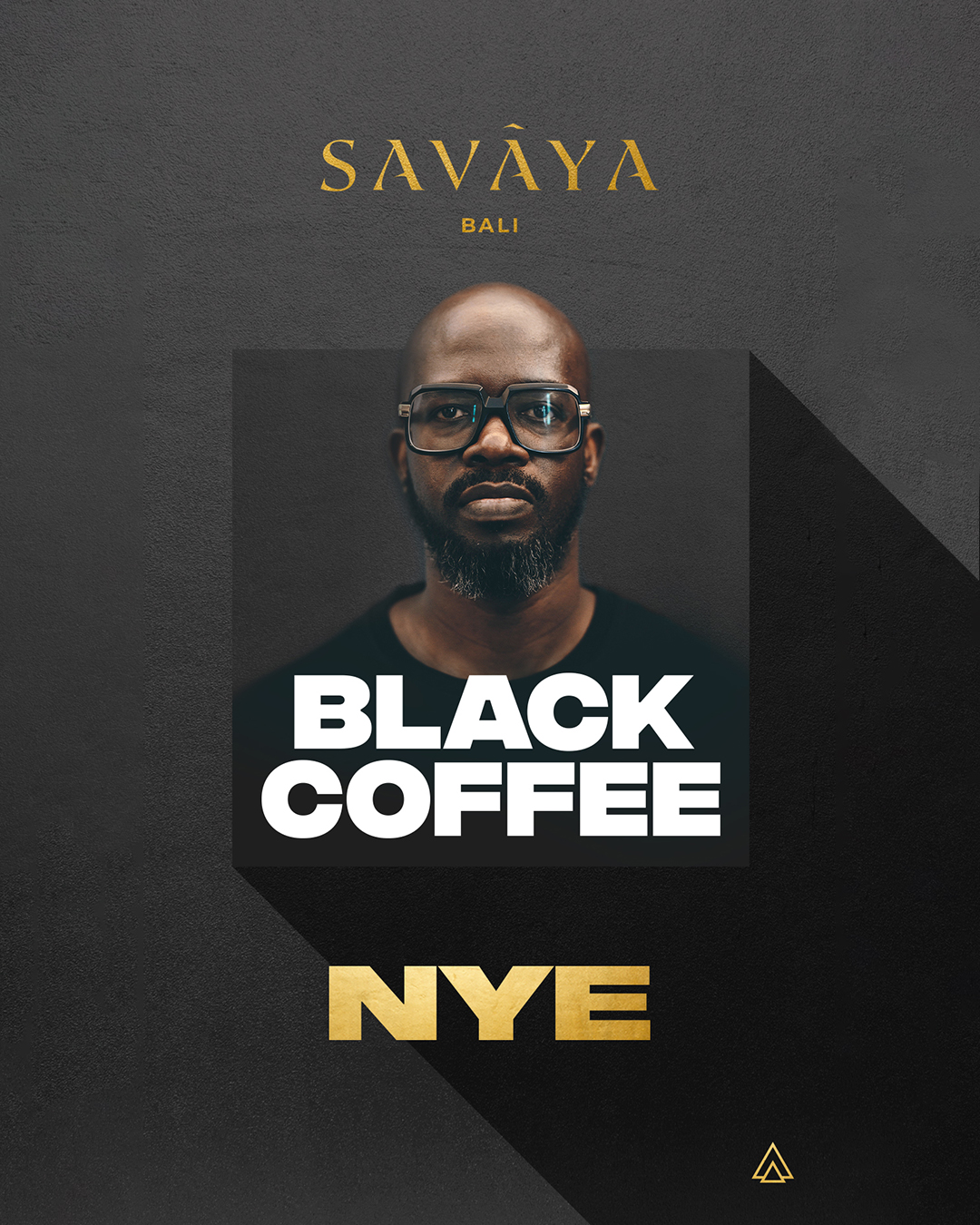 W BALI
W Bali bas become synonymous with delivering on the big occasions, so if you want to book a failsafe fun time, grab some tickets for their Made The List party this NYE.
With the German pioneer in dance and deep-house TENSNAKE taking the reins of the venue for the evening, you know you're in for a night that'll make you groove non-stop till that clock hits 12.
TENSNAKE will be joined by DAMIAN SAINT and NANDA on the main stage.
If that wasn't enough there'll be a second Hip-Hop stage located in the venues Woobar which will feature Bali residents STAN, NAKEN, SEPTA, GOODGRIP and JEREMY JAY.
If you think you'll be in Seminyak this NYE, W Bali is a solid choice for a night out that you can count on (unlike that guy you keep calling at 3am…) and also a smart way to avoid the inevitable traffic carnage in Canggu that night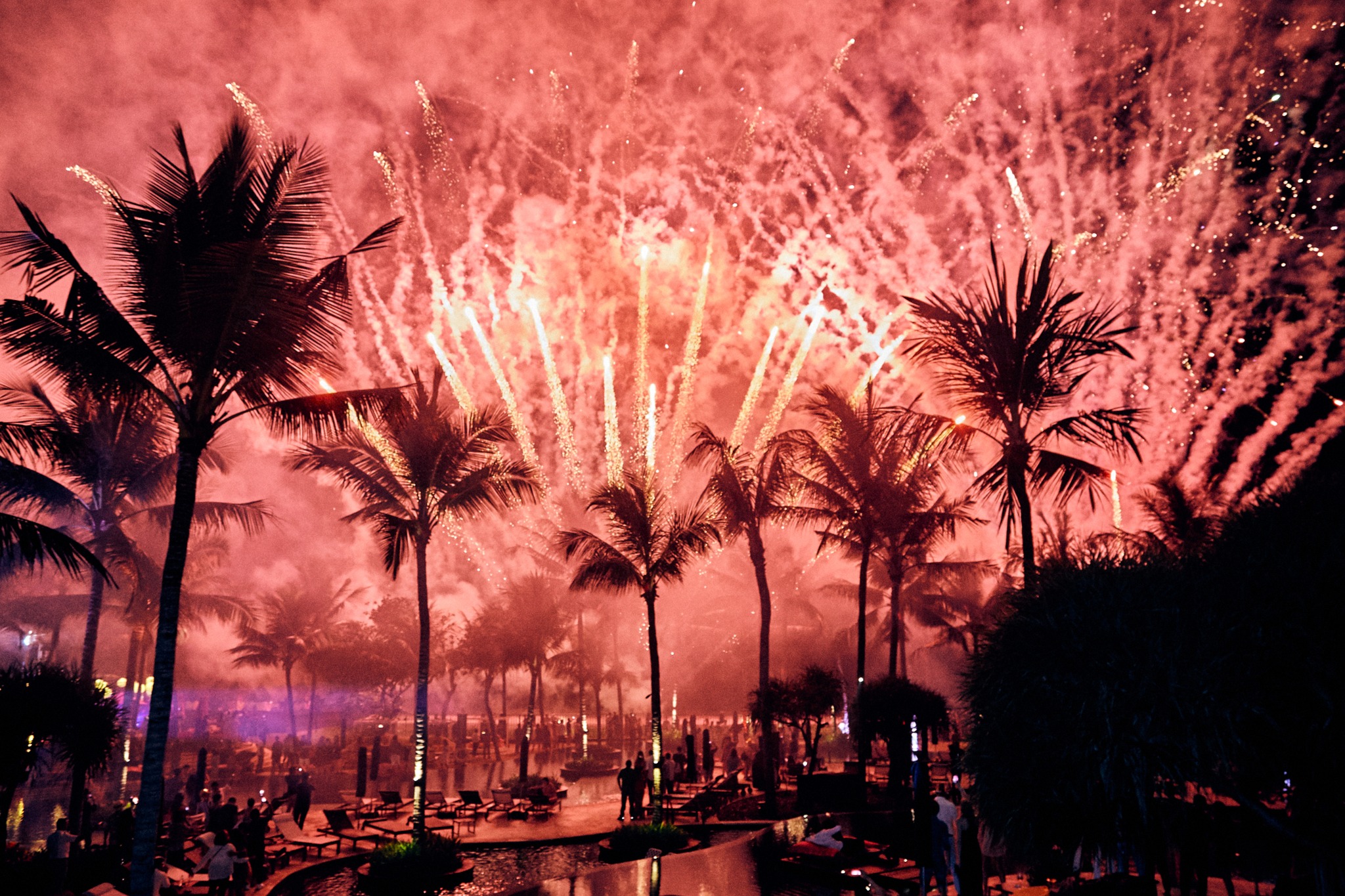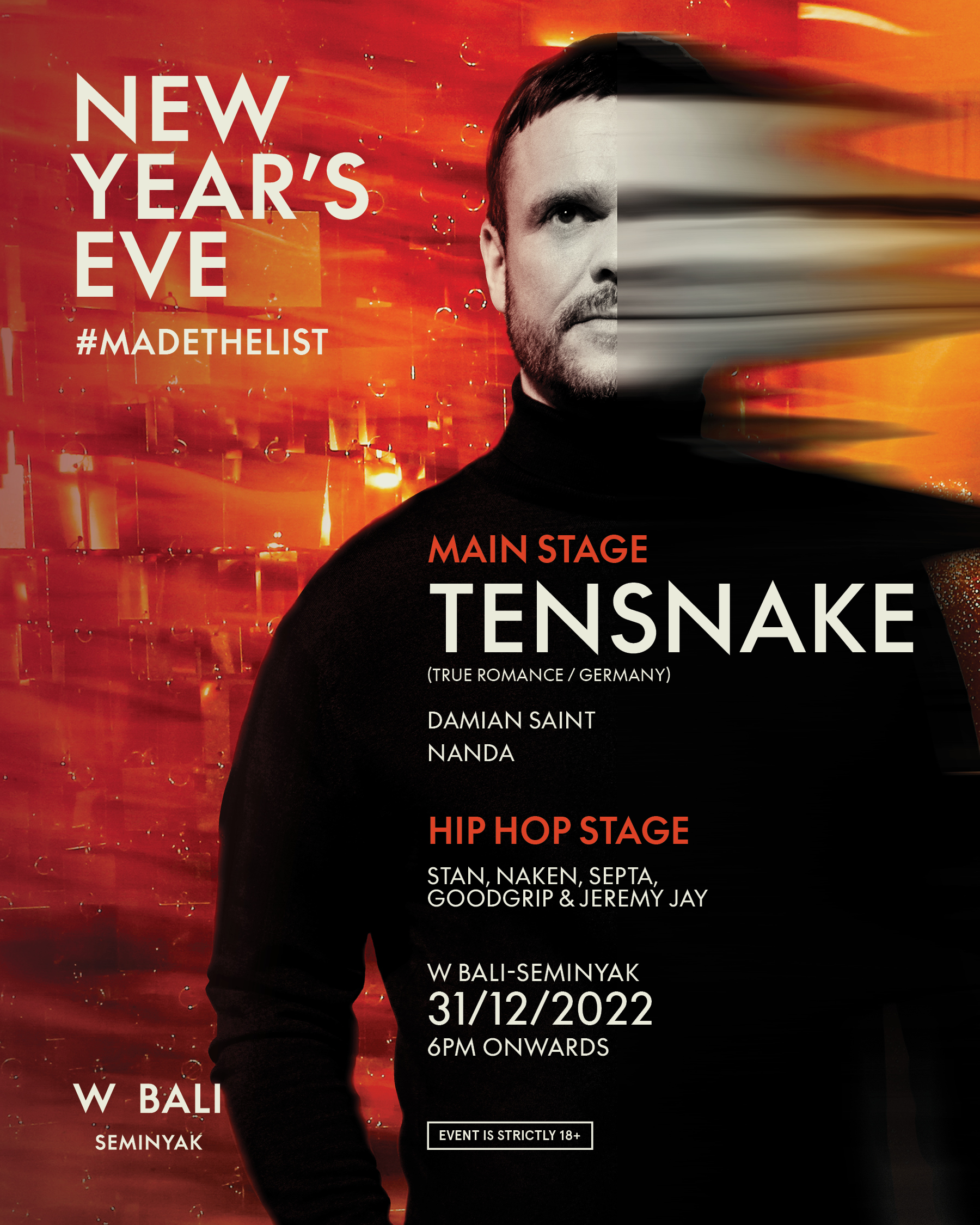 KU DE TA
The OG of beach clubs Ku De Ta has long been synonymous with an up for it seasoned party crowd and with their Club Tropicana themed line up, you can expect the best of the best when it comes to embracing the all the island vibes to see in 2023.
American house and dance vocalist CRYSTAL WATERS will be taking the stage during the night, you'll know her from that incredibly infectious number #1 hit 'Gypsy Woman' and with the live performance theme continued with the island legends NAMEKS you are in for a great, hands in the air happy energy to end the year!
On the decks you'll also be treated by SE/RIO and LOCO HERO, both tried and tested Bali greats of the DJ scene.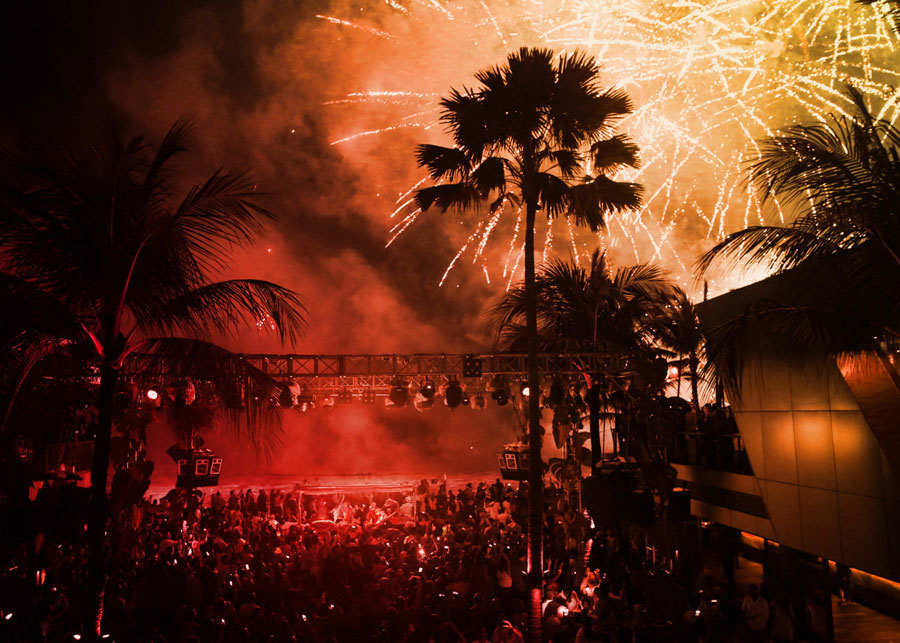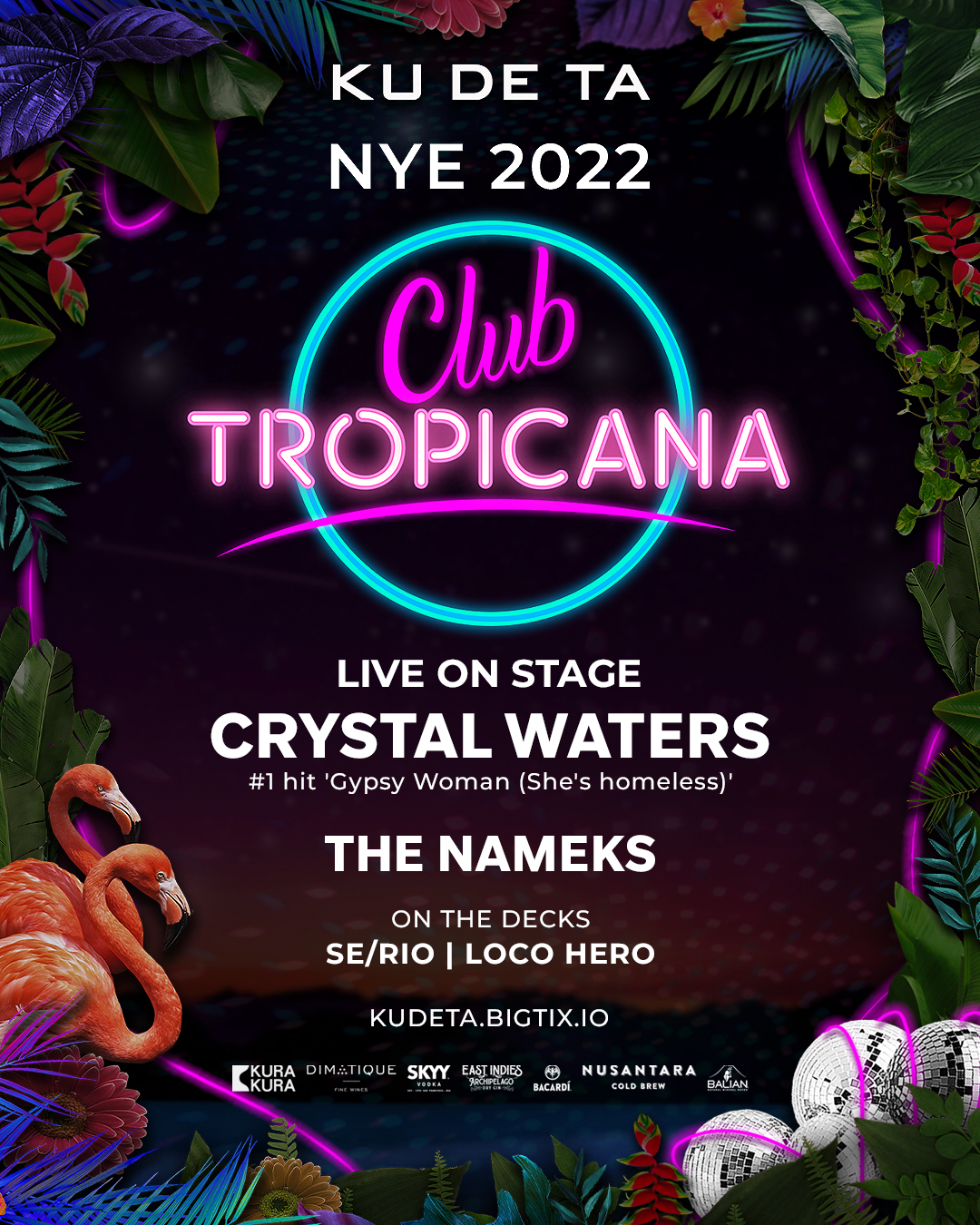 VAULT
If you are looking for something different, something memorable and also guaranteed to not need a rain stopper than you need to head to vault for the Honeys Carnival New Years Eve extravaganza.
The underground club have always done things different, and this year is no exception to that rule. They've pushed the boat out this year with a themed night of debauchery, and if you're after a hint on what to expect… there'll be plenty of leather, chains and champagne to keep you busy as the clock strikes midnight… and then some. Whip out (literally and figuratively) your best lingerie for this one, as there's a cash prize for the best dressed BDSM get-up on the night.
Their all-star roster of Hip-Hop DJs will be on deck duties: GOODGRIP, GOATEE, VEBO and their very own MC BOSMAN. Expect a lot of winding and grinding to see out your 2022.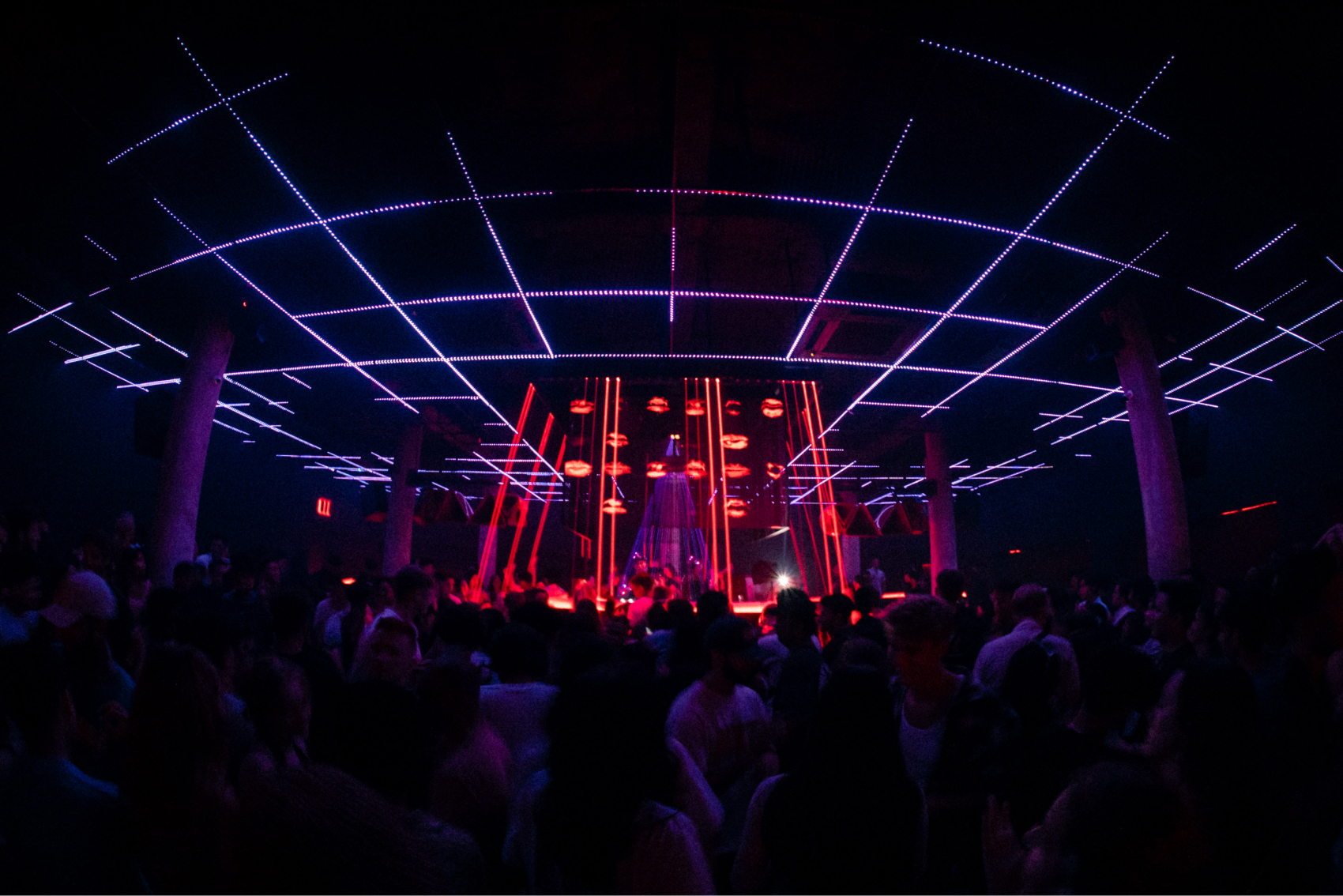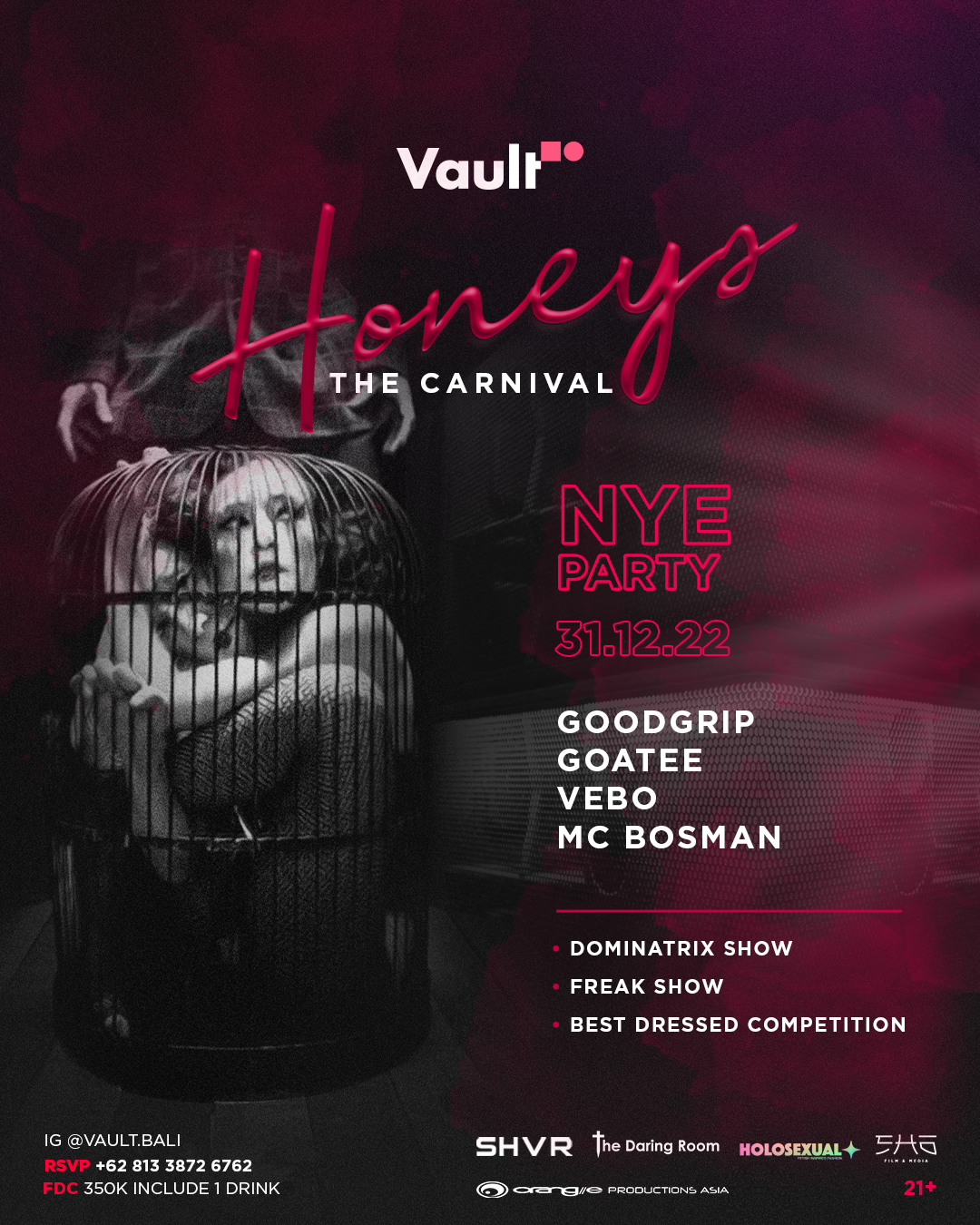 RED RUBY
Missing the enclosed walls, hectic atmosphere and the luxury of aircon that city nightclubs provide? If that fits the bill for you, Red Ruby is where you're going to want to head this NYE.
They're throwing a full blown Audio Alchemists event, so expect dancers (of the professional kind, not your average Joe busting a move), aerial acrobatics and some insane visuals to celebrate 2022 finally coming to a wrap. Beats will be provided by: XJANE X ROBIN, JAMES TAYLOR, TOUCH THE SOUND and SHAMMUI in the club, with FRAN TINEZ, MICHAEL EARTH AND MANU-L taking their turns on the terrace.
If there's one thing Red Ruby know how to do, it's how to party, so this is a dead-set option for those of you who prefer indoor fireworks (and the fact you can't tell the sun has risen).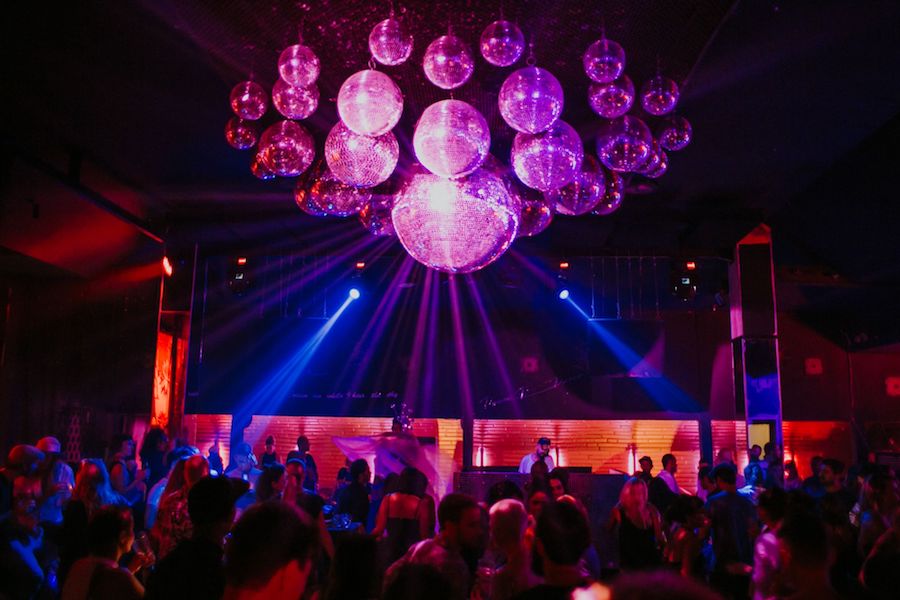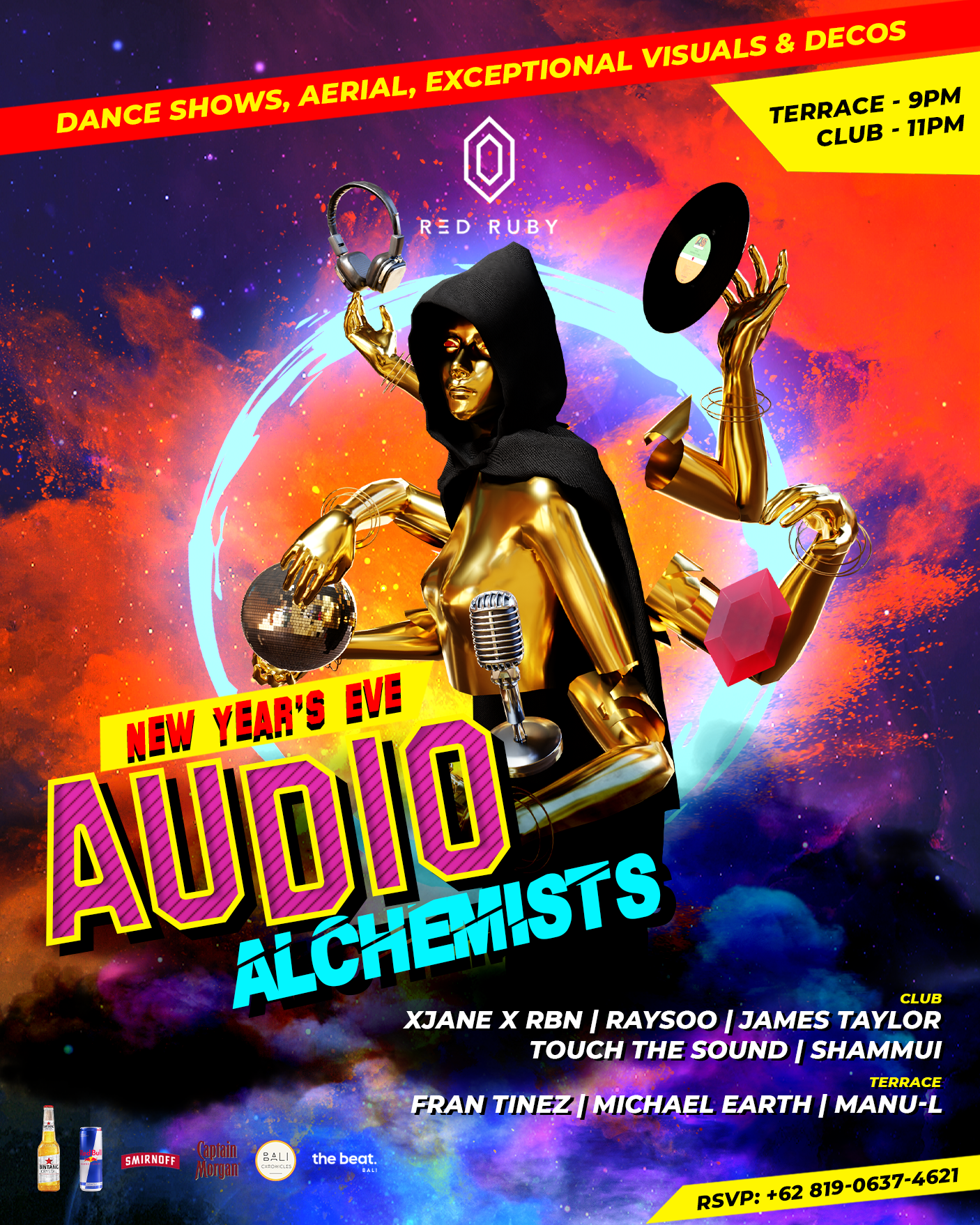 ULU CLIFFHOUSE
Ulu Clffhouse do what they do best with some intelligent curation for NYE with the islands own PER QX making a long awaited return to Bali where he spends half the year when not in Europe. Alongside PER QX there'll be music from three other highly regarded DJs on the island – ANDY CHUNES, JOSH D and JAMES TAYLOR.
A LEGIT AF DJ's DJ Per is an incredible party starter, and music producer, but on NYE its only the former that matters really and you are in good hands. With support from other quality island based residents this is a contender for a top pick despite the lack of a major international headliner and as a result easier on the pocket too, as the event has FREE ENRTY.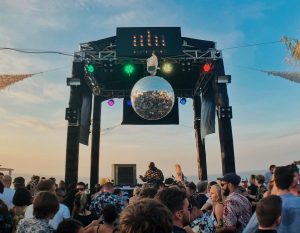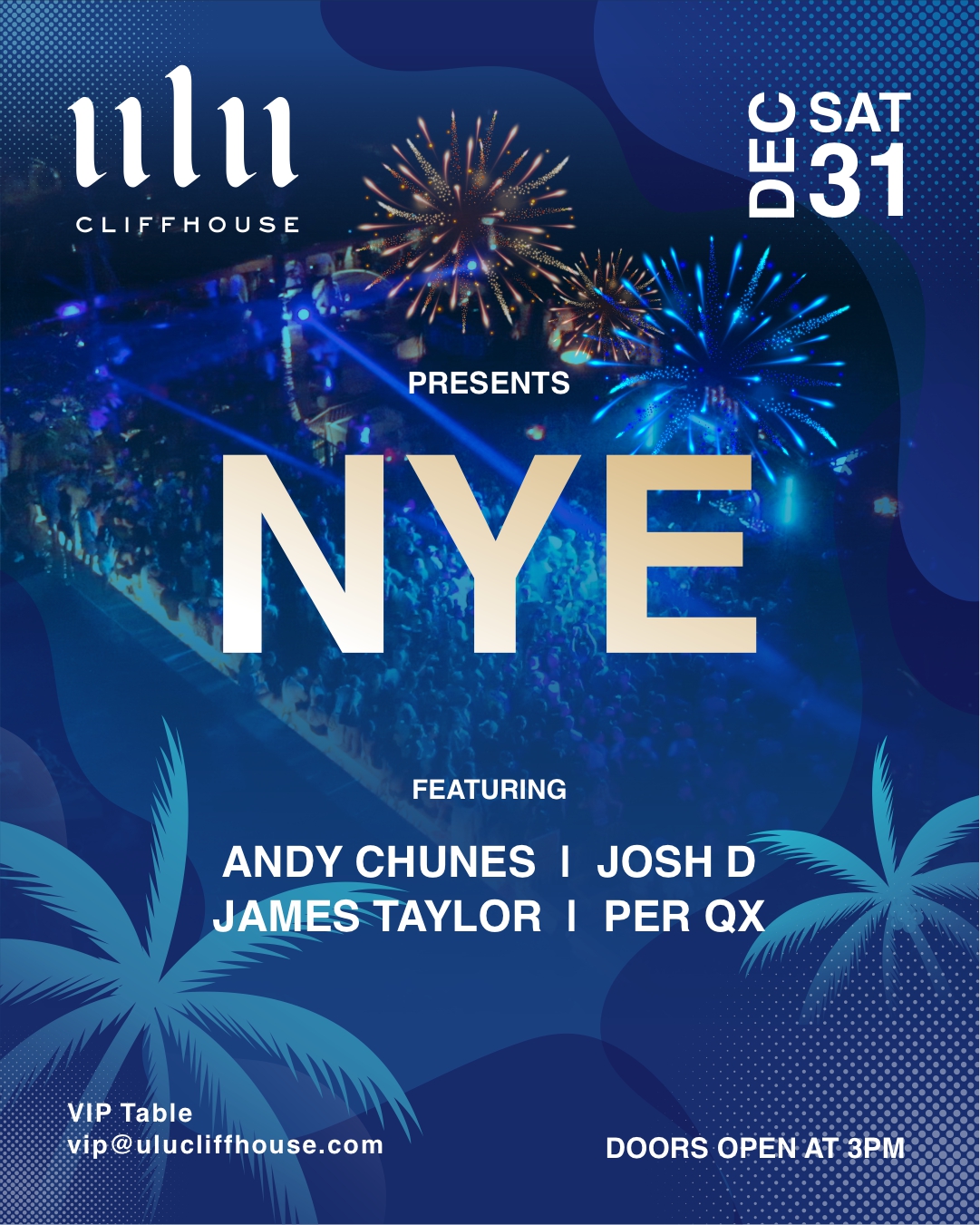 LA BRISA
If you're looking for a night you can count on in the Gu, look no further than La Brisa for your New Years Eve this 2022. The beach-side venue is bringing on Bali's best for a night full of immaculate vibes, and familiar faces. This is a great one for the songbirds too (cheap cheap).
There'll be music from: BALDO (SUBWAX BCN), SCOTT BRUCE (ESCAPE), KATZE, KAISER WALDON (ESCAPE), IAAM (ROBSOUL), SCOTTY CAL (ESCAPE), PAPÜ (ESCAPE) and LES CASTIZOS.
NYE + LA BRISA + BALIS FAV DJs = MEMORIES AND HANGOVERS IN EQUAL MEASURE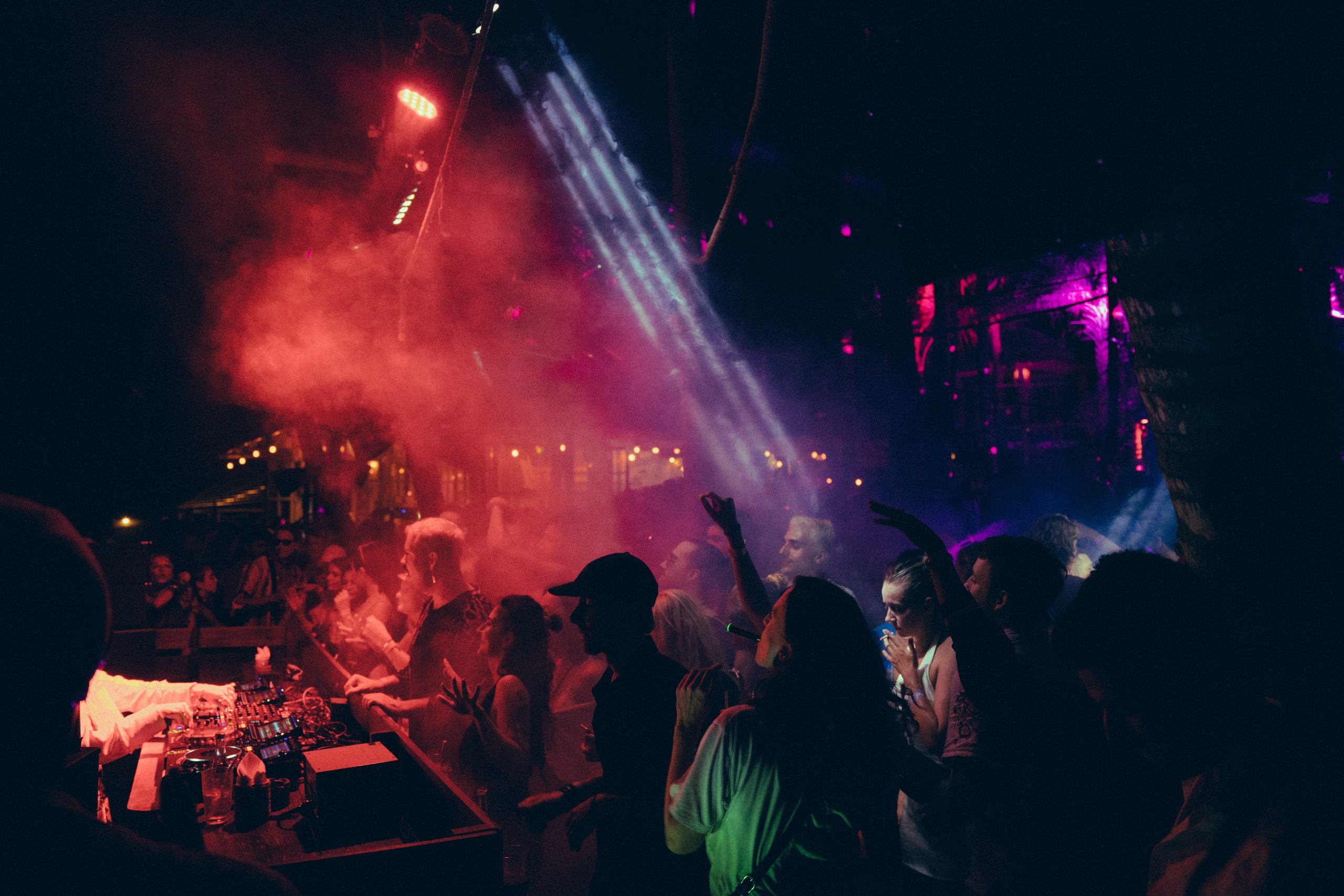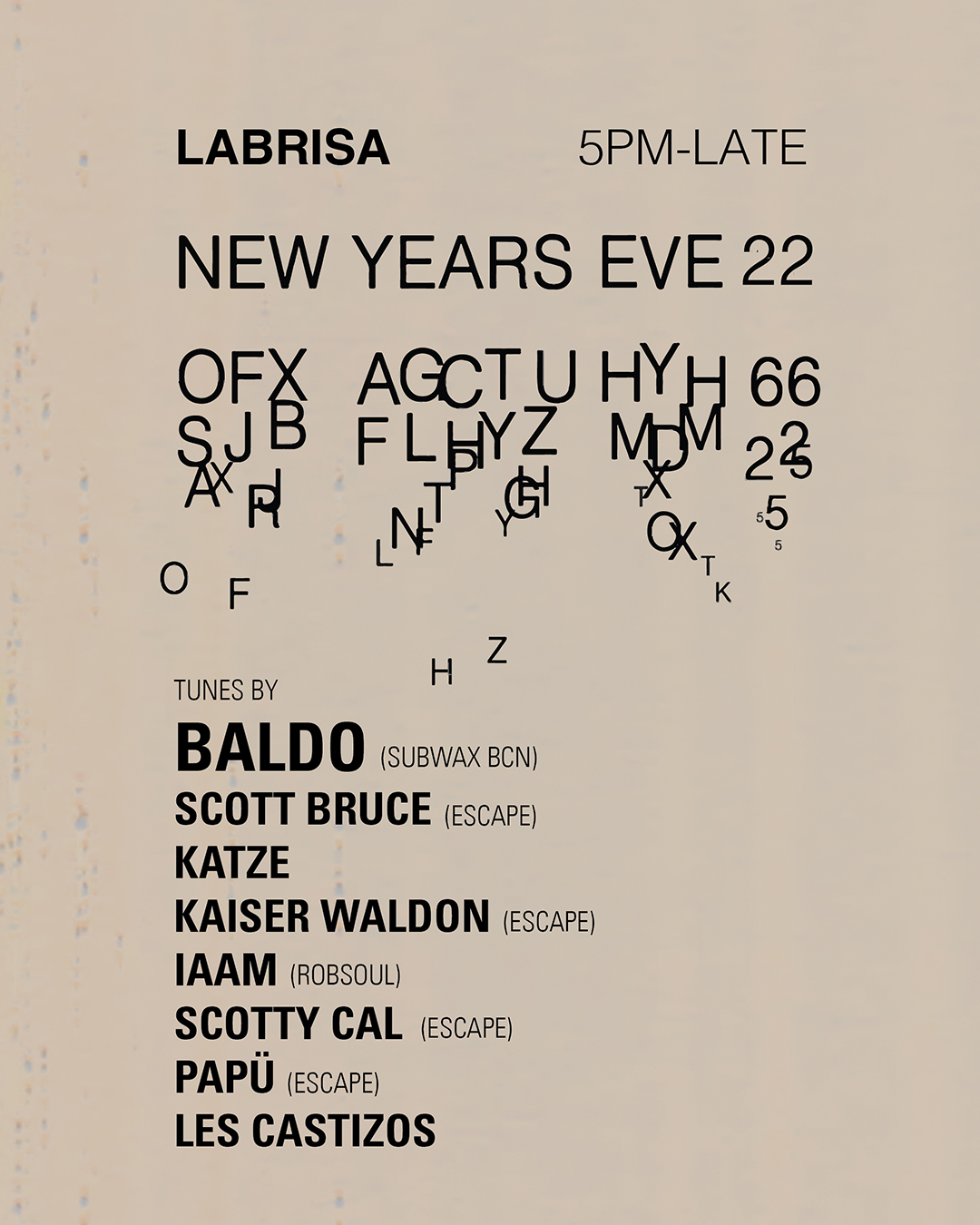 POTATO HEAD
Where else to watch UFOs without taking hallucinogenic substances this NYE than Potato Head with BEN UFO coming to the island… a personal fav in the SBL office!
They've pulled something special out the bag for the New Years, with UK DJ BEN UFO taking control of the decks at the beach club. The fun doesn't end there with artists HAAi, DRESDEN and SAOIRSE also on the line up, with more being announced as we get closer to the big date itself.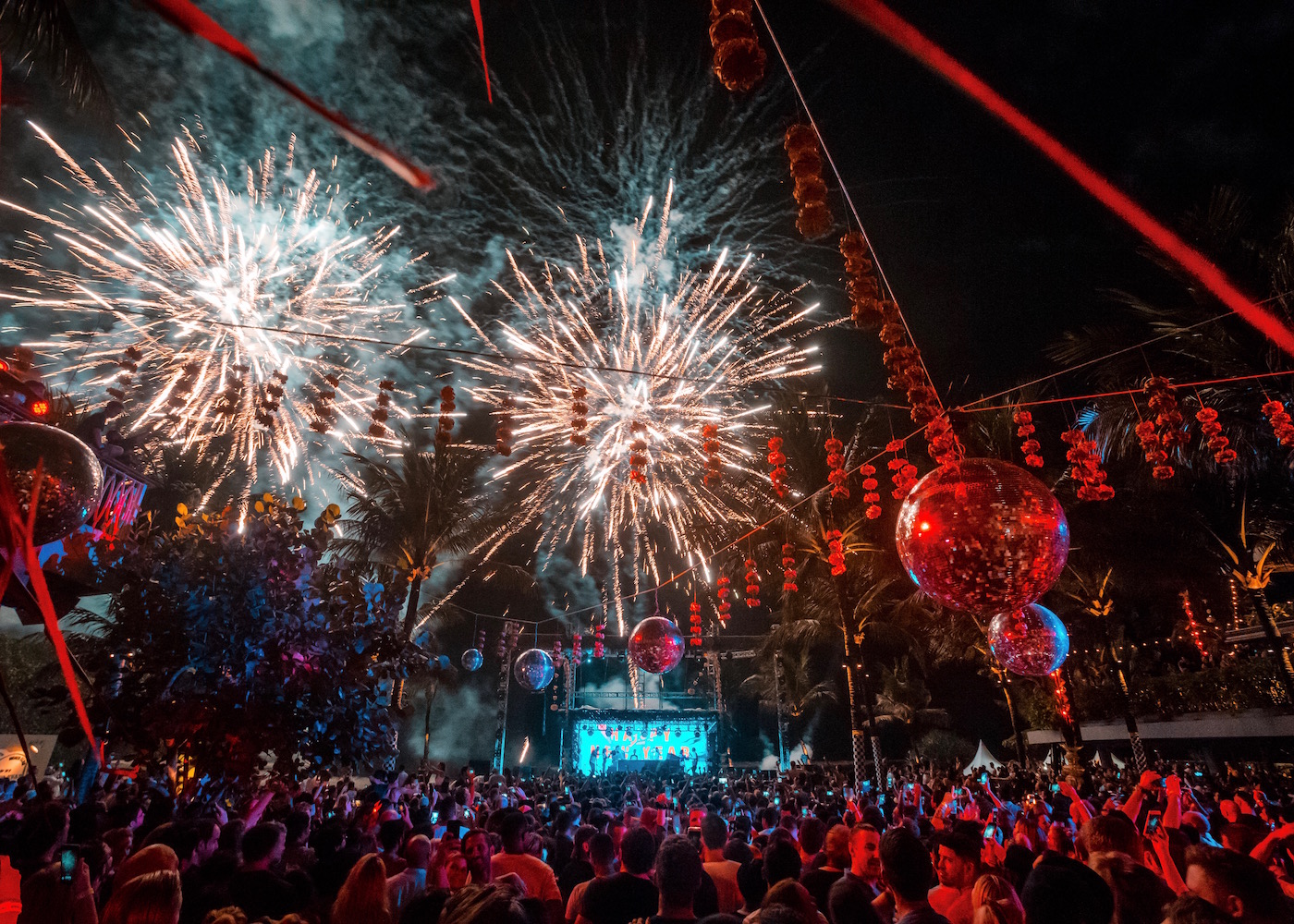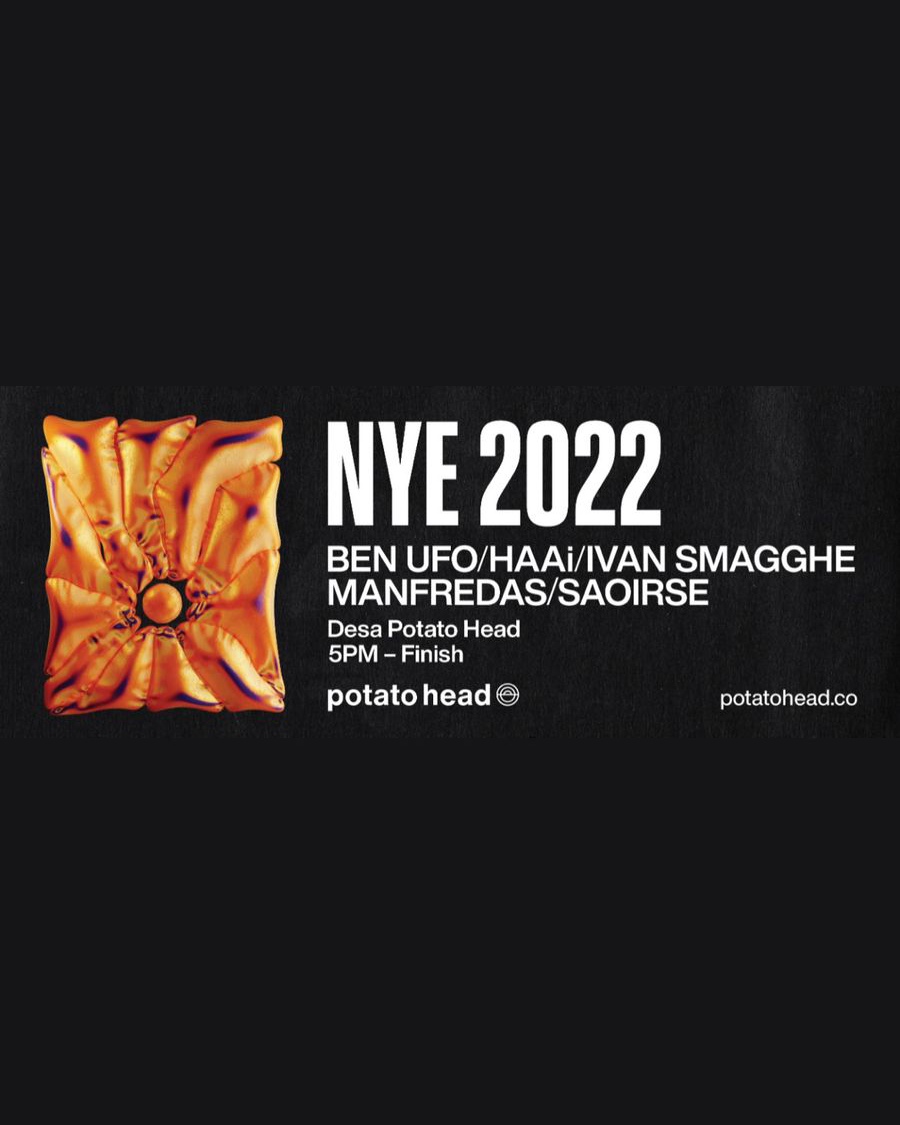 FINNS
Finns is set to throw its biggest bash of the year this NYE, bringing in 2023 with a characteristically huge event, to match its characteristically huge venue.
Headlining the bash will be American DJ and producer DIPLO who really doesn't need much of an intro… if you don't know who he is you may want to consider staying at home that night? And only one headliner for Finns? Of course not. Get ready for music from supporting artists who could all headline their own events: GORGON CITY, HAYDEN JAMES and ELDERBROOK.
If you love big nights out and big celebrations, then this is probably the one for you.
The event is fully sold out, so if you managed to bag a ticket to this one… ENJOY IT!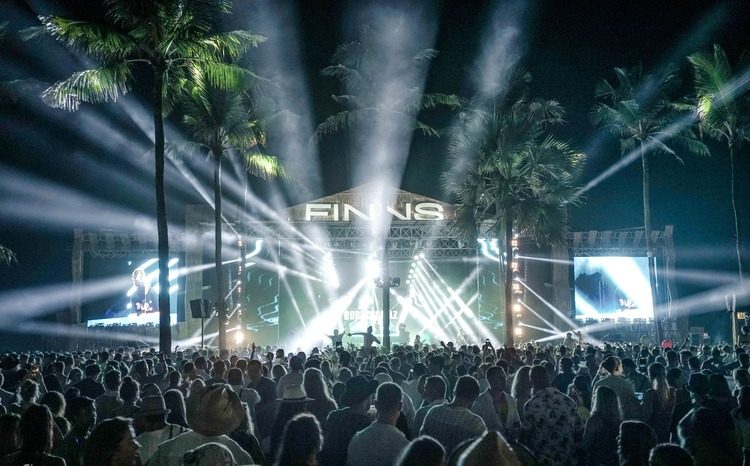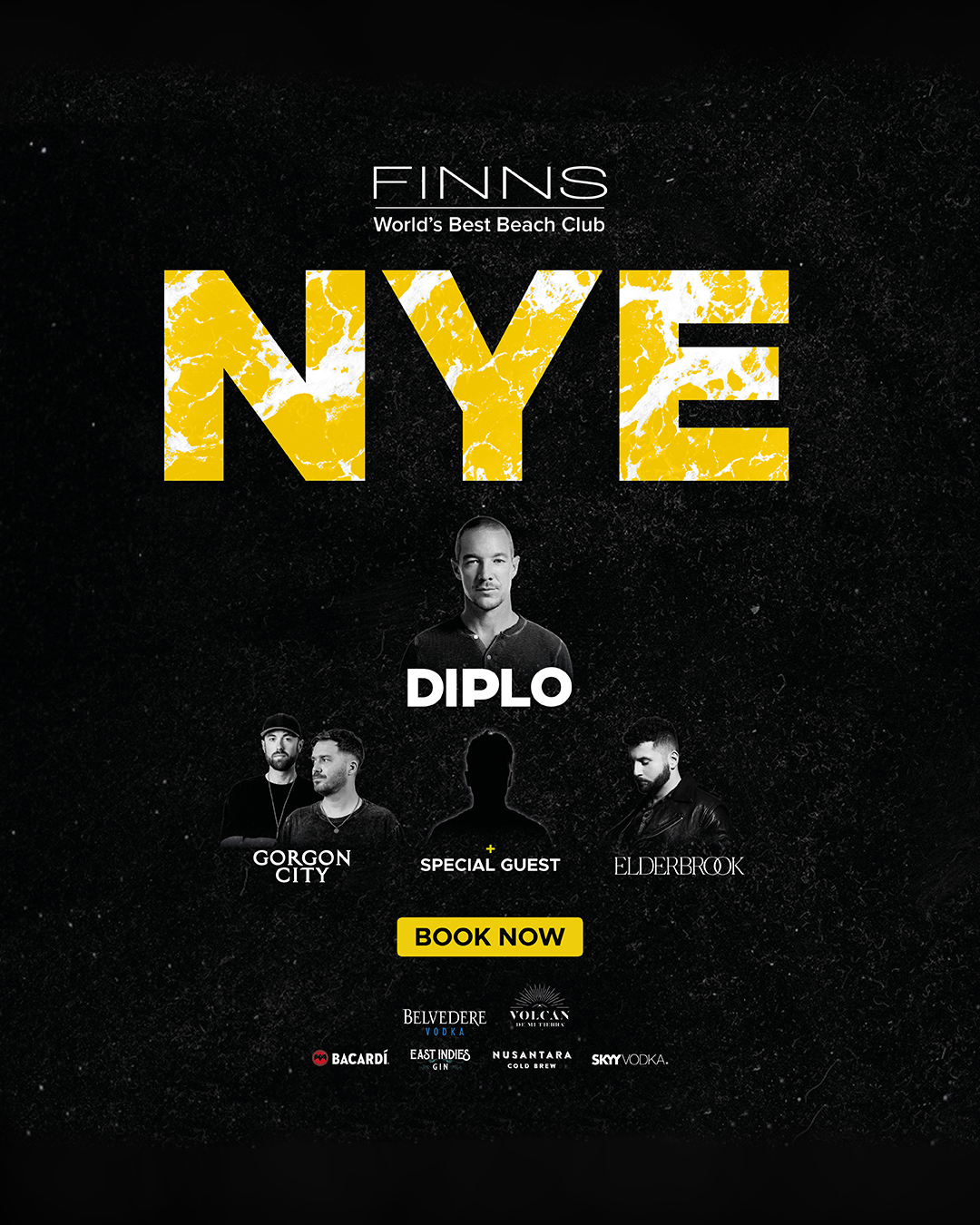 DA MARIA
If you want to completely avoid the carnage that'll be ensuing all of NYE, then maybe Da Maria's NYD Block Party is for you… although expect plenty of carnage in the venue with UK icon DJ SKREAM in the house!
The Bali nightclub heavyweight will be throwing a massive New Years Day party to spice up your plans, with music from their three platforms – 528HZ, METTO and INNO going head to head on their home turf. Across the three sections you can also expect seven hours of unlimited food and booze (yeah, you read that right), set to a line-up of Bali's trusted DJs.
UK DJ and producer Oliver Jones, better known as SKREAM will be headlining the event, and there'll be a special performance by dOP (LIVE) on the day too.