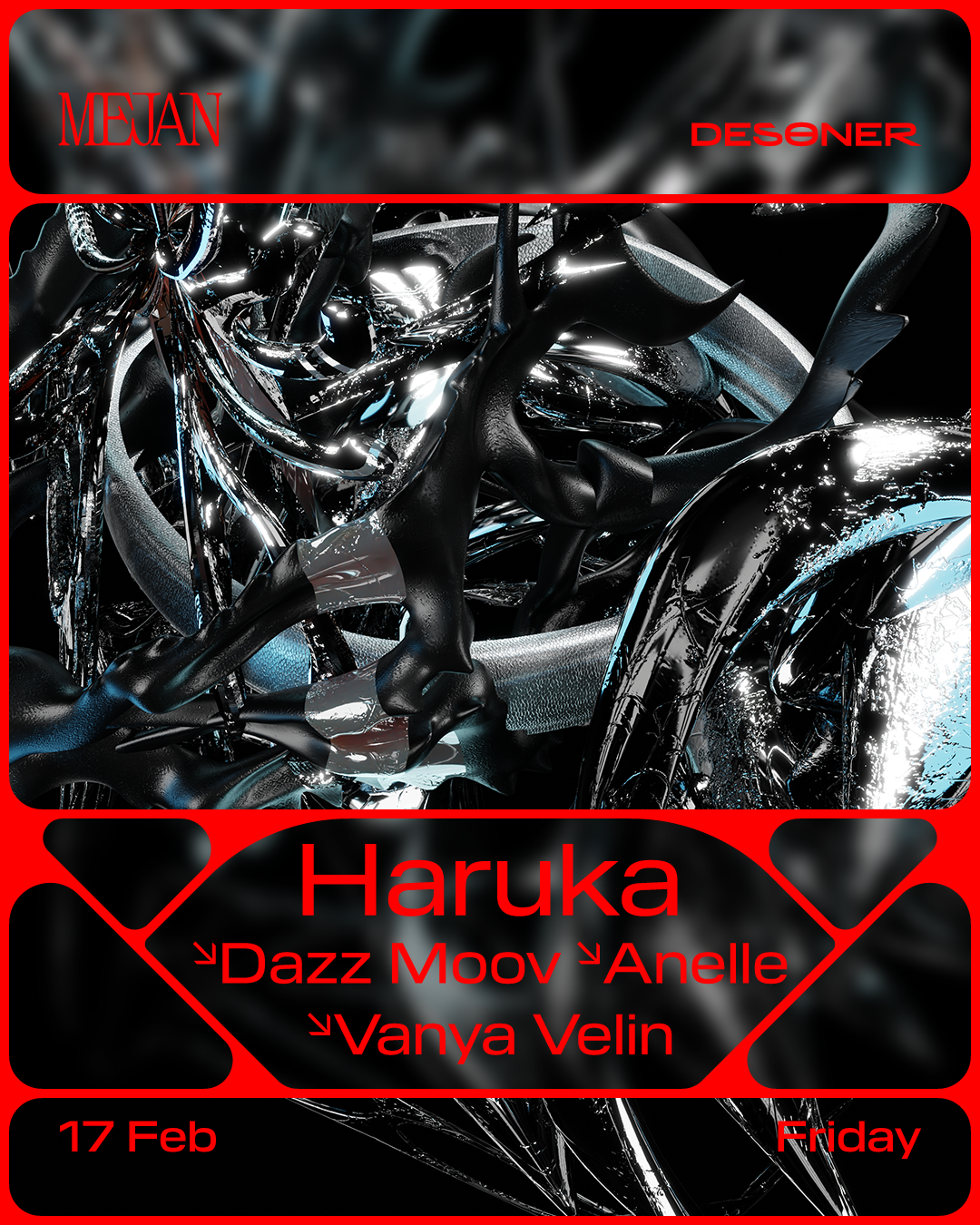 DESONER PRESENTS HARUKA AT MEJAN – FRIDAY FEBRUARY 17TH
Friday, 17th February 2023
10:00pm
DESONER PRESENTS HARUKA AT MEJAN, FRIDAY FEBRUARY 17TH.
Techno-senpai Heruka is making their way to Mejan for closing-of-season event at the industrial haven. The Tokyo based DJ has emerged as a leading figure in Japan's wider dance and music scene, all while holding a residency at the legendary Future Terror party. With regular world tours that have spread across the world, Haruka has carved their own cult following, and a very well deserved one at that.
Come find out what all the fuss is about this Friday and you'll definitely see an SBL member, or two, getting down on it at Mejan!
Early bird tickets are currently IDR 155,000 and available here.
Tickets will be more expensive on the door so we recommend purchasing ASAP Rocky!!