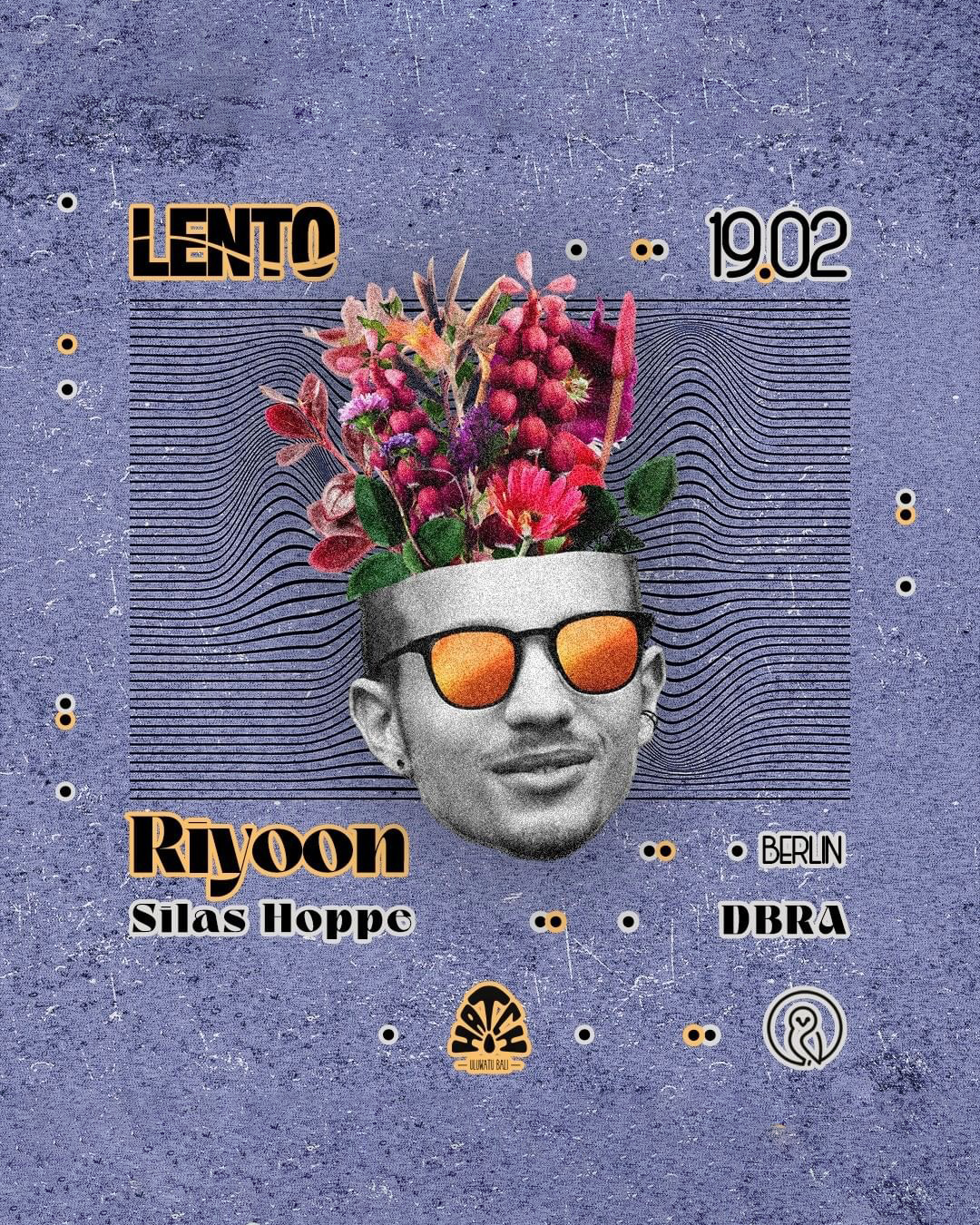 HATCH PRESENTS AUDIOWLS X LENTO – SUNDAY FEBRUARY 19TH
Sunday, 19th February 2023
4:00pm
HATCH PRESENTS AUDIOWLS X LENTO, SUNDAY FEBRUARY 19TH.
Hatch is back with its groovy 'sundaze' (…get it?) and with it they're bringing their own audio action to the weekend line-up in the Bukit.
This week the funky venue will be supplying tunes by RIYOON, all the way from Berlin to Bali. There'll be additional support on the night from: Silas Hoppe and DBRA.
So grab your mates, and a marg, and hit Hatch for you weekly debrief to some minimal house music, 4pm onwards.
Entry is free, so just turn up and enjoy the immaculate vibes.