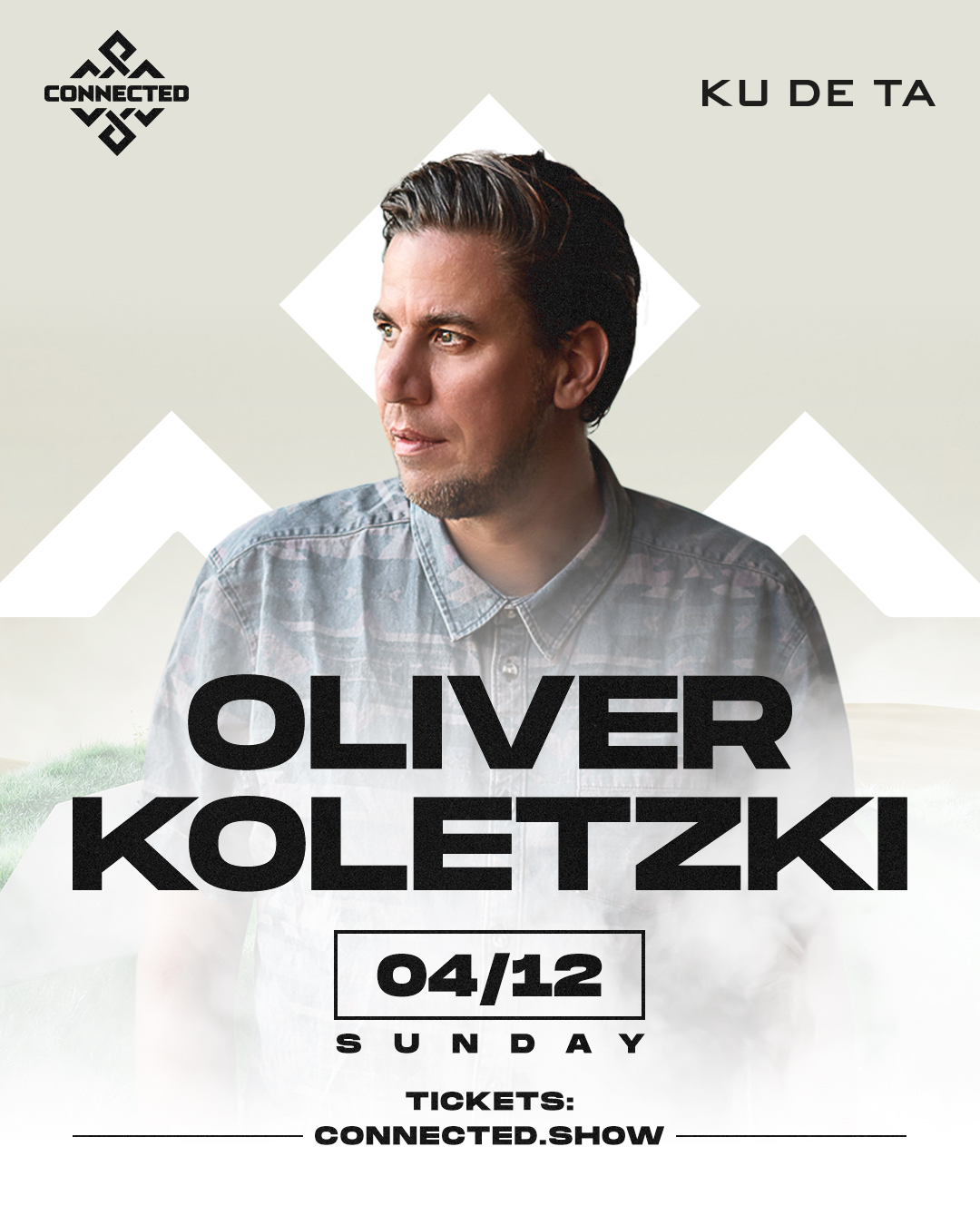 KU DE TA PRESENTS OLIVER KOLETZKI – SUNDAY DECEMBER 4TH
Sunday, 4th December 2022
8:00pm
KU DE TA PRESENTS OLIVER KOLETZKI, SUNDAY DECEMBER 4TH.
The Berlin based German dance and house producer Oliver Koletzki is coming back to Bali, and he's not a stranger to these shores for a good reason. He's set for a massive gig at Ku De Ta in early December.
The DJ who takes a lot of his inspiration from early 90s breakdance and hip-hop solidified an instantly recognisable techno sound.
Ku De Ta seem to be putting together some really solid bookings recently… keep 'em coming!
General admission tickets are currently available at IDR 850,000.