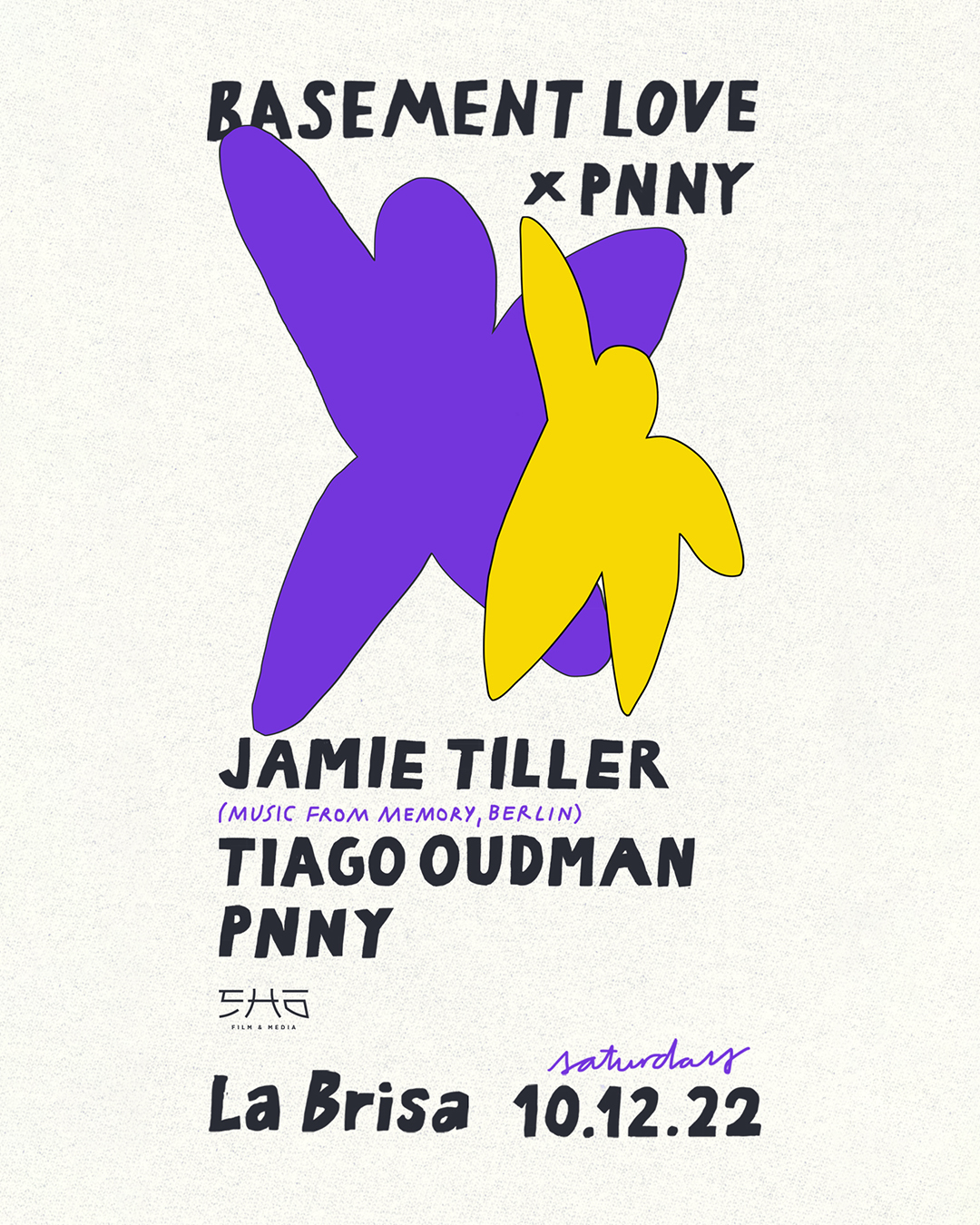 LA BRISA PRESENTS BASEMENT LOVE – SATURDAY DECEMBER 10TH
Saturday, 10th December 2022
9:00pm
LA BRISA PRESENTS BASEMENT LOVE, SATURDAY DECEMBER 10TH.
La Brisa is hosting the popular Basement Love once again. This time Jamie Tiller (Berlin) will be joining resident Tiago Oudman alongside the PNNY DJs, so you know you're in for a fun night.
Refining his craft in London, Amsterdam and Berlin, Tiller has not only built a reputation as a solid DJ, but also for having an unrivalled knack for finding and rescuing any and all discarded musical gems he can get his hands on.
There's a reason Basement Love events sell out quick, so get yourself together and make your way to La Brisa this weekend, it'll be a banger!
Currently, tickets are sold out but check the Megatix link for updates here.