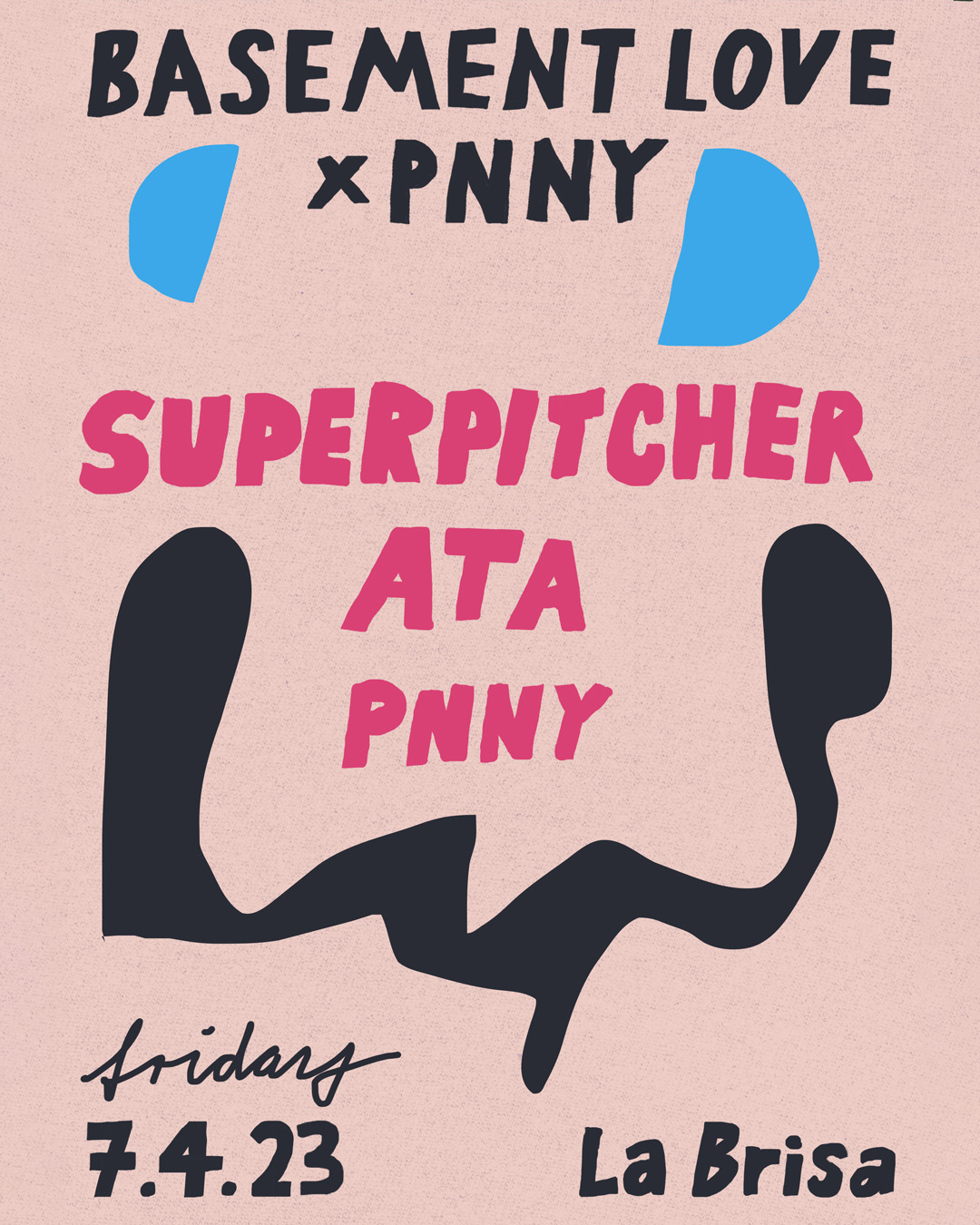 LA BRISA PRESENTS BASEMENT LOVE X PNNY – FRIDAY APRIL 7TH
Friday, 7th April 2023
7:00pm
LA BRISA PRESENTS BASEMENT LOVE X PNNY, FRIDAY APRIL 7TH.
La Brisa is hosting the popular party starters. behind Basement Love once again, Friday will see SUPERPITCHER and ATA headline the evening, alongside resident PNNY DJs, so you know you're in for a fun night.
There's a reason Basement Love events sell out quick, so get yourself together and make your way to La Brisa for this one, it'll be a banger!
Pre sale tickets are available at the time of writing for IDR 150,000.