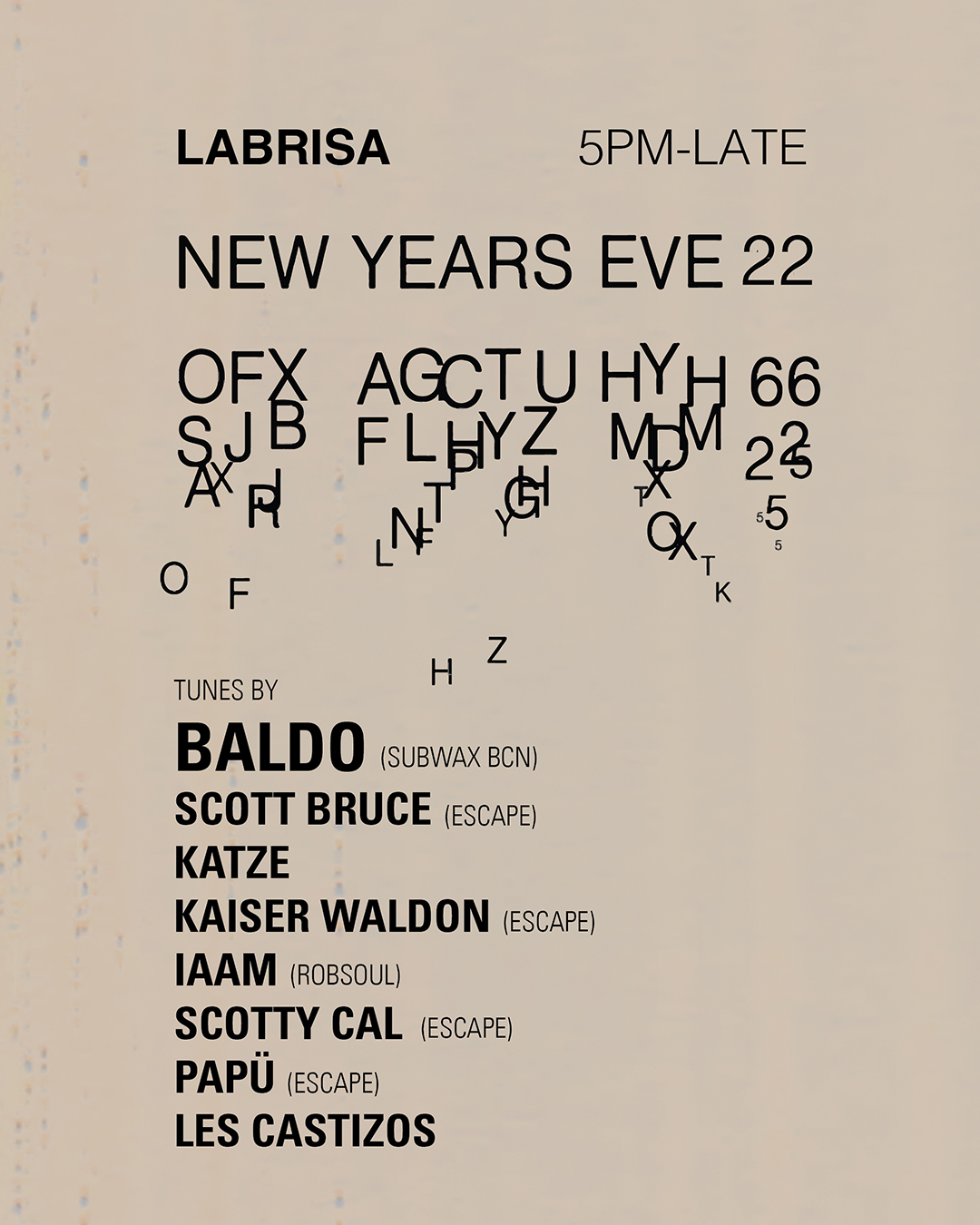 LA BRISA PRESENTS NYE – SATURDAY DECEMBER 31ST
Saturday, 31st December 2022
5:00pm
LA BRISA PRESENTS NYE, SATURDAY DECEMBER 31ST.
If you're looking for a night you can count on in the Gu, look no further than La Brisa for your New Years Eve this 2022. The beach-side venue is bringing on Bali's best for a night full of immaculate vibes, and familiar faces. This is a great one for the songbirds too (cheap cheap).
There'll be music from: BALDO (SUBWAX BCN), SCOTT BRUCE (ESCAPE), KATZE, KAISER WALDON (ESCAPE), IAAM (ROBSOUL), SCOTTY CAL (ESCAPE), PAPÜ (ESCAPE) and LES CASTIZOS.
NYE + LA BRISA + BALIS FAV DJs = MEMORIES AND HANGOVERS IN EQUAL MEASURE
Tickets are currently IDR 200,000 at the time of writing.