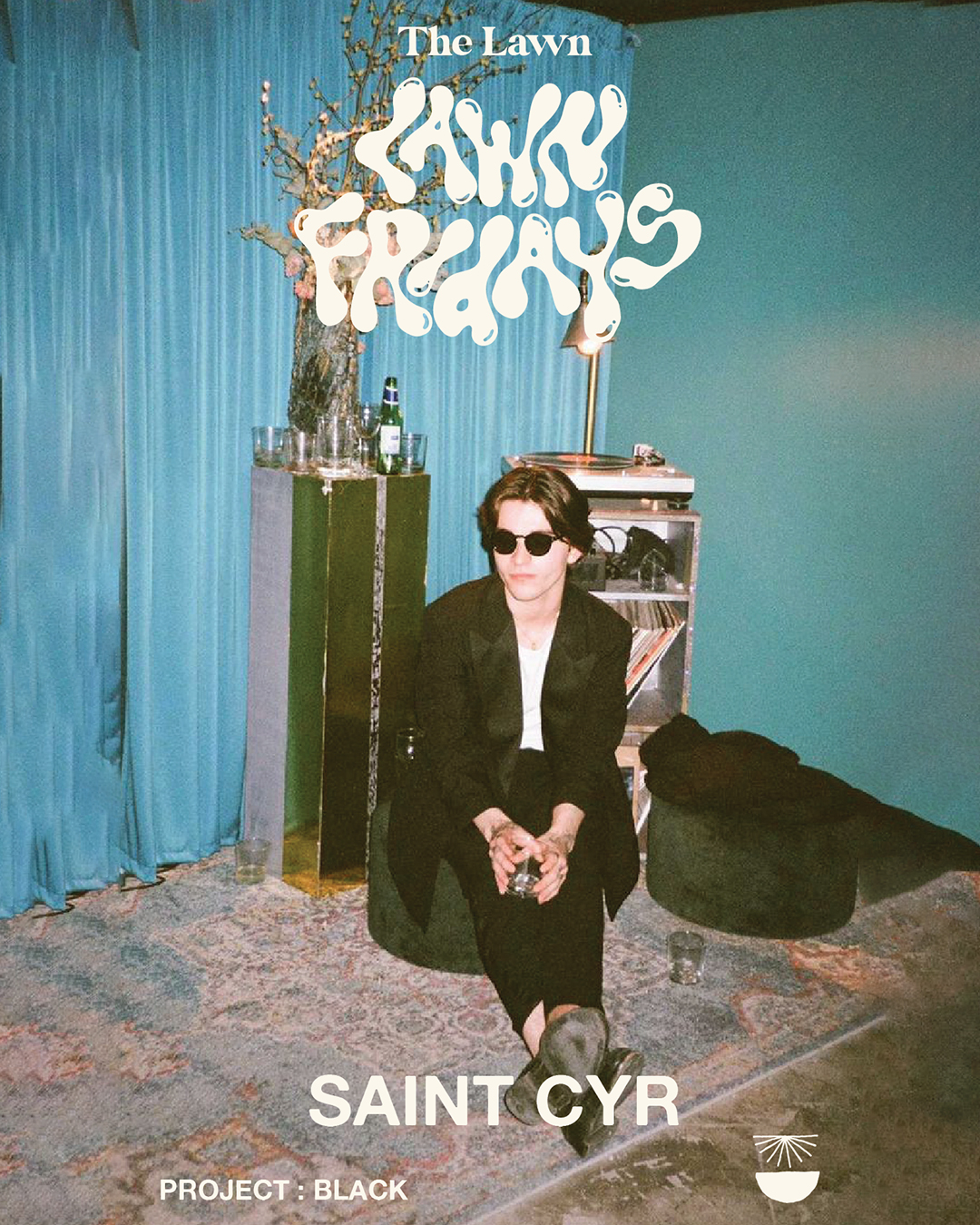 LAWN FRIDAYS FEATURING SAINT CYR- DECEMBER 16TH
Friday, 16th December 2022
6:00pm
LAWN FRIDAYS FEATURING SAINT CYR, DECEMBER 16TH.
It's your house, your party, every Friday at The Lawn.
If you want to get your groove on  from sunset 'till late, you need to head down Batu Bolong for this one…
Expect undeniably slick tunes with a slew of DJs providing the ultimate weekend starter. This week the venue will showcase music from SAINT CYR, the minimal house and techno DJ with a deep rooted love for groove and Hip-Hop.
There's free entry before 9pm, AND 2-4-1 cocktail jugs between 7pm-9pm, so bring a friend and drink double… for half the price!! (their sunset margaritas are addictive… believe us).
We'll see you Friday!