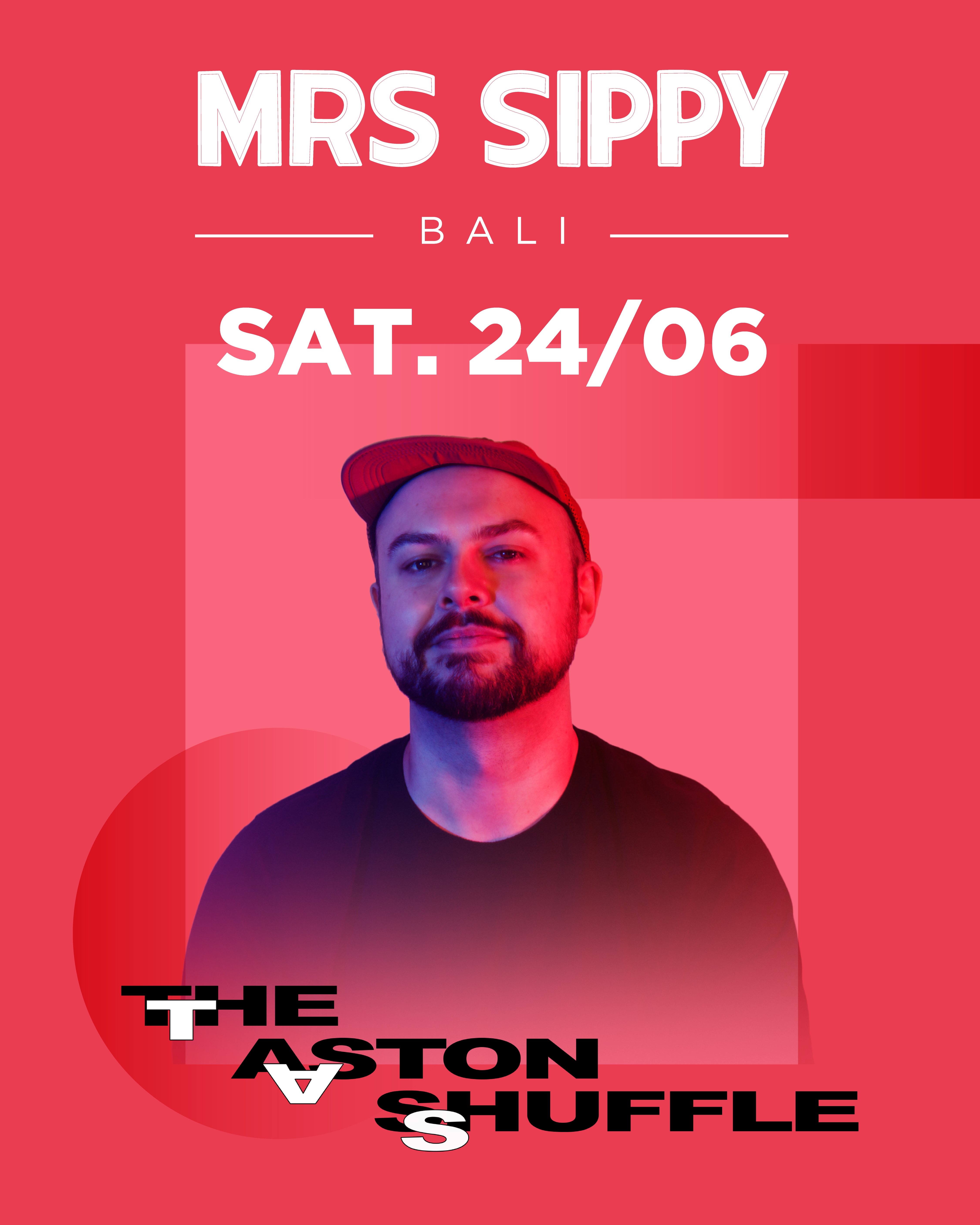 MRS SIPPY PRESENTS ASTON SHUFFLE – SATURDAY JUNE 24TH
Saturday, 24th June 2023
1:00pm
MRS SIPPY PRESENTS ASTON SHUFFLE, SATURDAY JUNE 24TH.
Music producer and DJ Vance Musgrove – or as you know him, Aston Shuffle – is heading to Bali for a pool party you'll want to get into your best bikini for.
With notable remixes of tracks like Rocket Men's "Candy" and Chris Lake's "Carry Me Away", and regular features on Ministry of Sound, the Aussie artist is sure to get you grooving in the Sippy pool.
General admission tickets are currently IDR 200,000.