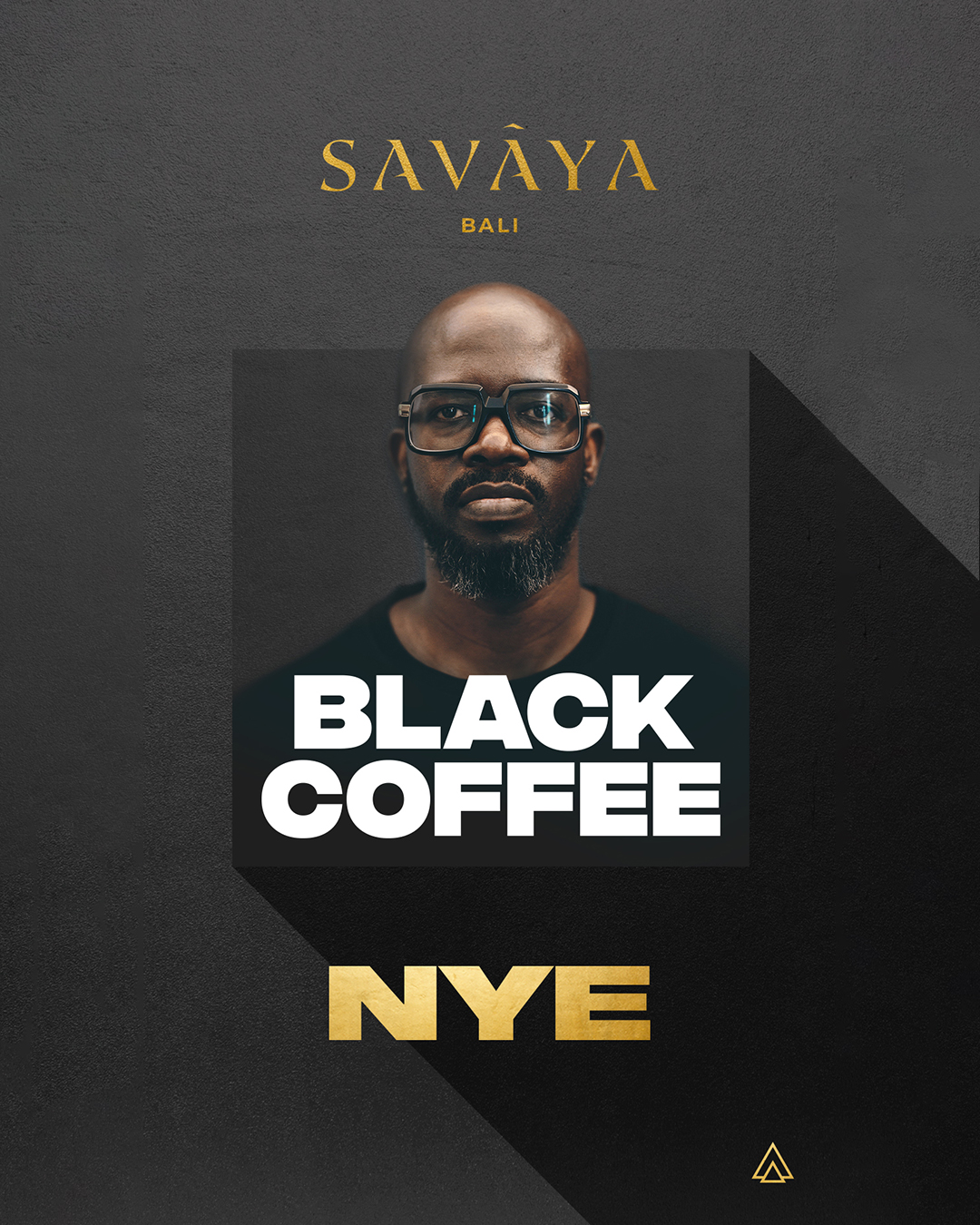 SAVAYA PRESENTS BLACK COFFEE – SATURDAY DECEMBER 31ST
Saturday, 31st December 2022
1:00pm
SAVAYA PRESENTS BLACK COFFEE, SATURDAY DECEMBER 31ST.
The year is DONE, OVER. It's cool, you can finally take a breath.
Reflect on the year you've had – good or bad – and say adios amigo to 2022 at Savaya, to the sweet sound of BLACK COFFEE.
Yeah, you read that right.
The Grammy award winner and four-time DJ Awards winner will be reining in 2023 at Savaya this December 31st. With nine studio albums behind him, you know the South African DJ, record producer and songwriter has got a back catalogue of irresistible beats to get down to this NYE.
Tier 5 General Admission tickets are available at the time of writing at IDR 2,200,000.