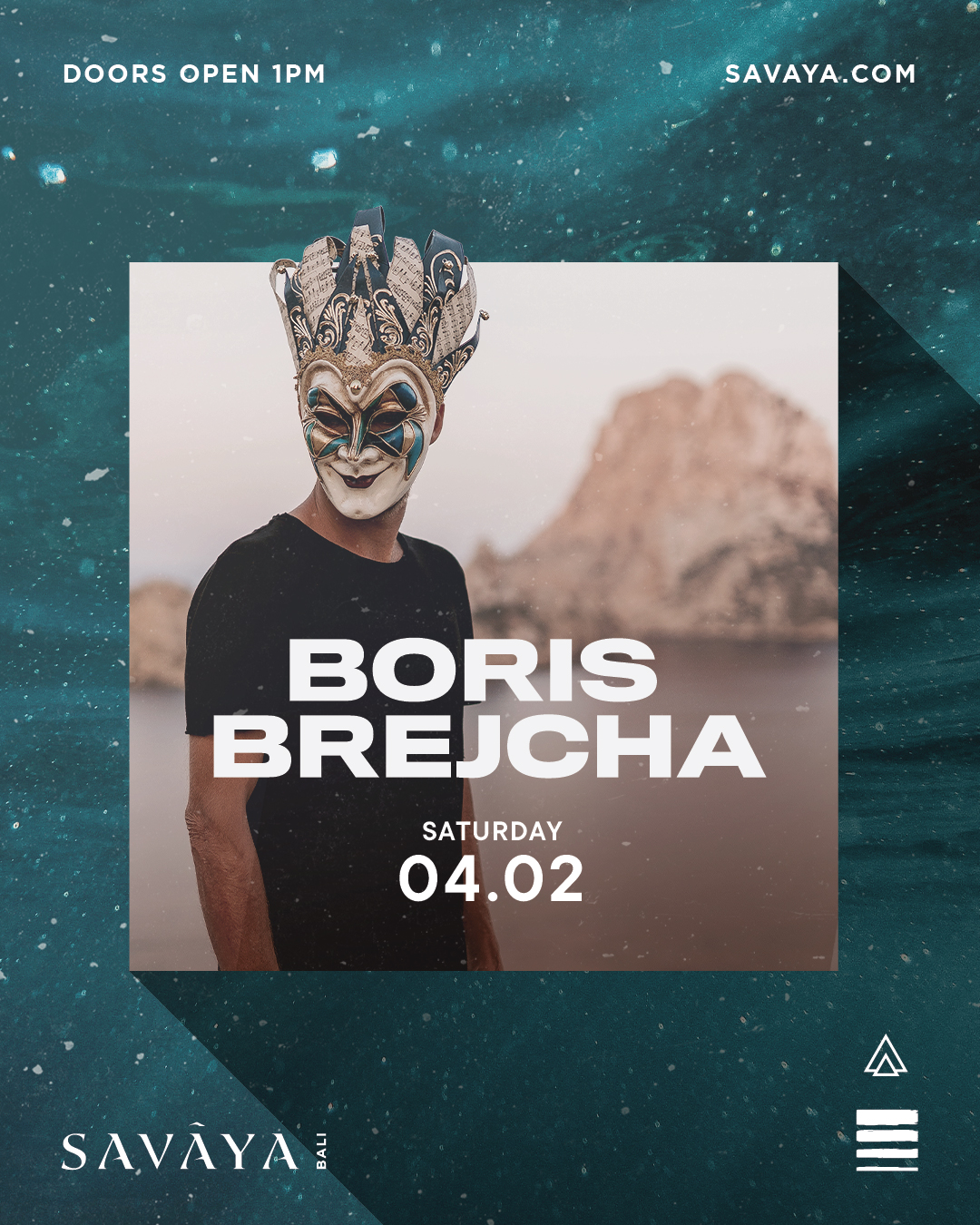 SAVAYA PRESENTS BORIS BREJCHA – SATURDAY FEBRUARY 4TH
Saturday, 4th February 2023
1:00pm
SAVAYA PRESENTS BORIS BREJCHA, SATURDAY FEBRUARY 4TH.
German DJ, record producer, and mask wielder Boris Brejcha is bringing his own coined creation of 'high-tech minimal' trance and techno to Savaya to kick off a February full of big events at the venue.
Repeatedly selling out some of the biggest clubs on the planet, and gracing the stages of some of the most famous festival stages out there, Brejcha in Bali is one you won't want to miss.
Tier 2 general admission tickets are currently available for IDR 1,200,000.