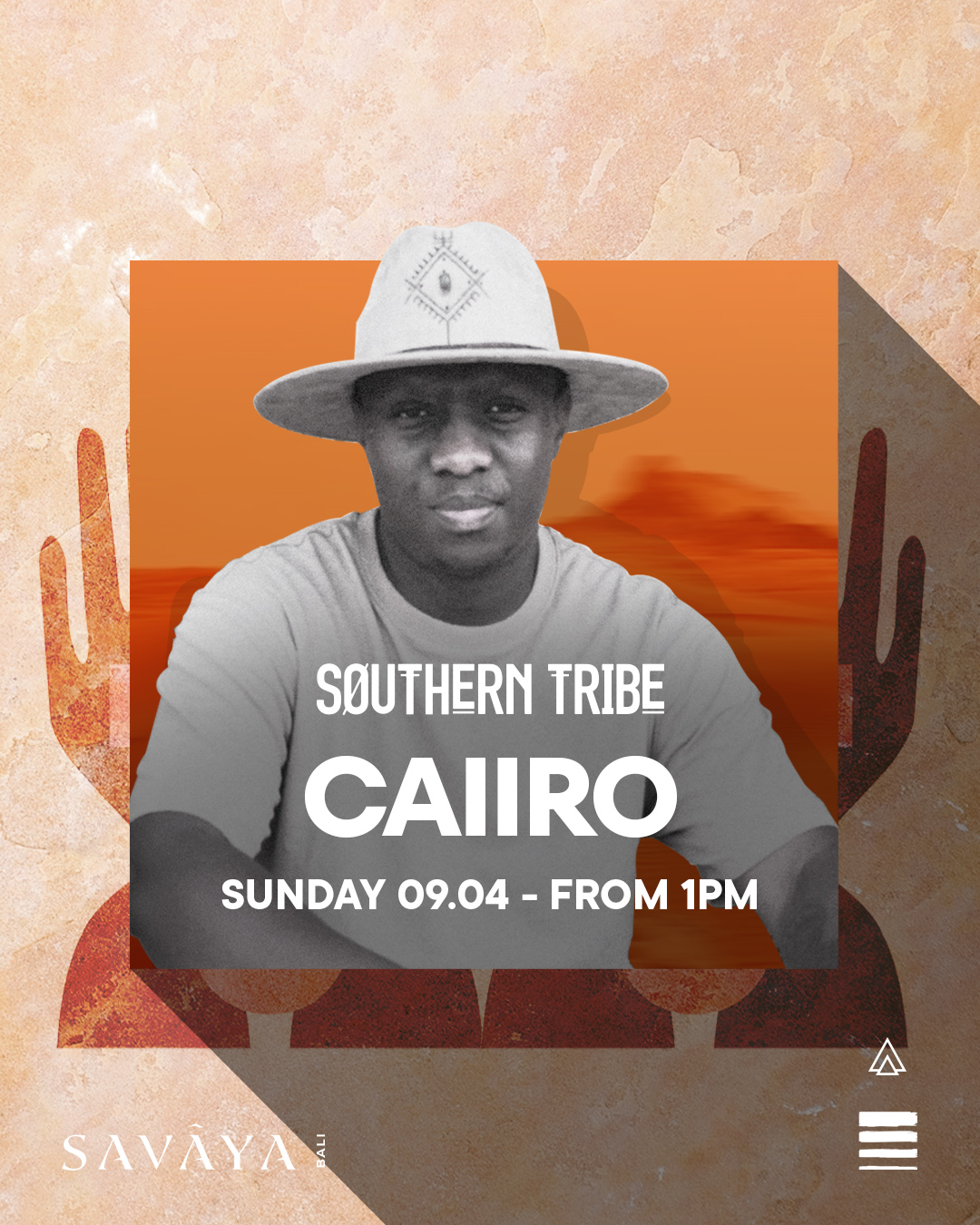 SAVAYA PRESENTS CAIIRO – SUNDAY APRIL 9TH
Sunday, 9th April 2023
1:00pm
SAVAYA PRESENTS CAIIRO, SUNDAY APRIL 9TH.
Hailing from South Africa, CAIIRO is an afro-house and afro-tech DJ and producer who's name has become synonymous with rhythm. Taking his inspiration from the likes of Black Coffee and Culoe de Song, CAIIRO has carved his own prominent path within the wider afro-house scene, finding notoriety in the industry as the genre rose to the limelight in the 2010s.
Stay tuned for ticket prices and info on the Secret Bali Life website!