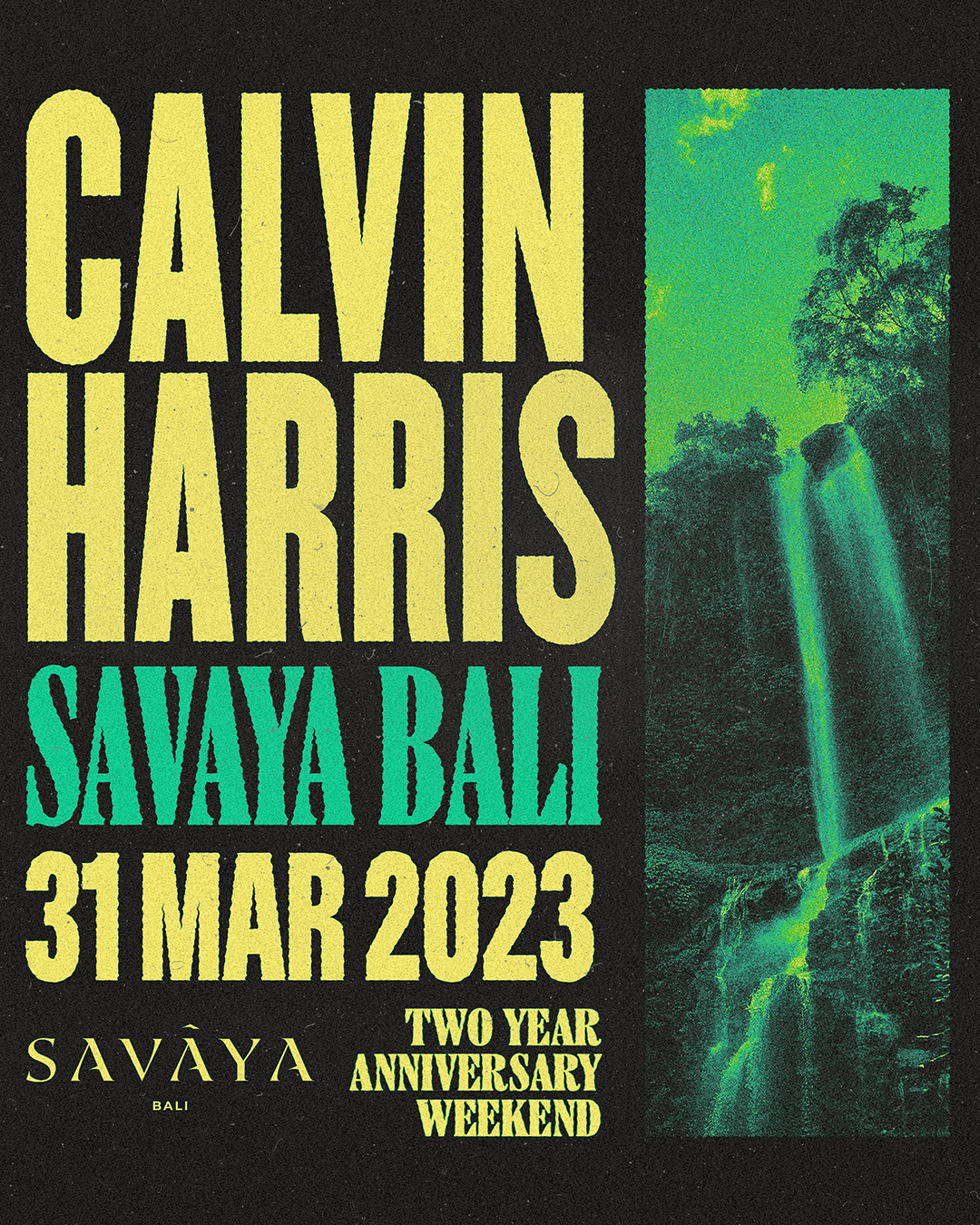 SAVAYA PRESENTS CALVIN HARRIS – FRIDAY MARCH 31ST
Friday, 31st March 2023
1:00pm
SAVAYA PRESENTS CALVIN HARRIS, FRIDAY MARCH 31ST.
To kick off their 2nd anniversary weekend, Savaya are bringing none-other than Calvin Harris himself to the venue for his debut in Bali. The Scottish DJ and songwriter – who unless you've been living under a rock you'll know – has had a massive career spanning most of your favourite songs, that's ultimately led him into house-hold recognition.
Honestly, need we say more? We all know 'This Is What You Came For'.
Tickets will go on sale on Wednesday the 1st of march, and this event will be a sell-out. We suggest you register for pre-sale via the Savaya website ASAP, so you don't miss out.