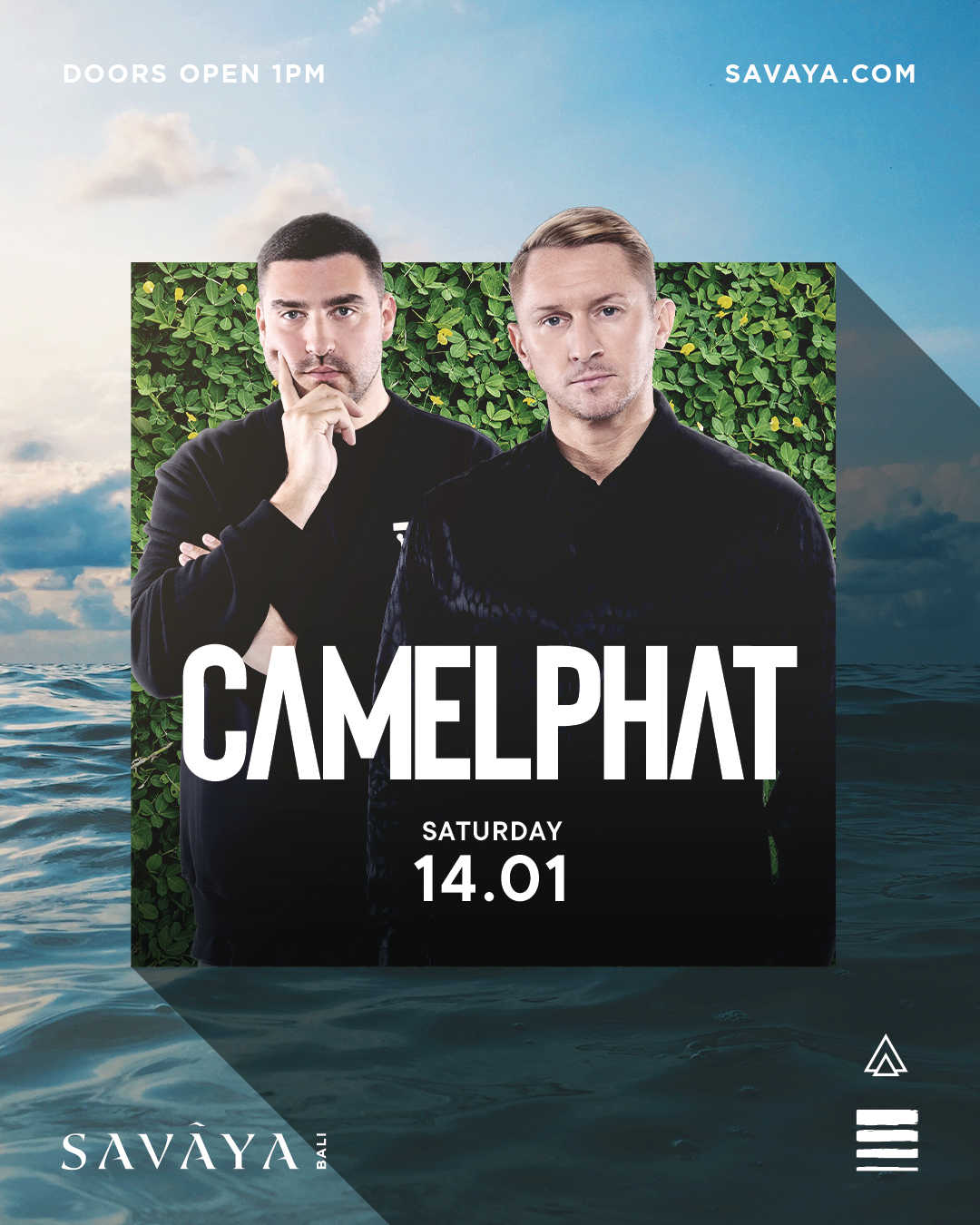 SAVAYA PRESENTS CAMELPHAT – SATURDAY JANUARY 14TH
Saturday, 14th January 2023
1:00pm
SAVAYA PRESENTS CAMELPHAT,  SATURDAY JANUARY 14TH.
There's no such thing as January blues when you've got events like this to attend!
The duo behind progressive house mixers CamelPhat are bringing their timeless smooth sound to the cliffs of Uluwatu… a far cry (and may we say… upgrade?) from their native Liverpool. Having made their way onto the stages of some of the world's biggest venues and festivals, CamelPhat is an incredible addition to the Bali line-up this January, and an event that a few Secret Bali Life team members will be at for sure!!
Grab your rum and Cola and your ticket quickly for this one, it's likely to be a sell-out.
At time of writing early bird tickets are available for IDR 400,000.