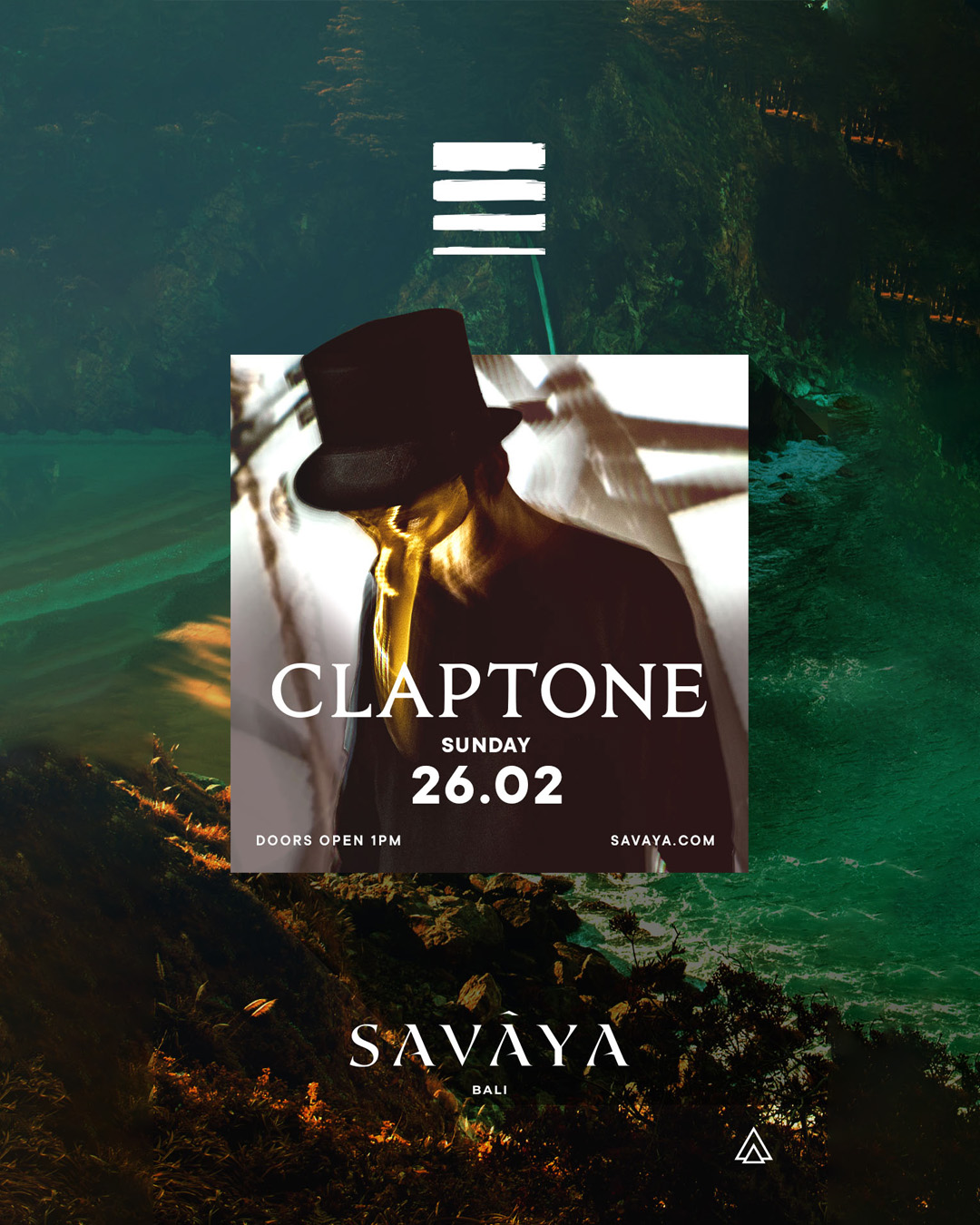 SAVAYA PRESENTS CLAPTONE – SUNDAY FEBRUARY 26TH
Sunday, 26th February 2023
1:00pm
SAVAYA PRESENTS CLAPTONE, SUNDAY FEBRUARY 26TH.
German producer and DJ Claptone has carved his very distinct style into the techno and house scene globally, all without even showing his face.
The DJ(..s?) – the world is still pretty unsure how many people exactly make up the entity of Claptone… – who usually dons a plague-style golden doctor mask has been described by Mixmag as "one of the most visible characters in the global deep house scene", with his(…their?) music being "crisply produced and effortlessly infectious".
So, you know you're in for some top quality beats to accompany a Sunday at Savaya in the Uluwatu sunshine.
Early bird tickets are available at the time of writing for IDR 400,000.