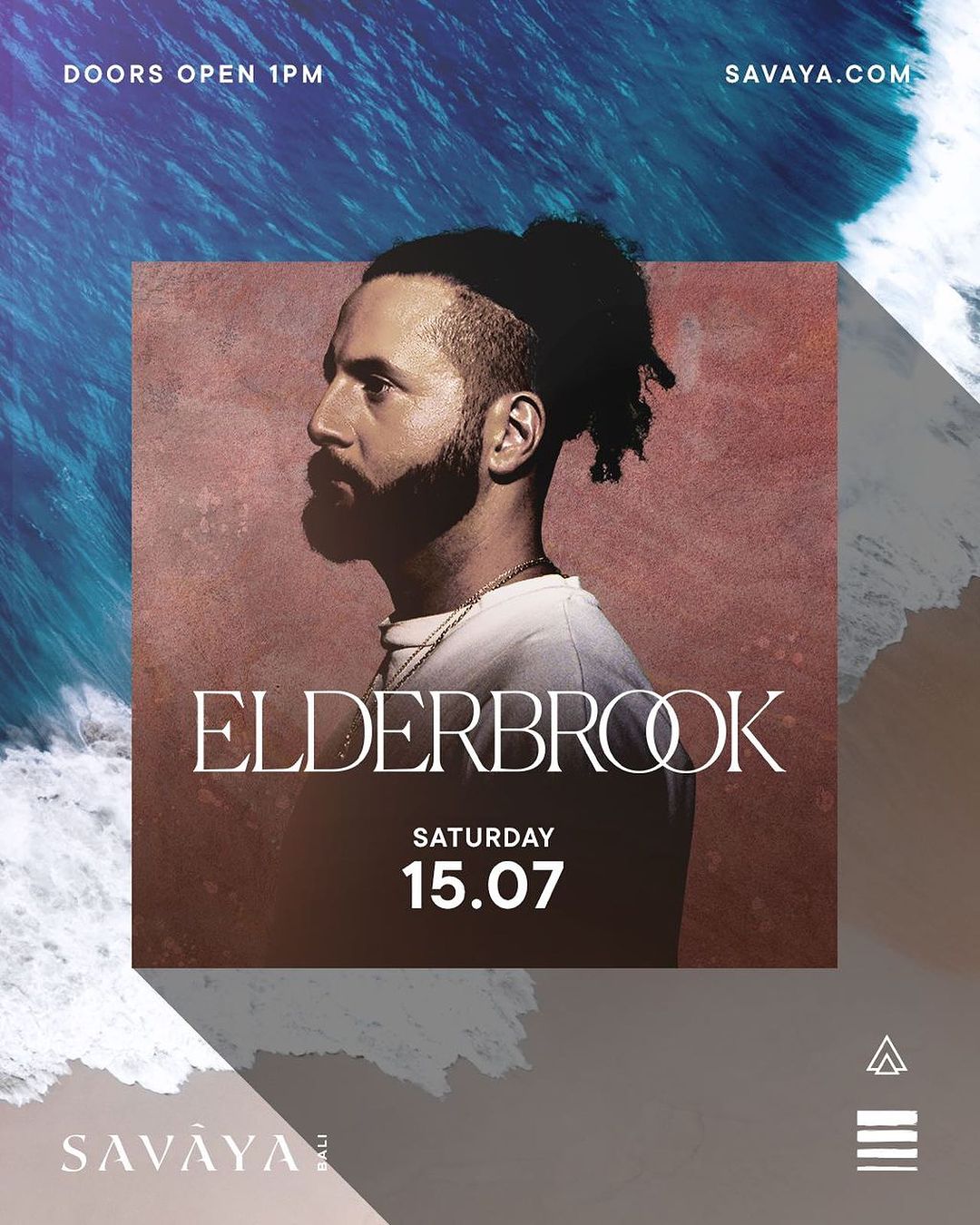 SAVAYA PRESENTS ELDERBROOK – SATURDAY JULY 15TH
Saturday, 15th July 2023
1:00pm
SAVAYA PRESENTS ELDERBROOK SATURDAY JULY 15TH
It is nearly unfathomable how much Elderbrook packs into a single show – he sings, he DJs, he dances, all while incorporating live instrumentation.
The Grammy nominated musician is coming to our beloved island and will be bringing his dance tunes to SAVAYA this Saturday.
Early bird tickets are available at the time of writing for IDR 400,000.