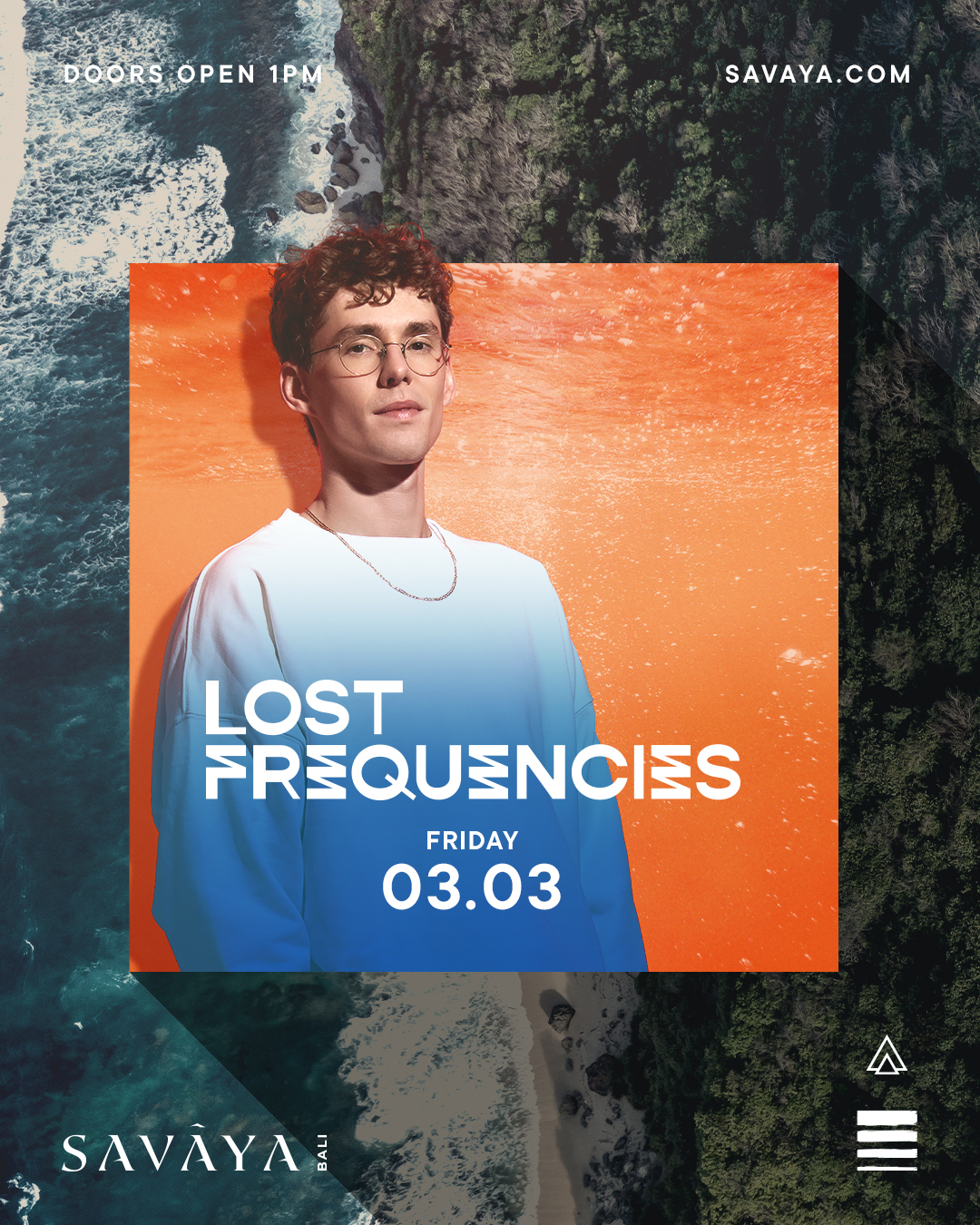 SAVAYA PRESENTS LOST FREQUENCIES – FRIDAY MARCH 3RD
Friday, 3rd March 2023
1:00pm
SAVAYA PRESENTS LOST FREQUENCIES, FRIDAY MARCH 3RD.
Belgian DJ Felix De Laet, also known as LOST FREQUENCIES, has solidified his place in the industry with half a decade of expertise.
The producer and DJ known for his deep house sets, which have had non-stop radio attention and acclaim too. We're excited to witness him live in Bali, he'll no doubt rock the top off the cliff-top venue.
Catch us front row at Savaya, "Are You With Me"?
Tier 2 general admission tickets are IDR 500,000 at the time of writing.