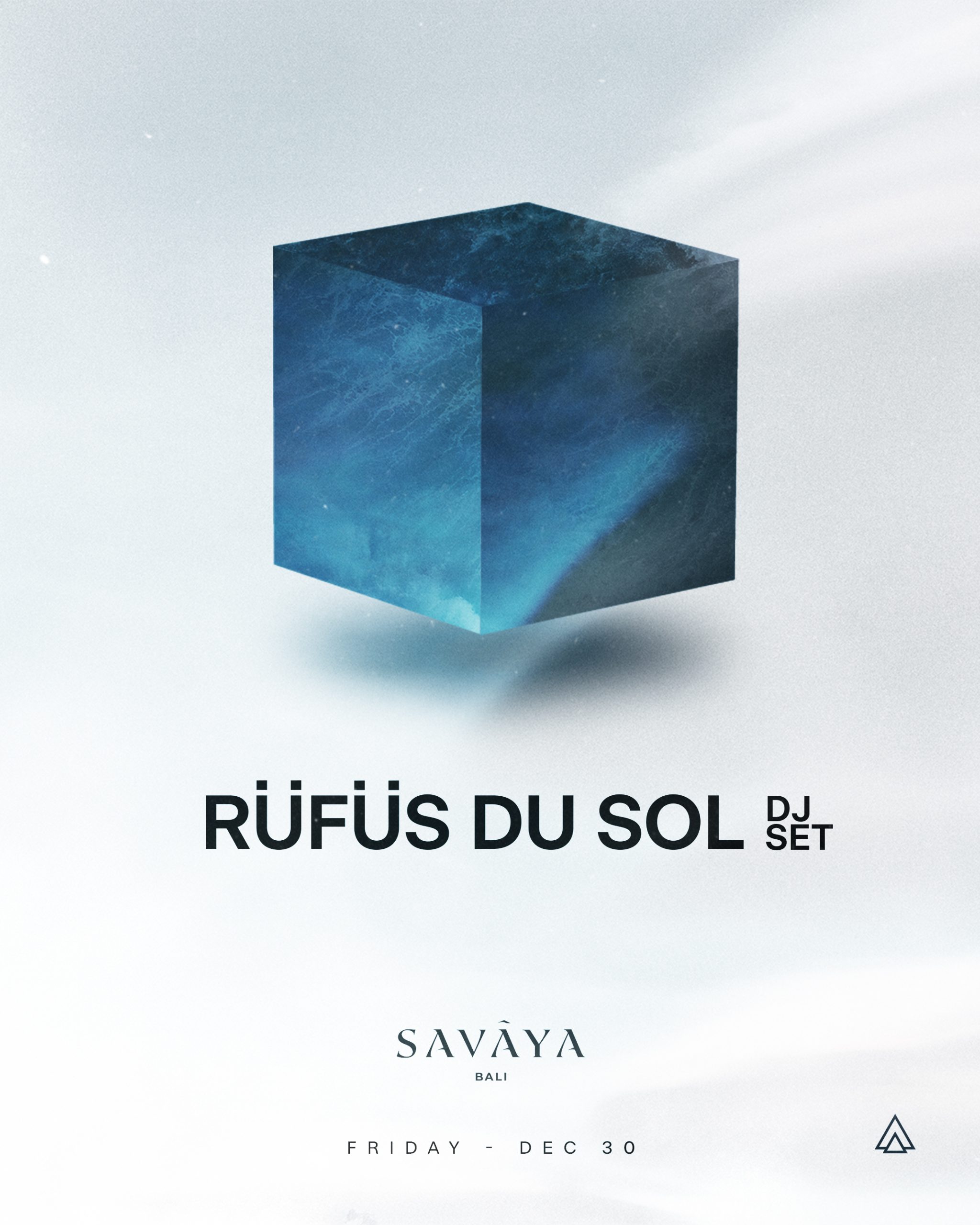 SAVAYA PRESENTS RÜFÜS DU SOL – FRIDAY DECEMBER 30TH
Friday, 30th December 2022
1:00pm
SAVAYA PRESENTS RÜFÜS DU SOL, FRIDAY DECEMBER 30TH.
Arguably the creators of the contemporary beach soundtrack, Rüfüs Du Sol are no newcomers to providing partygoers with that perfect oceanic beat, and what better place to do that than a place with panoramic sea views, Savaya.
If you've spent any time in the sun in the last 5+ years you've almost certainly heard a Rüfüs Du Sol track while sipping on your caipirinha.
General admission tickets are currently sold out for the event. VIP tables are still available and you can book them HERE.