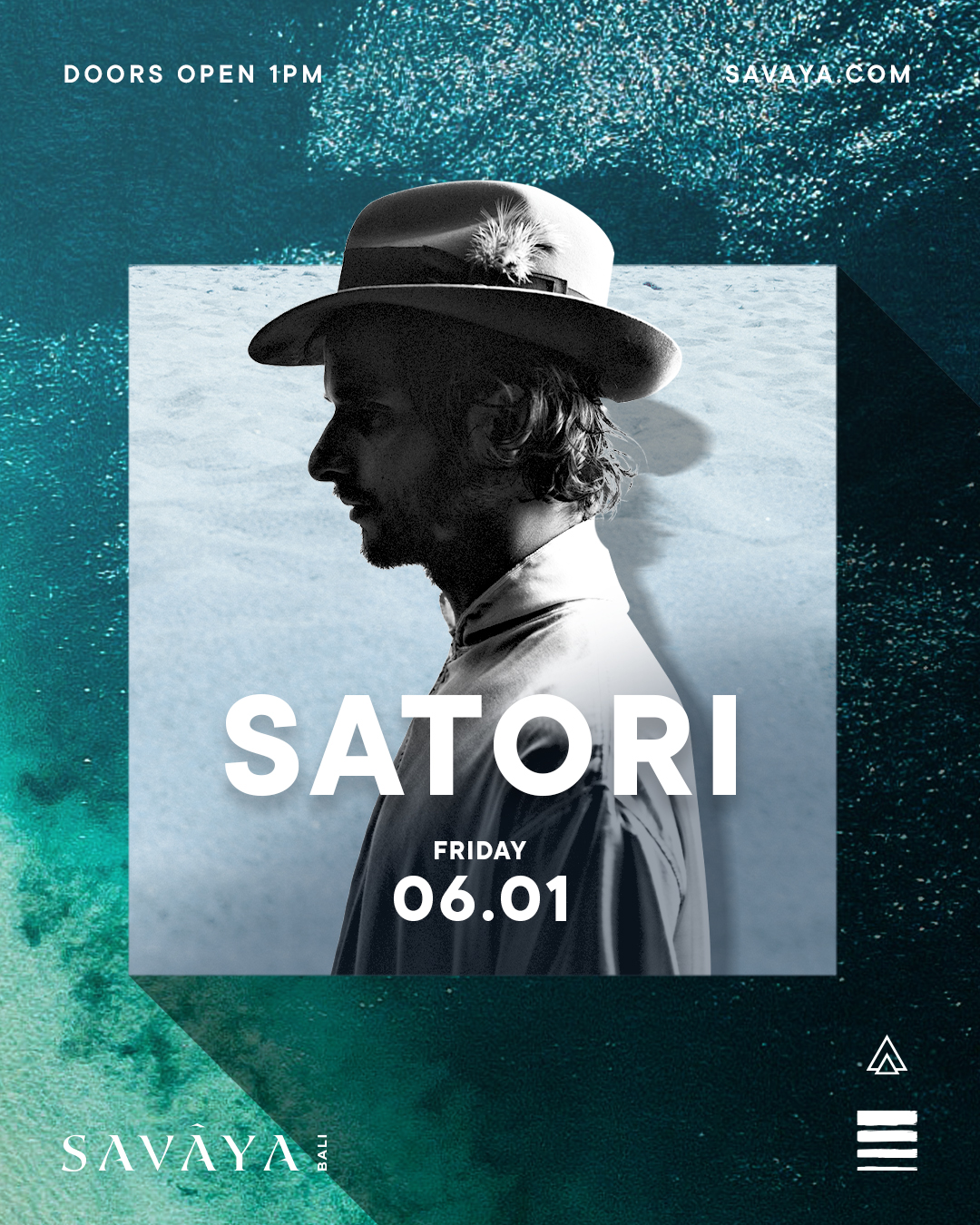 SAVAYA PRESENTS SATORI – FRIDAY JANUARY 6TH
Friday, 6th January 2023
1:00pm
SAVAYA PRESENTS SATORI, FRIDAY JANUARY 6TH.
Dutch DJ Satori is making his way to Bali with his energetic trance sound for the first Friday of 2023.
If you're into earthy sounds, that'll make you truly question "what am I doing with my life?" then Satori is someone you'll want to skip to Savaya to see. The mediative music-lover specialises in a new wave of spiritual electronic music.
With the waves of Uluwatu crashing below you, this may be a good one to go to if you want to reflect on the 2023 you're about to have, to some class music.
At time of writing general admission tickets are IDR 400,000.