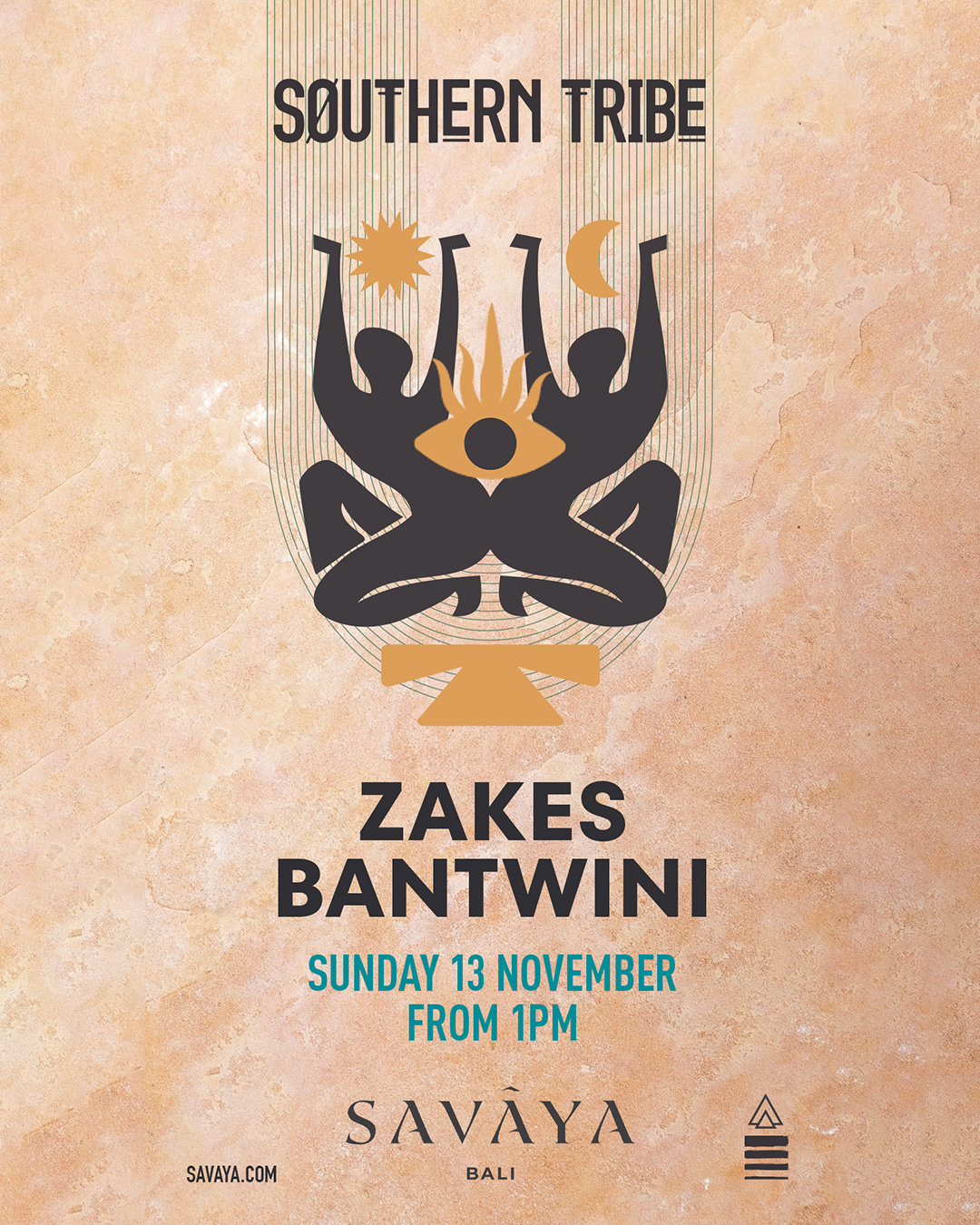 SOUTHERN TRIBE SUNDAYS PRESENT ZAKES BANTWINI – NOVEMBER 13TH
Sunday, 13th November 2022
1:00pm
SOUTHERN TRIBE SUNDAYS PRESENT ZAKES BANTWINI, NOVEMBER 13TH.
South African singer and record producer Zakes Bantwini is bringing his soulful sound to Uluwatu.
The KwaZulu-Natal born artist has had a colourful career which has seen him produce a wide variety of music, from jazz to kwaito to dance; including a banging collab with Black Coffee on their song Juju – which perfectly captured that quintessential island groove.
The artist will not only be heading a DJ set but will also be performing live, incorporating his smooth vocals into the night.
We're pumped to see how the creative musician reimagines his very signature sound for the cliffside setting.
Sundown is sure to be sweet this Sunday at Savaya!!
Tickets are IDR 250,000.