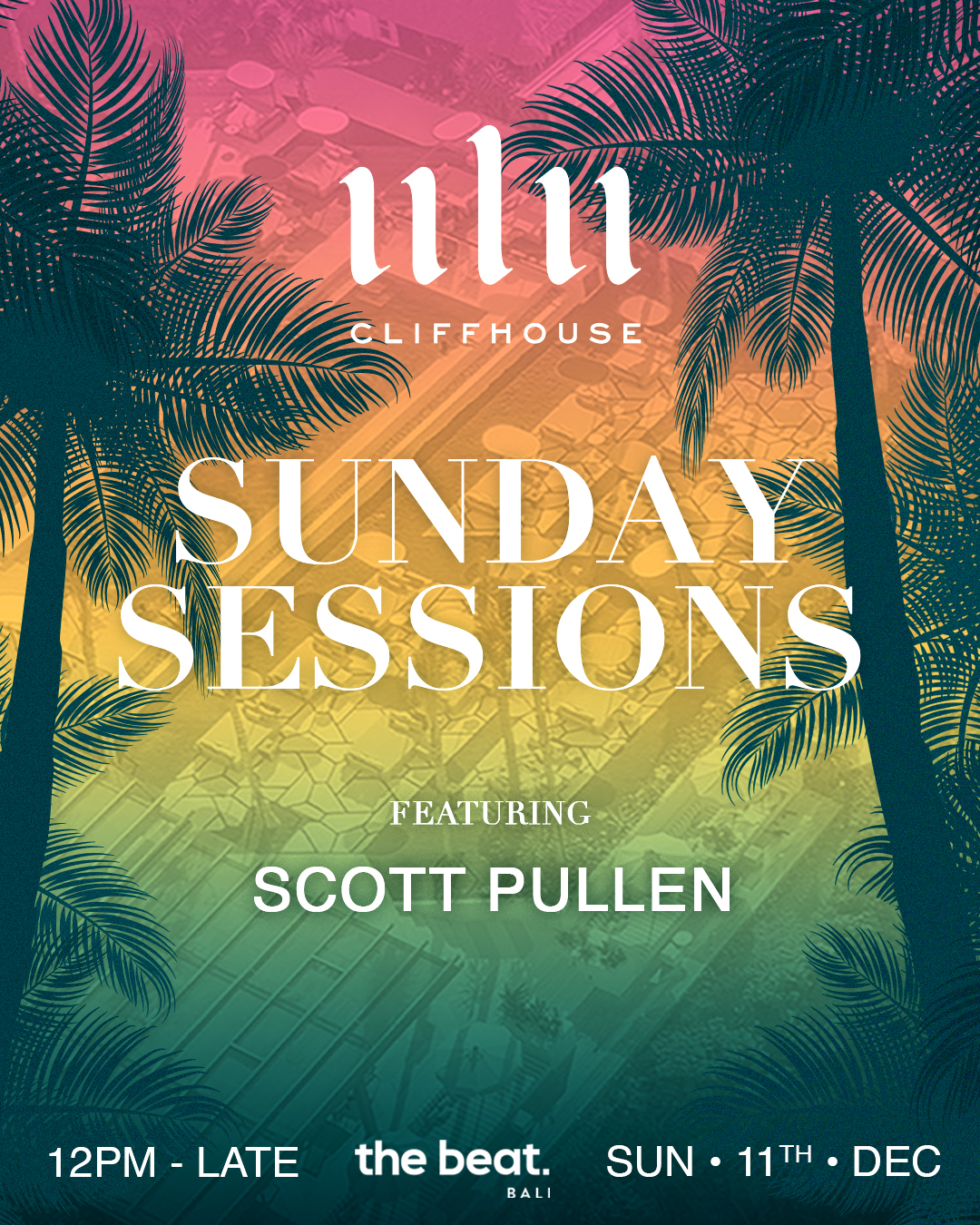 SUNDAY SESSIONS AT ULU CLIFFHOUSE – DECEMBER 11TH
Sunday, 11th December 2022
12:00pm
SUNDAY SESSIONS AT ULU CLIFFHOUSE, DECEMBER 11TH.
Close out your weekend the right way, with a Sunday session at Ulu Cliffhouse.
Sit back, relax and watch the sun set over those gorgeous cliffs, with the venue providing some laid back island tunes from 12pm till late every Sunday.
This week, Cliffhouse will feature music from SCOTT PULLEN.
Entry is free.