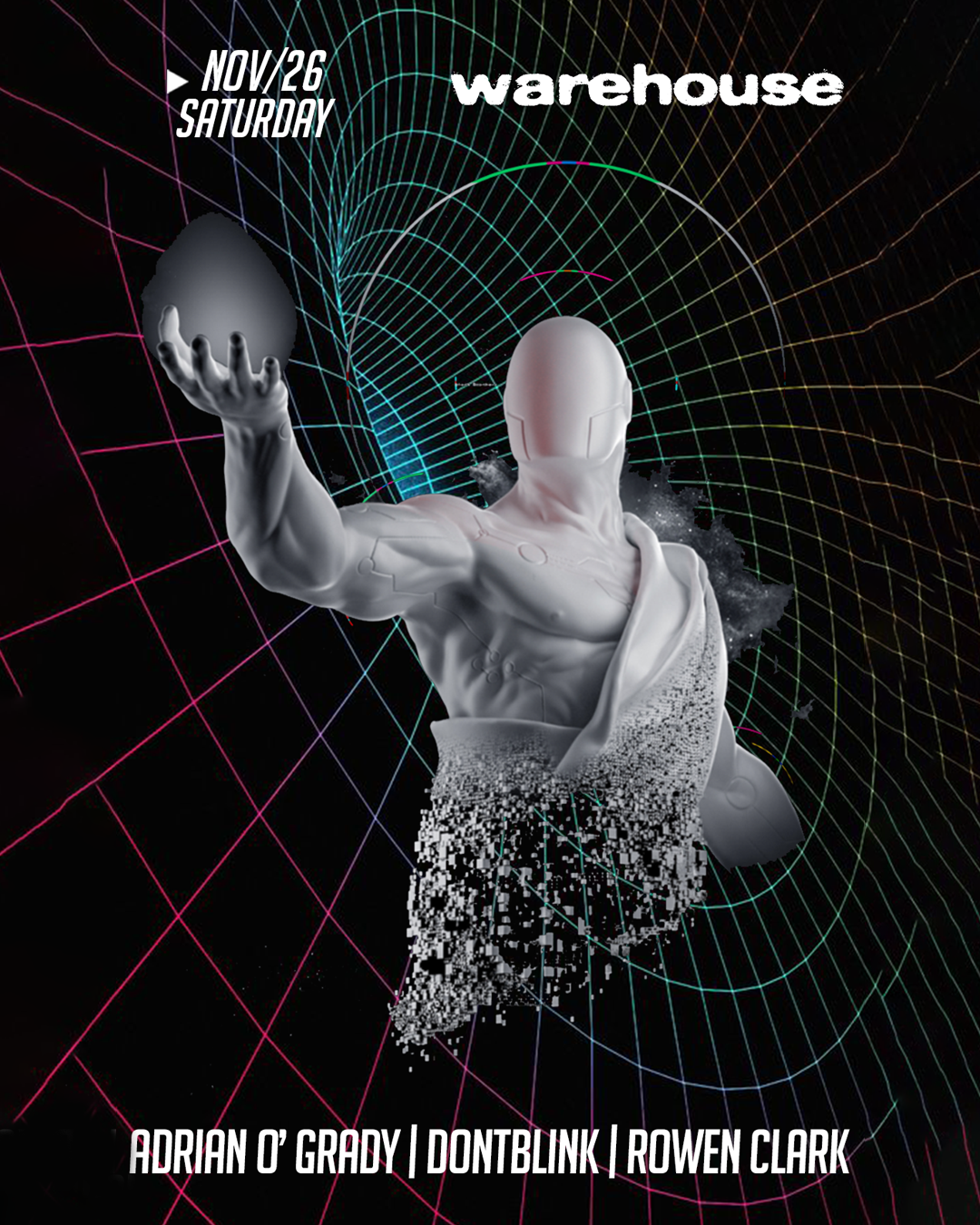 THE WAREHOUSE – SATURDAY NOVEMBER 26TH
Saturday, 26th November 2022
10:00pm
THE WAREHOUSE THIS SATURDAY NOVEMBER 26TH.
The club you go to when the other clubs shut, Warehouse Bali has built its cult following on night-owls who appreciate good music when they hear it.
The Seminyak hot-spot exclusively plays techno and house over the two floors of its industrial space, taking inspiration from the European clubbing scene.
The perfect melting pot of locals, ex-pats and tourists, everyone who makes their way to The Warehouse is looking to end their night with a bang… and a cheeky sunrise!
DJs on the night will be: ADRIAN O'GRADY, DONTBLINK and ROWEN CLARK.
Guest-list is free and you can register HERE.