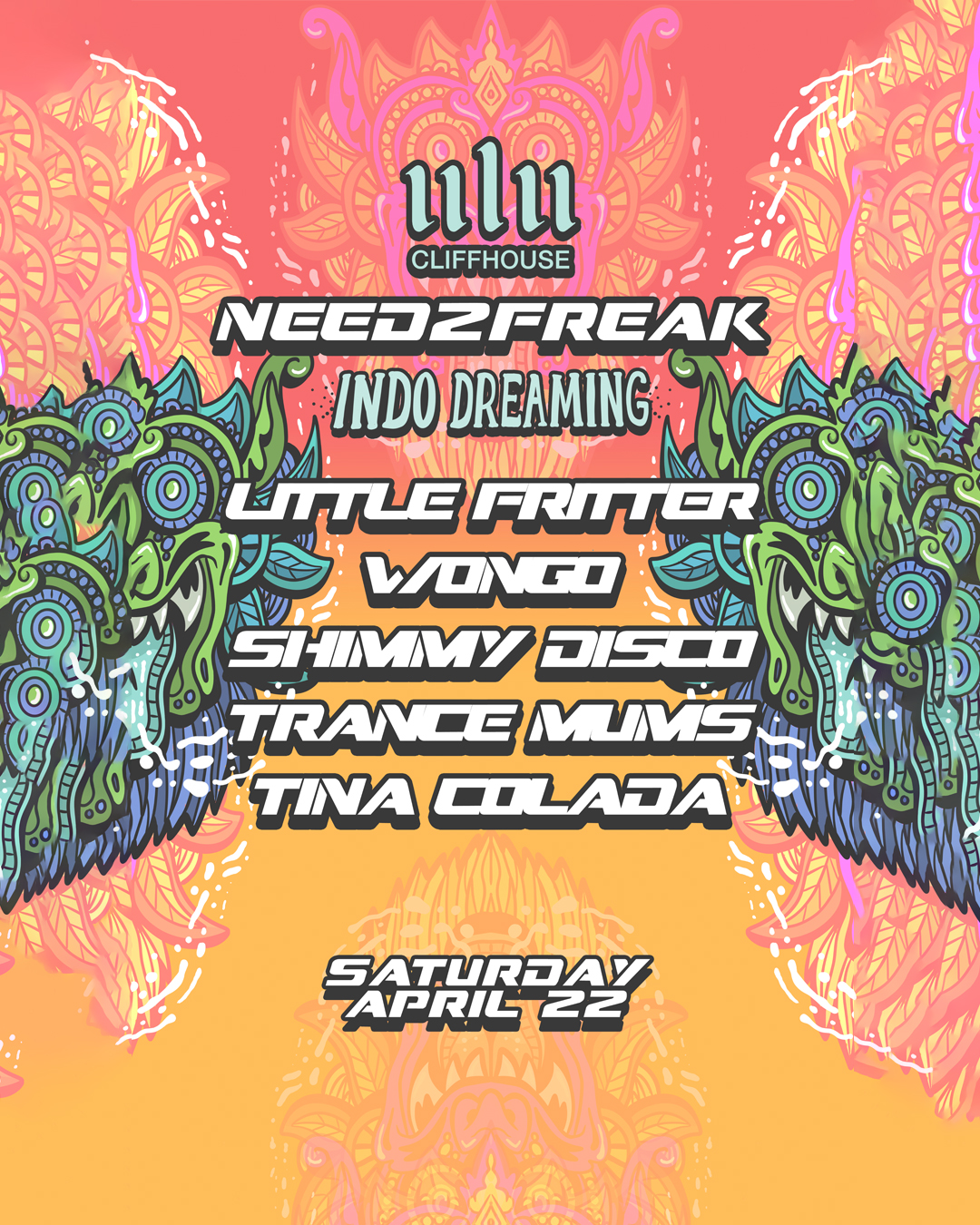 ULU CLIFFHOUSE PRESENTS NEED 2 FREAK – SATURDAY APRIL 22ND
Monday, 17th April 2023
4:00pm
ULU CLIFFHOUSE PRESENTS NEED 2 FREAK, SATURDAY APRIL 22ND.
Your Saturday plans are sorted with Ulu Cliffhouse's NEED2FREAK, a jam-packed Saturday in the Bukit where a host of DJs will take the reins of the idyllic venue.
Music on the night will be provided by a range of local and international DJs including:  LITTLE FRITTER, WONGO, SHIMMY DISCO, TRANCE MUMS and TINA COLADA.
Early bird tickets are available at the time of writing for IDR 250,000