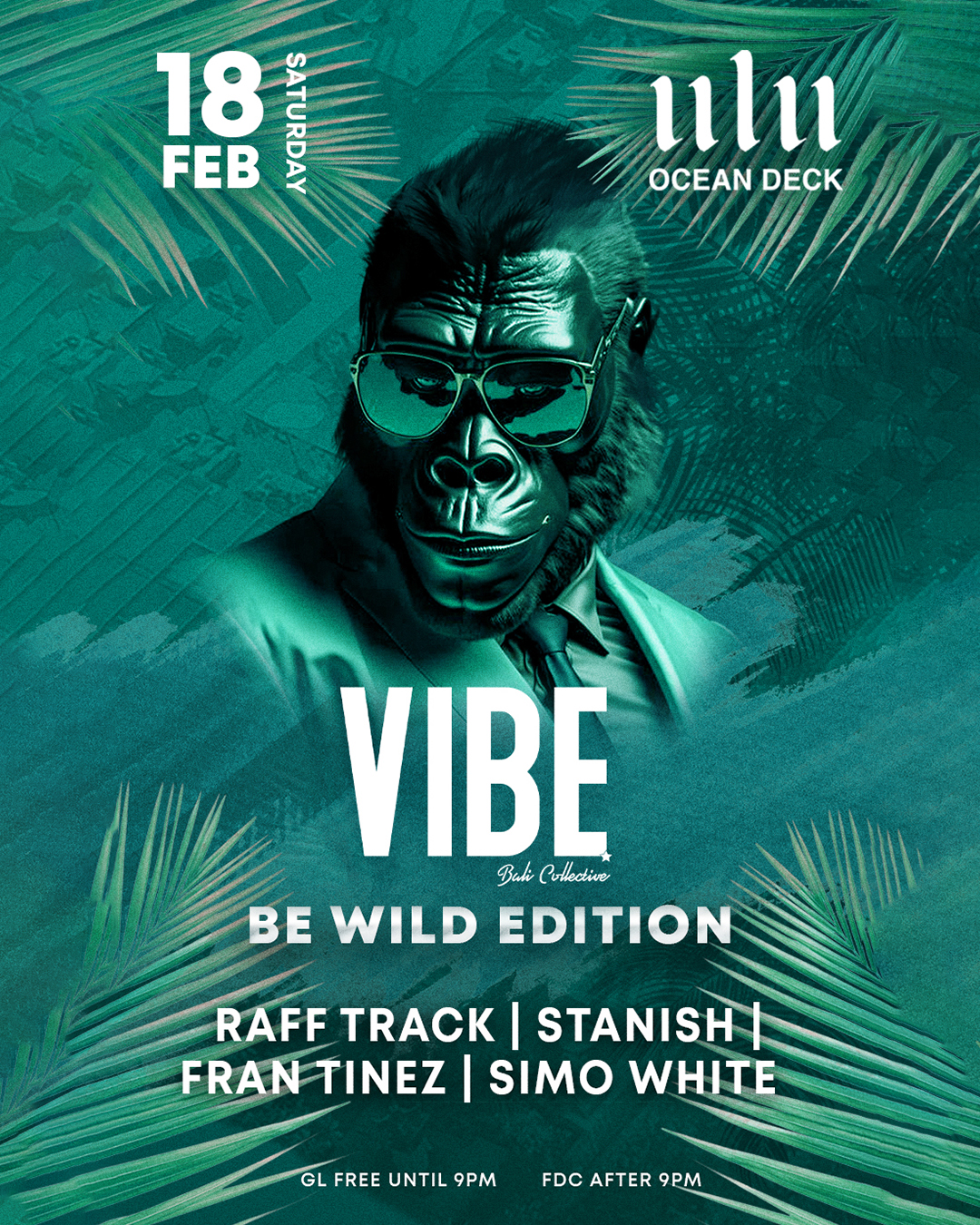 ULU X VIBE AT ULU CLIFFHOUSE – SATURDAY FEBRUARY 18TH
Saturday, 18th February 2023
7:00pm
ULU X VIBE AT ULU CLIFFHOUSE, SATURDAY FEBRUARY 18TH.
VIBE Collective are bringing the wild back to Cliffhouse, so no need to worry about your Saturday plans in the Bukit, they're sorted.
The Ocean Deck provides a more intimate and secluded clubbing experience, with the area located only a few metres off Uluwatu's crashing waves, perfect to let loose and get a lil' crazy, it's the weekend after all!!
There'll be music from some of Bali's residents, including: RAFF TRACK, STANISH, FRAN TINEZ and SIMO WHITE.
Register on guest list for free entry before 9pm here.