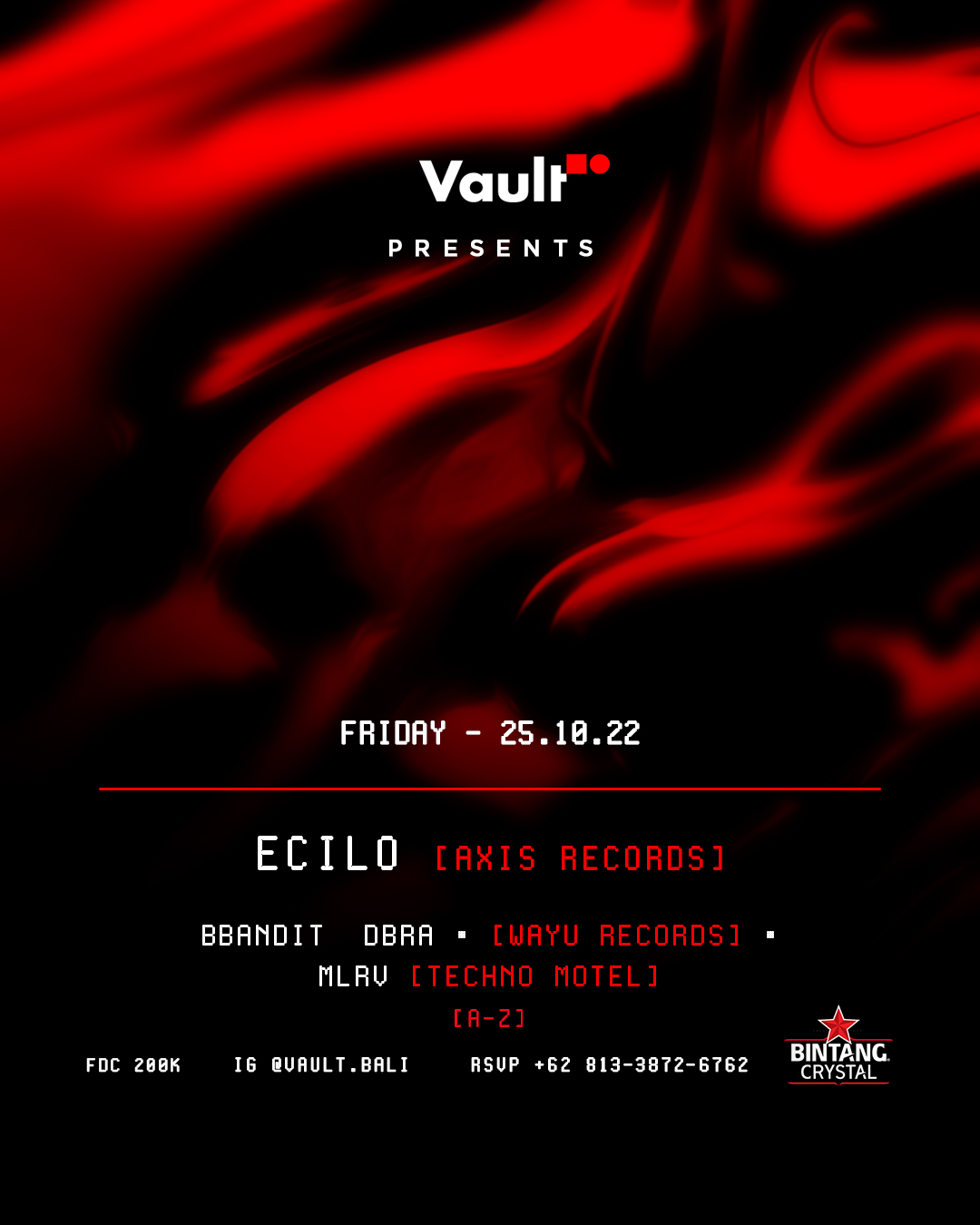 VAULT PRESENTS ECILO – FRIDAY NOVEMBER 25TH
Friday, 25th November 2022
10:00pm
VAULT PRESENTS ECILO (AXIS RECORDS) THIS FRIDAY NOVEMBER 25TH.
Vault's guest resident and techno powerhouse ECILO is coming back to the O.G. underground oasis in Bali.
Known for always providing solid sets rooted in craftsmanship and good ole' hard work, Ecilo has built an international name for himself as someone you know you'll have a good time listening to.
This is definitely one anyone with an appreciation for great techno will want to be at.
There'll be support from BBANDIT⁠, DBRA⁠ and MLRV on the night.
Tickets are IDR 200,000 and include a drink on arrival, RSVP via WhatsApp here.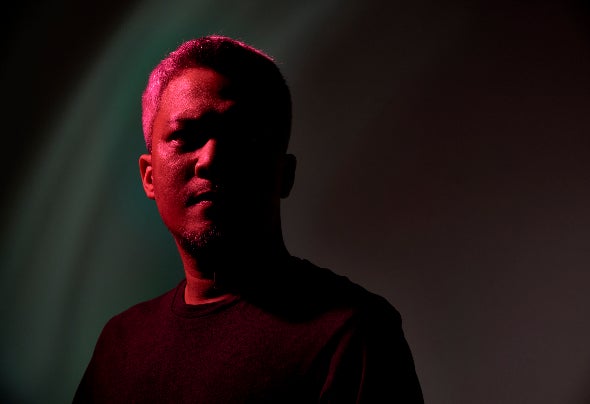 ⁠