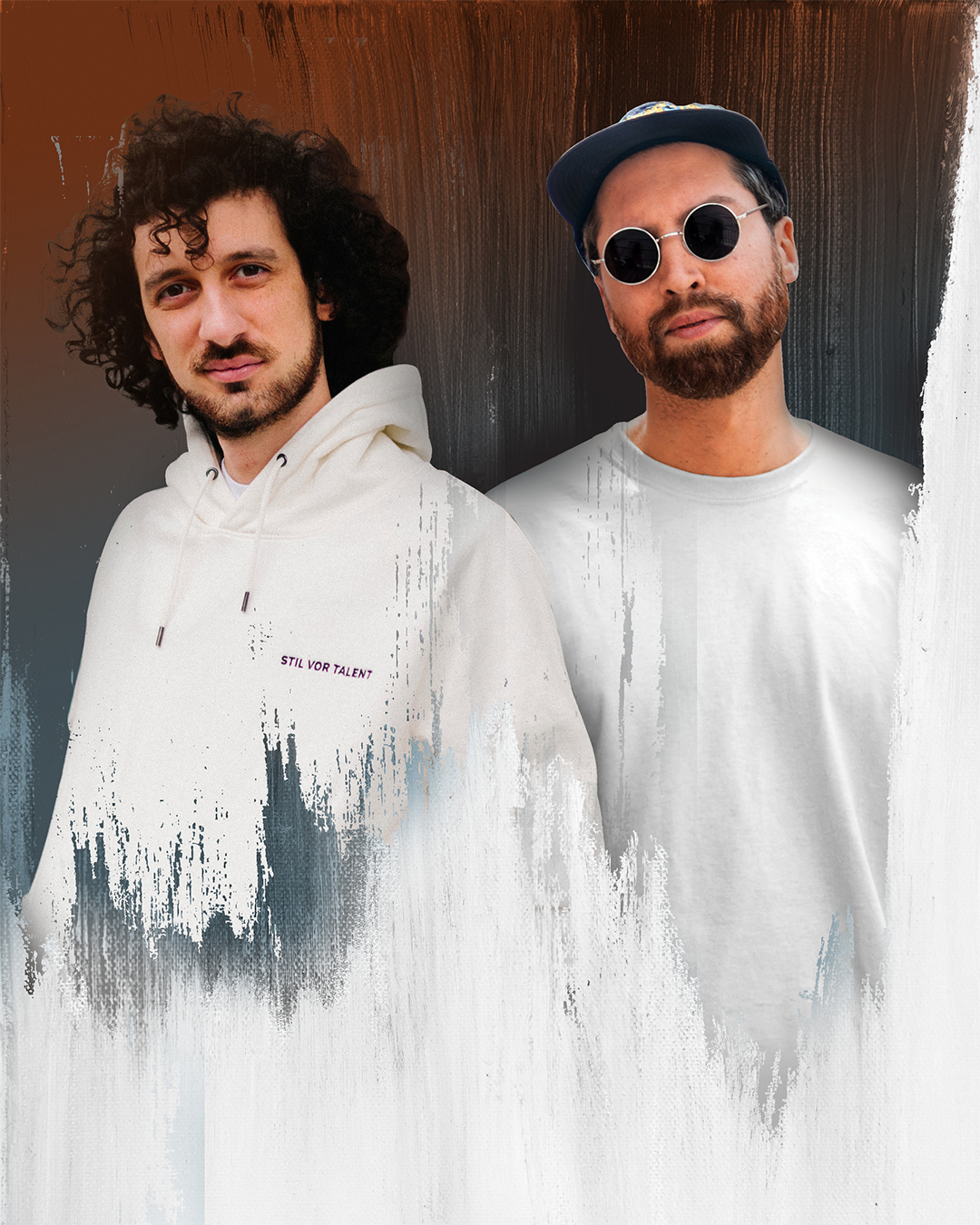 W BALI PRESENTS ANDHIM AND CIOZ- FRIDAY DECEMBER 16TH
Friday, 16th December 2022
4:00pm
W BALI PRESENTS ANDHIM AND CIOZ, FRIDAY DECEMBER 16TH.
W Bali will be presenting Andhim and Cioz in their Woobar this December for a night that you're guaranteed to have a good time at.
Party proven and of reduced nature, their sound is organic with an emphasis in the details, they've even been credited with producing their own genre of music, 'Super House'. With their flow rooted in a love for grassroots Hip-Hop, and a pattern of working with unique samples, Andhim have truly isolated themselves as ones to watch.
There'll additionally be music from DJ CIOZ; the self-taught and experimental Italian that has a habit of producing beats you've never heard, but will play on repeat.
Bali resident Andy Chunes will also be spinning a slew of tracks during the evening.
Couple this with the failsafe setting of the W, and you've got a banging Friday night lined up.
This event will have FREE ENTRY. But reserve your spot HERE.