6 Reasons To Head To SIGNAL Asia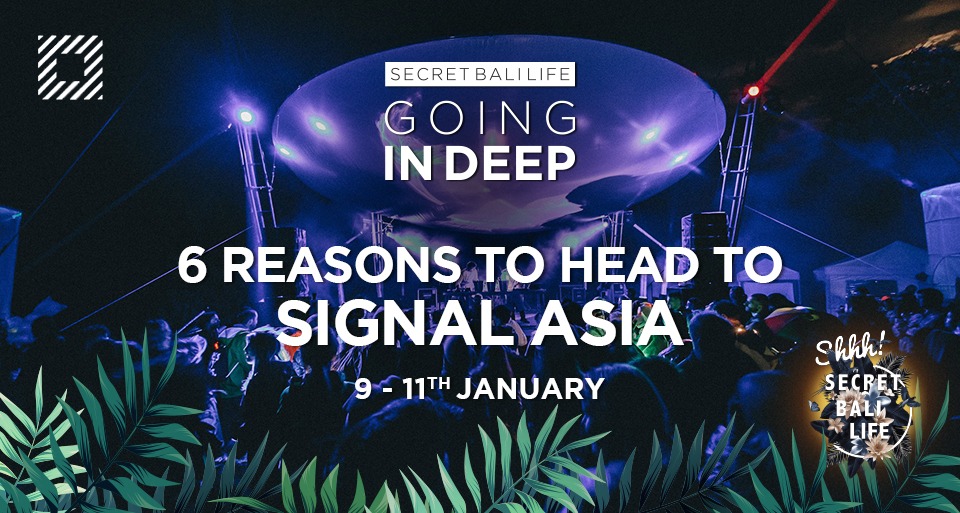 The two-day architecture, music, design and media-art objects festival, SIGNAL, is definitely an event not to be missed. Recognised as one of the most intriguing and adventurous music events straight out of the misty forests of Nikola-Lenivets, in Russia. SIGNAL goes global for the first time and they've chosen the island of the gods as their first venture.
We've gone in deep to give you the full specs of SIGNAL Asia in our article feature right over here: https://secretbali.life/articles/signal-festival-asia-2020/ and now we're giving you – '6 reasons to head to SIGNAL festival'. Get your read on… we even have an added bonus just for you guys down below!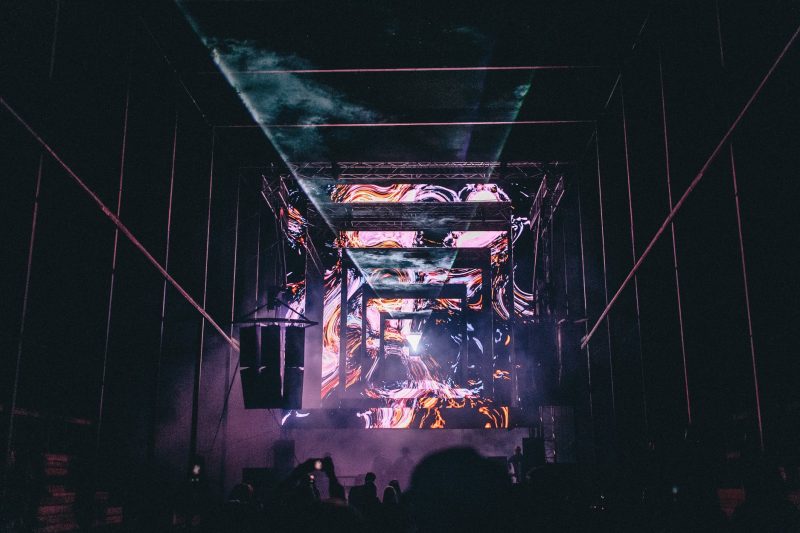 REASON NUMBER ONE – THE CONCEPT
Signal is a conceptual series of large-scale events united under a flag of music and architecture. Remaining at the forefront of cutting-edge electronic music, Signal Festival is a key annual event and a rare opportunity to escape from your daily routine into nature for a few days and get lost in the music, become a part of an unforgettable experience and learn something new. Each event is integrated into a unique space merging architecture, design and media-art objects. Signal festival in Russia has repeatedly been recognised as the Summer's most intriguing and adventurous music event.
This year, Signal goes global for the first time and run a full weekend festival at Bali's busiest spot over Jan 9-11, 2020. Signal Asia is inspired by the core concept 'Terrain of Freedom' embodied in cutting-edge music and live performances, surfing and yoga, art and architecture and visual installations.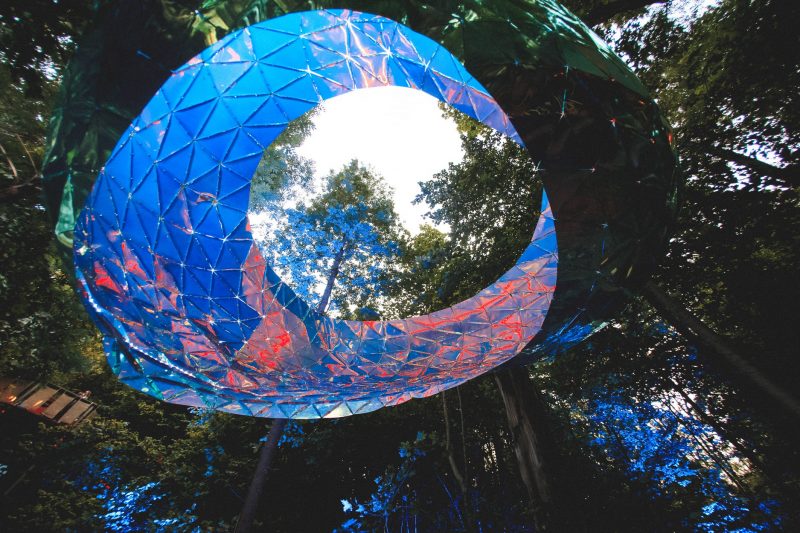 REASON NUMBER TWO – THE VENUE

Signal Asia will take place at 3 venues, each of which has earned a reputation of Bali's most prominent nightlife location — Jungle Club, The Vault and Neverland. In line with the festival concept, each venue will be reconstructed specially for Signal Asia. The lineup is split between these locations so that every arena has its own program — for example, all live performances will take place at Jungle Club and HAUS, while The Vault will be a primary night focus of the festival.
REASON NUMBER THREE – THE MUSIC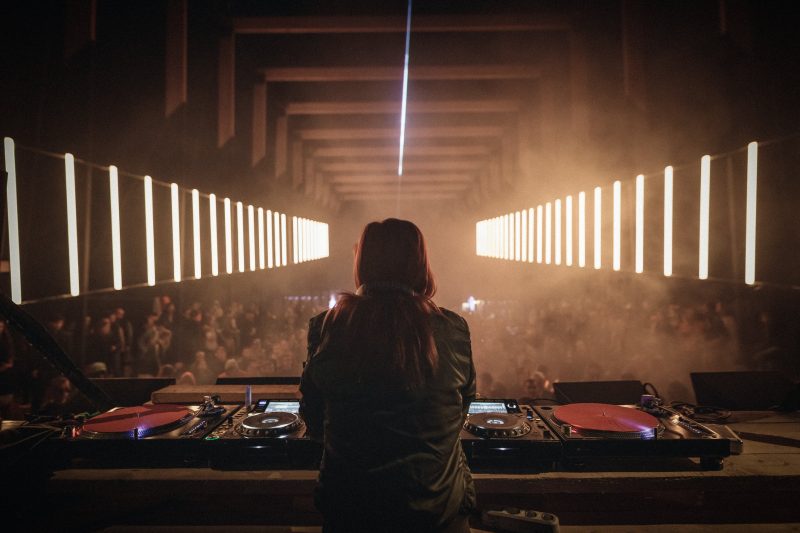 8 hours of electronic music that takes you on a real journey. More than 30 taste-making artists from all over the world, amongst them Rhadoo, Nicolas Lutz, Shortparis, Bill Patrick, Sofia Rodina, Abelle, SHXCXCHCXSH, Binh, Pompeya, OBGON, Vera, Vlada, Francesco Del Garda, Benjamin Skepper, Sapphire Slows, DJ Masda, Chris Stussy, Ben Pound, Mashkov and others.
REASON NUMBER FOUR – ART, ARCHITECTURE & INSTALLATIONS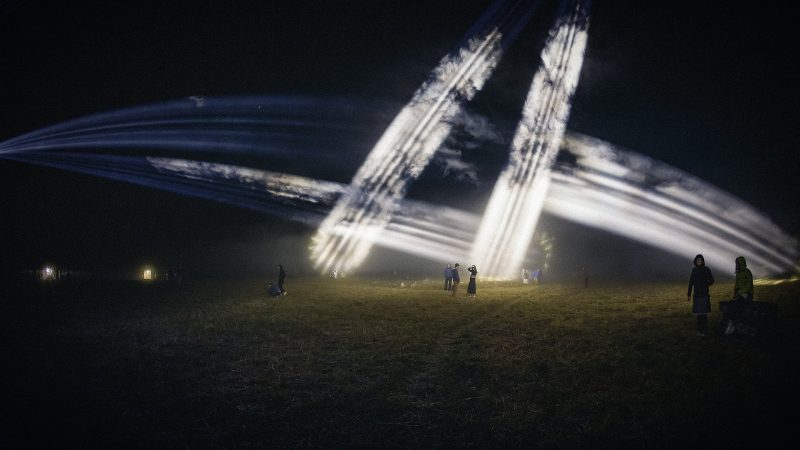 A complex organisation of the spaces, including design elements, contemporary art, and architectural objects are all set to be arranged. Long-time partners of Signal, international interactive media and design studios SILA SVETA, СЕТАП and Arthew0 will provide immersive experimental showcases, LED lighting and Kinect installations. The exterior design of each location will be completed with large unique metal cubes and other art objects.
REASON NUMBER FIVE / NON-MUSIC ACTIVITIES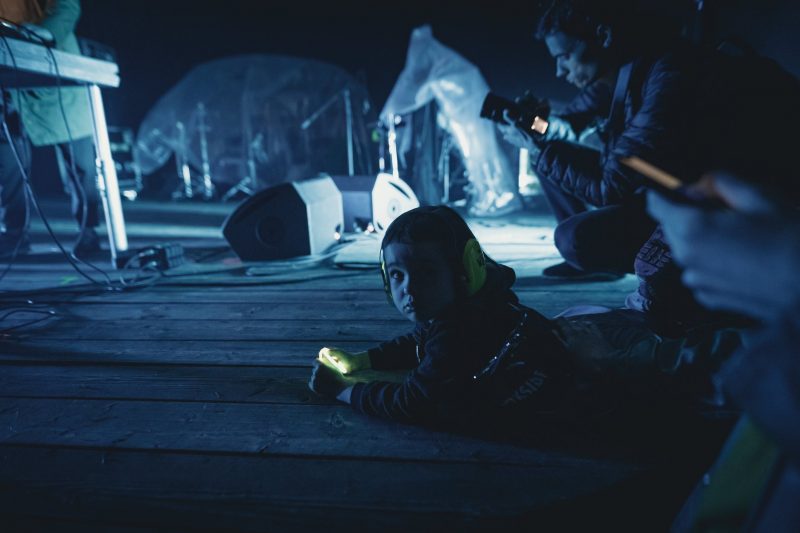 Signal Asia is a family & kids friendly festival — with a bunch of edutainment activities for kids like face painting, games, face masks, kinetic sculpture master classes, wind catcher workshops, veggy music scheduled at Signal Kids camp. Besides, in partnership with Big Brother school & camp in Bali, surfing classes will be arranged.
REASON NUMBER SIX – THE SIGNAL CROWD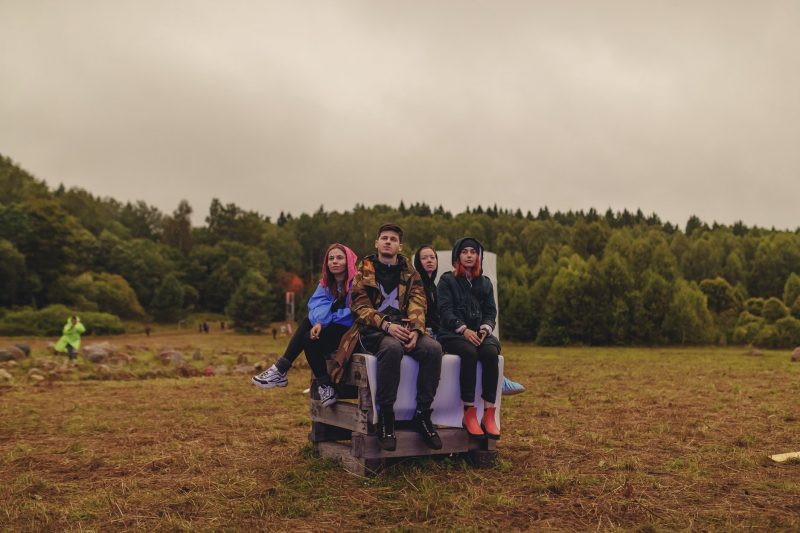 Signal Festival always gathers electronic music lovers from all over the world, for example, the last festival attracted 8000 people. Visiting Signal Asia is a great opportunity to join a global community of music lovers, digital nomads & travellers, meet new friends and get an unrivalled experience you always dreamed about.
SIGNAL literally has everything for everyone; from art lovers to music heads to even… kids! SIGNAL is set to be a bona fide weekend event here in Bali, so get the crew together and get your tickets organised now: https://www.facebook.com/events/1431946410286903/ 
Also subscribe to our newsletter and stay tuned for a pretty epic SIGNAL giveaway that you're bound to want to get on!
Check-out SIGNAL Asia's full line-up of events over 9-11th January, 2020.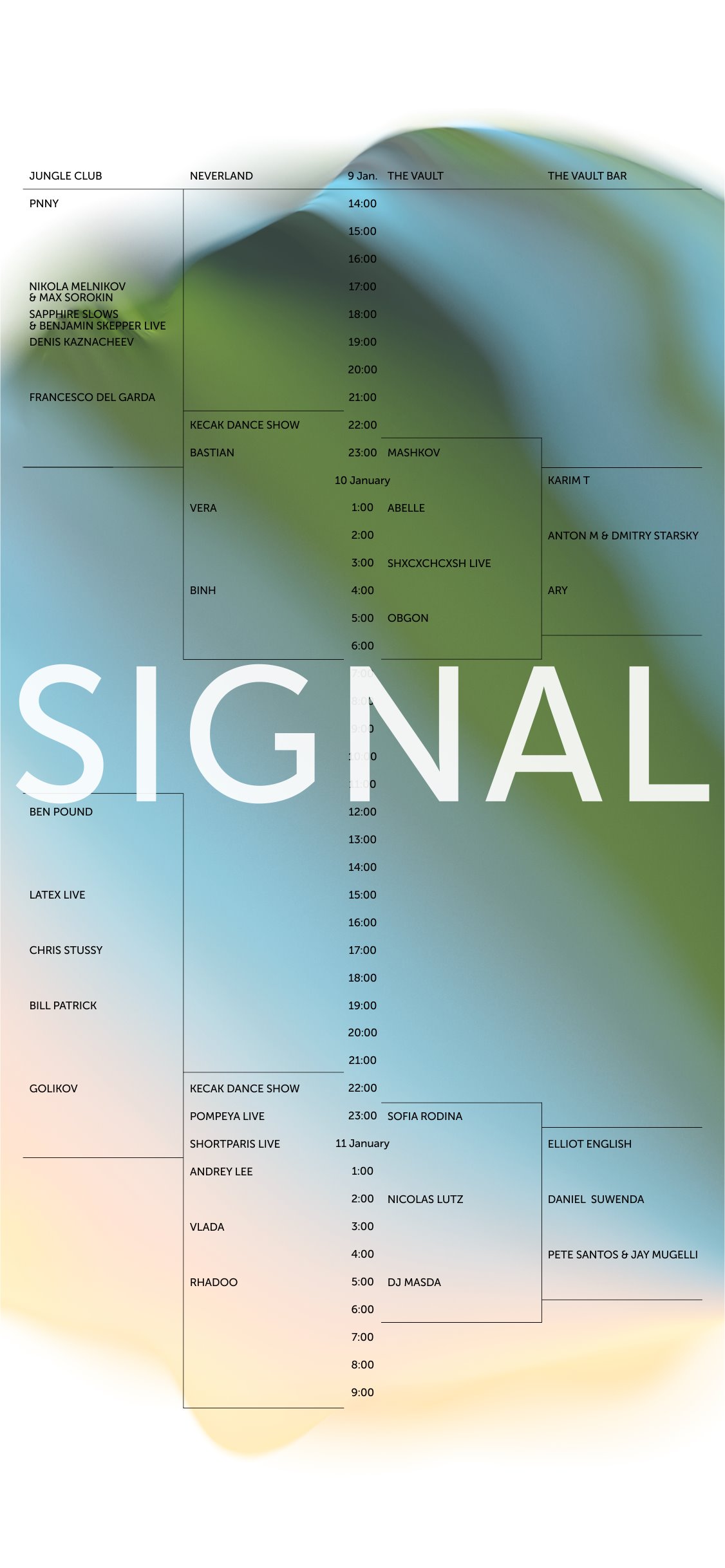 *Attention: ticket-to-wristband exchange and Signal merch are available at the info-point at the Jungle Club. Open from January 8th, mid-day. Get you festival wristband in advance to avoid the entry queue.