TEST TRACK: TRUS'ME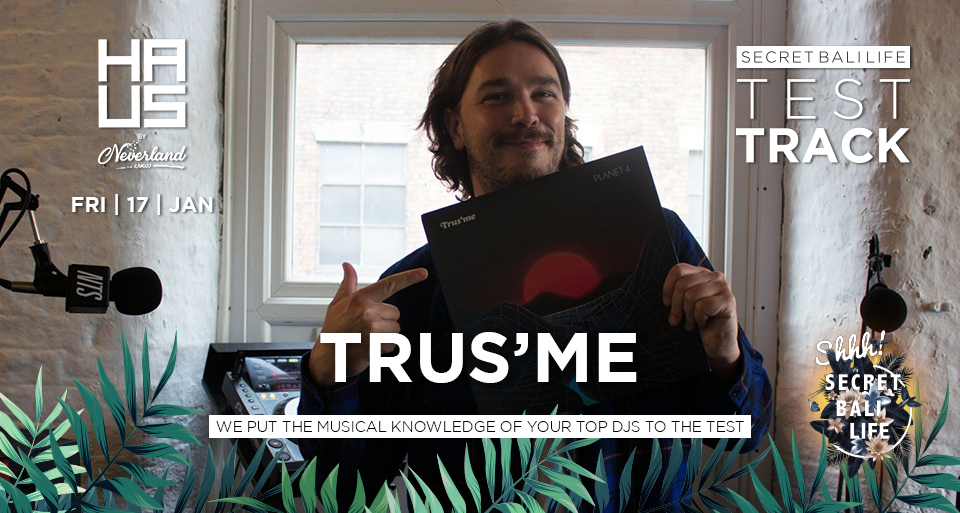 Famed Prime Numbers bossman Trus'me makes one of the most highly anticipated returns to the Island of the Gods, after his triumphant New Years Eve show at La Brisa. The Manchester native is set to give you guys an epic throw down performance, behind the decks at HAUS x Neverland on January 17th, 2020.
We want you guys to stay current, so if you're not in the know on the new venue for underground sounds from House to Techno…. we're here for you. HAUS X Neverland had their official launch party back in December 20th – Located in the heart of Canggu and built from decommissioned ships, you kind of get the gist of what HAUS is all about with their slogan that reads like poetry: "Our walls come from the past; our hearts live in the present and our inspiration comes from the future." Since swinging their doors open the venue has done pretty well for itself, even being one of the official venues for SIGNAL Asia Festival.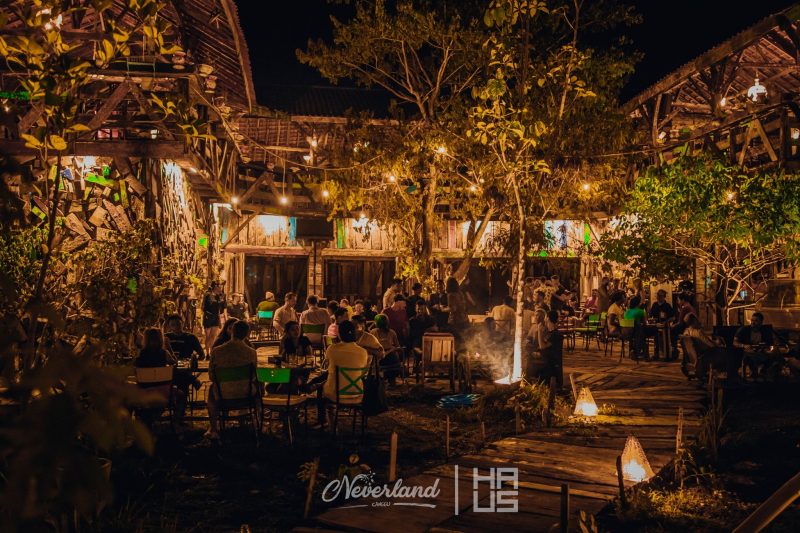 Now, if you missed the chance to read our article feature (Going in Deep) on Trus'me, where we cover all the bases of the 'who's who' on Trus'me and our exclusive interview with him… head on over here to get the full scoop on the man himself.
In this special edition on Trus'me, we've put together our 'Test Track' feature for David Wolstencroft (his real name!). Word on the street is, his musicality is impeccable so… we're shooting him this challenge to see just how impeccable it is.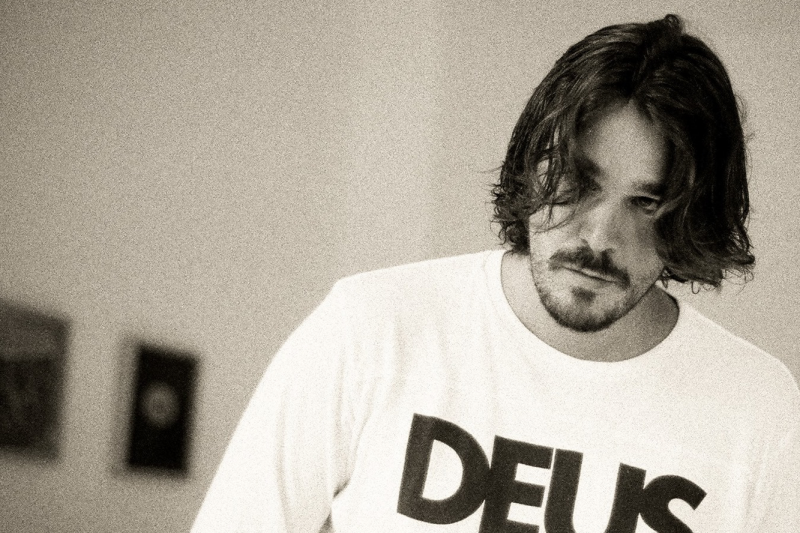 Name a track you would choose for Mike Tyson to use as entrance music for a big fight to intimidate his opponent.
_____________________________
Ricky – Denzel Curry
Pick a track that you would like to be the first tune at your own wedding.
_____________________________

'S Wonderful – Joao Gilberto
Name a track that always lifts your mood when you need to.
_____________________________
Esta Pegao – Proyecto Uno
If an Alien asked you what is Techno what track would you play them.
_____________________________
 "The Shit" – Sean Deason
Being from the Rainy city of Manchester pick a track that IS Manchester
_____________________________
Tunes Splits The Atom – MC Tunes 
You are the last DJ to play in a back to back world record setting longest set of all time… what do you end the set with?!
_____________________________
Without You (Jay Dee Remix) – Lucy Pearl
I mean… we've personally upgraded our playlist thanks to Trus'me and we're pretty sure you guys have as well. Now, 'Trus'us' when we say you don't want to miss this titan behind the decks at HAUS x Neverland on January 17th… lock it down!